Lewis Hamilton was summoned to the stewards on Saturday evening, as the Briton failed to respect the double waved yellow flags. Moreover, he was also summoned for his incident with Nikita Mazepin during the latter stages of the third qualifying session.
However, in a major relief for Lewis Hamilton and Mercedes, the 36-year-old has escaped a penalty at Saudi Arabia GP. The stewards reviewed the situation and came to the consensus that he was not at fault.
Formula One fans remain divided on the decision, as Max Verstappen was awarded a 5-place grid penalty for a similar situation in Qatar. Red Bull and Max Verstappen fans were unhappy with the decision, and thought that it was a pretty biased call from FIA.
Rules not the same for Max and Hamilton? Twitter fumes over FIA decision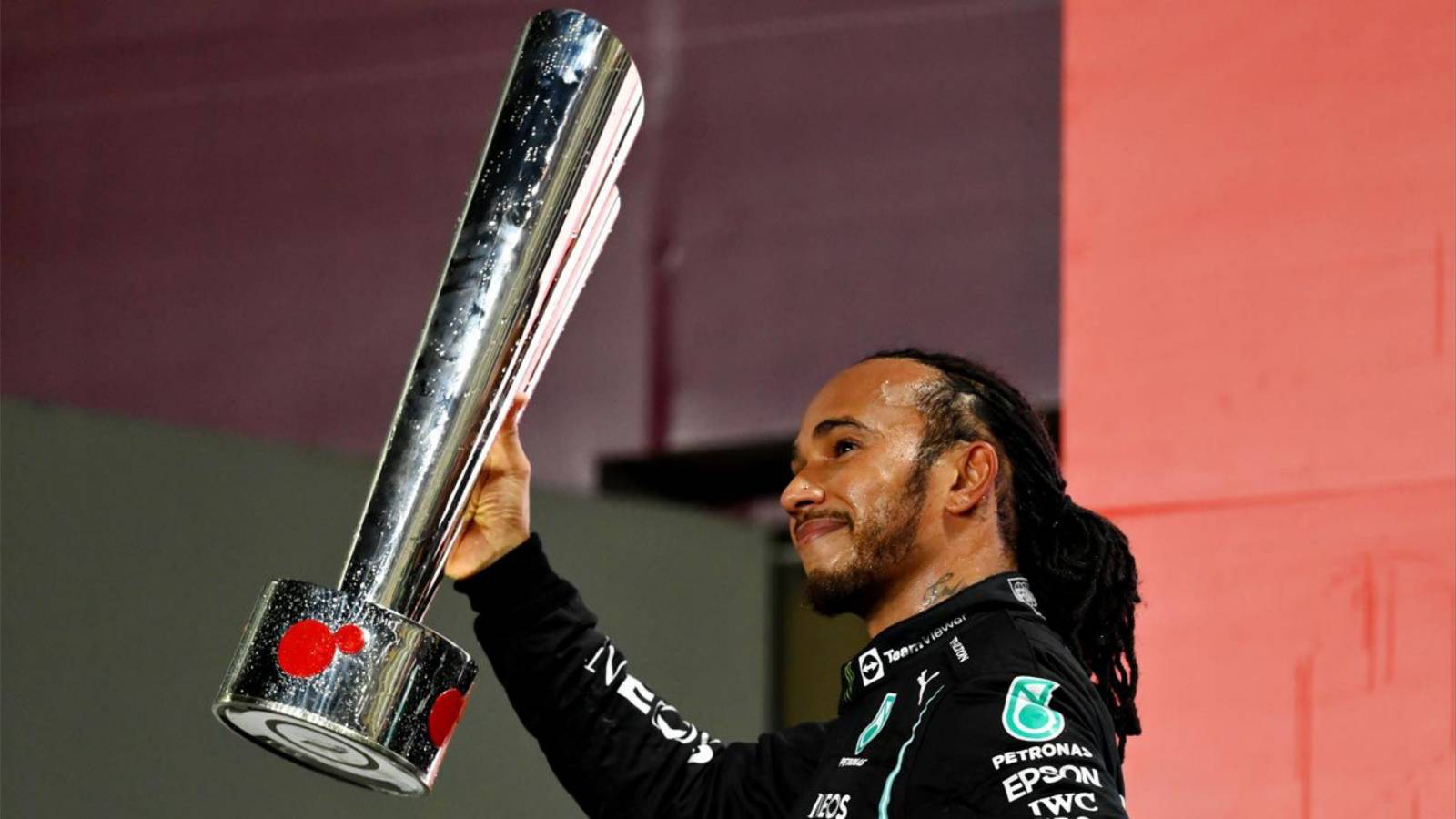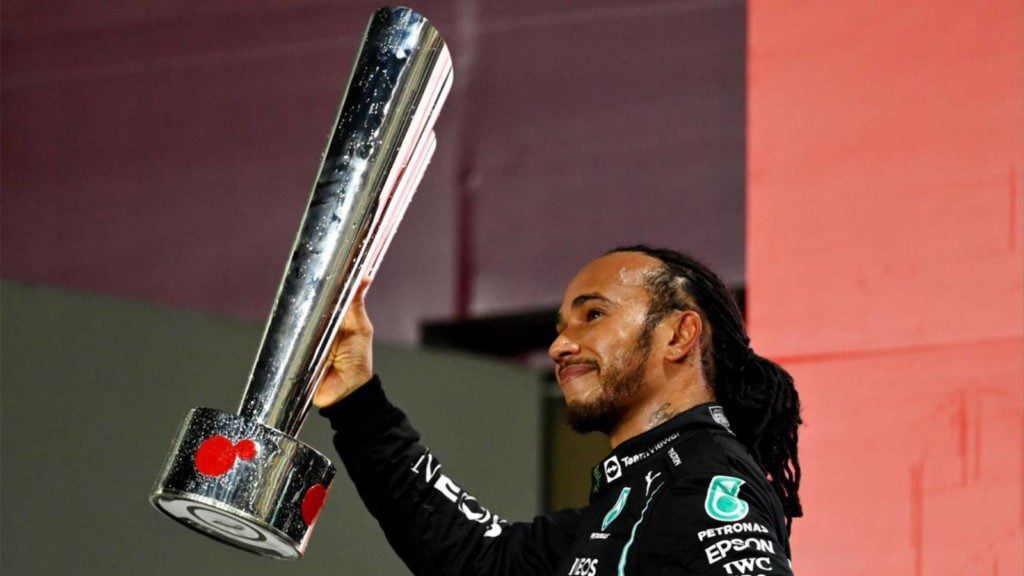 Fans on Twitter put out their thoughts on the social media platform as soon as the decision was announced. Some believed that Max was put at a disadvantage due to biasedness towards the seven-time champion.
Lewis Hamilton would want to put the entire fiasco behind him and focus on the qualifying session to be held later in the day. Hamilton will look to secure a pole position which would give him an advantage in the main race on Sunday.
Also Read: BREAKING: Trouble for Lewis Hamilton after being summoned to the F1 stewards prior to Saudi Arabia GP qualifying