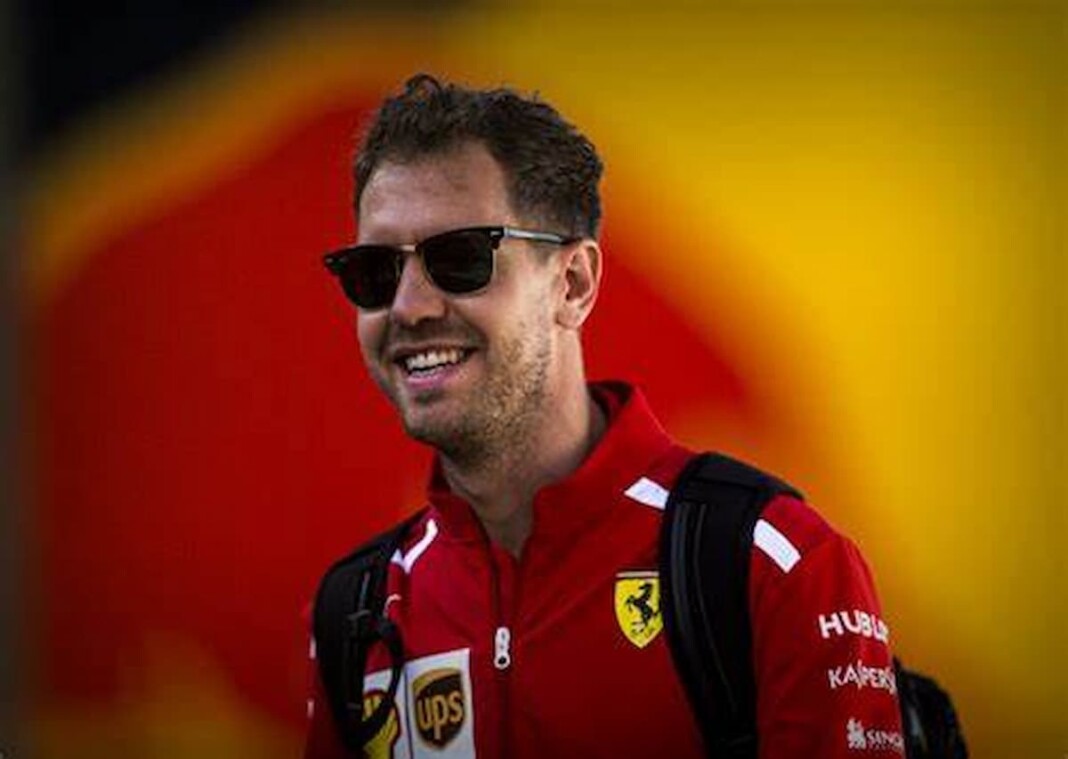 | | |
| --- | --- |
| Name | Sebastian Vettel |
| Age | 33 |
| Occupation | SportsPerson (Formula 1 Race Driver) |
| Net Worth | $70 Million |
| Salary | $17 Million |
| Endorsements | Gilette, Casio, Shell, Infiniti, Pepe Jeans |
| Marital Status | Married to Hanna Prater |
| Residence | Switzerland |
Last Updated – May 24, 2021
One of the names that will go down in the history of Formula 1 great, would consist of Aston Martin driver, Sebastian Vettel. Having won 4 consecutive World Championships, Vettel stands as one of the most dominating racers of his peek days in the F1. During the 2021 Season, he joined Aston Martin in the hopes of changing his fortune after a horrid 2020 season with Ferrari.
No downfall can counter upon the legacy of Sebastian Vettel and his contribution to the sport of Formula 1. However, when you are such a successful champion in the sport, it has often led to fans inquire about one's Net Worth, Formula 1 salary, endorsements, etc. Well if this is your concern as well, then this article is your one-stop destination.
Sebastian Vettel Net Worth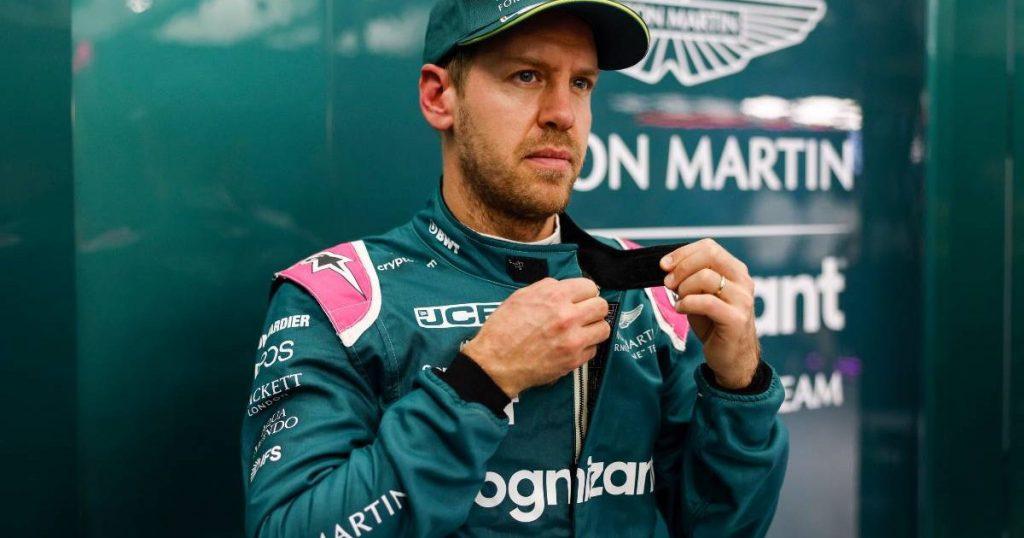 This phenomenal racing driver is one of a kind. Other drivers to witness his dominance, have regarded Vettel as one of the best racing drivers in Formula One. Sebastian Vettel Net Worth in 2021 is estimated to be $70 Million which included his hefty Formula 1 salary via Aston Martin and his big brand endorsements.
Sebastian Vettel has raced for teams like Red Bull, Ferrari, Aston Martin etc who are the biggest giants in the world of motorsports, no wonder he is among the 7 F1 drivers as of 2021 who value more than $70 Million. Which is a significant dip for the German Driver after his whopping contract with Ferrari in 2020.
Sebastian Vettel Formula 1 Salary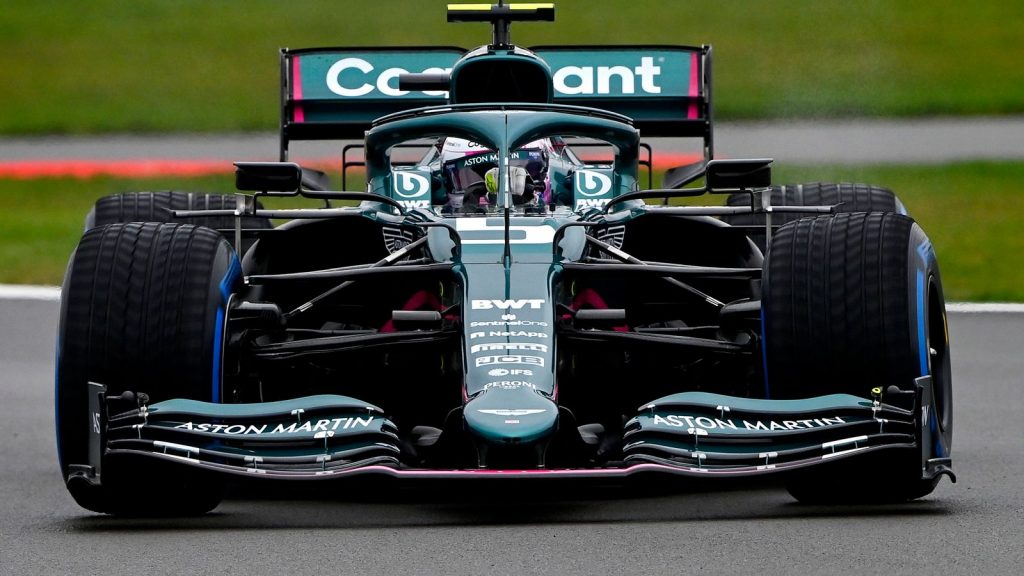 Meanwhile, According to Gazzetta, the Vettel Aston Martin deal will see the 33-year-old bag $17.7 million per year. He will also be named the ambassador for the car manufacturer Aston Martin.
This is a huge pay cut taken by Vettel as he used to earn around $30-36 million at Ferrari till his last contract with the Italian outfit. This pay cut will definitely take him down in the list of highest-earning drivers drastically.
Sebastian Vettel Endorsements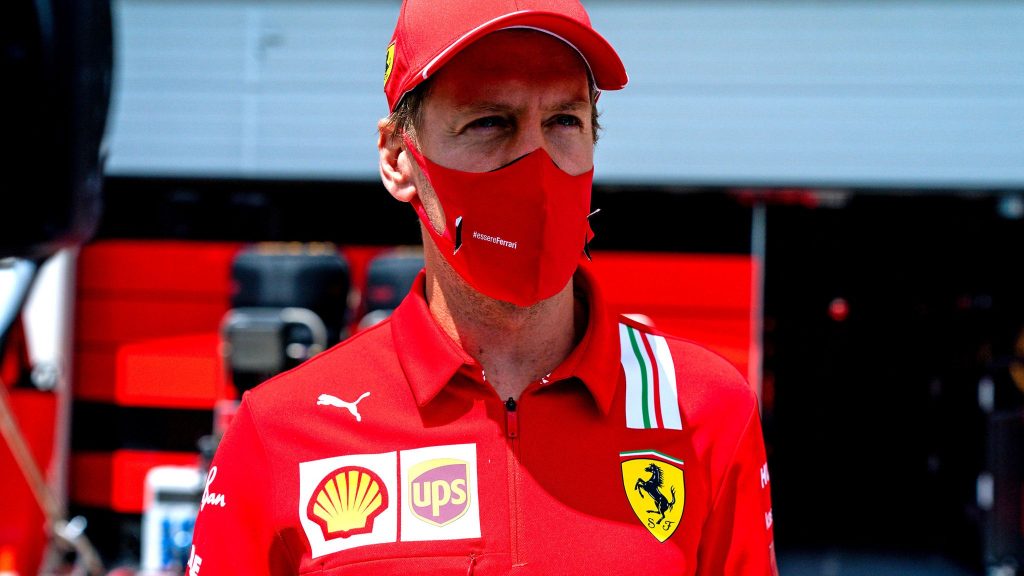 Salary and bonuses are not the only sources that contribute to this German driver's net worth. Sebastian makes a great deal of income from his endorsement deals. He has endorsement contracts with the following brands – Gillette, Casio, Shell, Infiniti, Pepe Jeans. Not only that Vettel also has $500,000 only worth in endorsements.
Sebastian Vettel Wife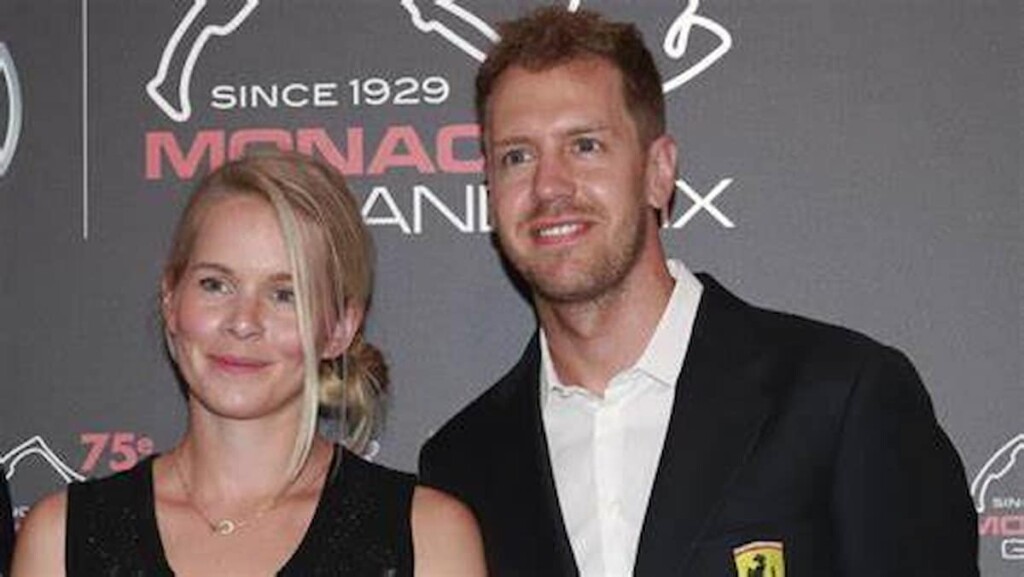 Sebastian Vettel has been married to his rumored friend turned girlfriend Hanna Prater with whom he has had 2 children, Emilie and Matilda. Not only that Vettel resides in a medieval-style farmhouse in Switzerland worth around $5 million along with his wife and kids.
Sebastian Vettel Charity Work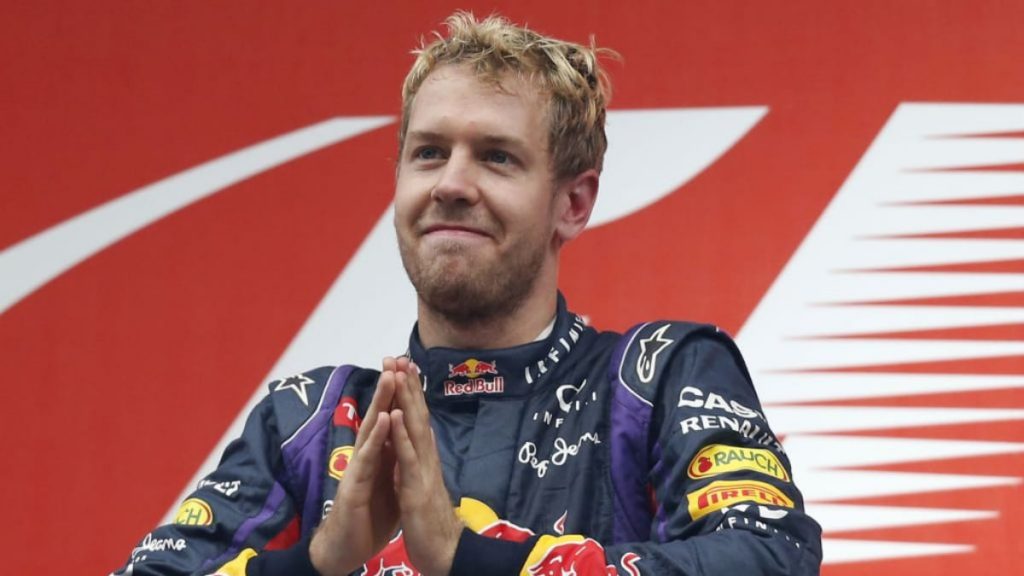 Sebastian Vettel supports two main charities, Champions for Charity and also United Charity. His support is mainly focused on children's welfare and also sports. Sebastian Vettel often competes in charity football matches to raise money for various charitable organizations.
In 2019, Vettel teamed up with former teammate Charles Leclerc and star footballer Cristiano Ronaldo in a charity football match for the Piedmontese Foundation for Cancer Research and for the Telethon Foundation.
What is Sebastian Vettel Net Worth?
As of 2021, Sebastian Vettel Net Worth is estimated to be $70 Million.
What is Sebastian Vettel's Salary?
Vettel earns $17.7 Million per year with Aston Martin.
Who is Sebastian Vettel's Partner?
Lance Stroll is Vettel's partner at Aston Martin.
How many Championship Vettel has won?
Sebastian Vettel won 4 consecutive World Championship from 2010 to 2013.
Is Sebastian Vettel married?
Yes, to long term friend Hanna Prater.
How many kids Sebastian Vettel has?
Sebastian Vettel has 2 kids.
Is Vettel better than Hamilton?
Lewis Hamilton has won 7 World Championships wheres Vettel has won only 4.
How old is Sebastian Vettel?
Sebastian Vettel is 33-years-old.
Where does Sebastian Vettel live?
He lives in Switzerland with his family.