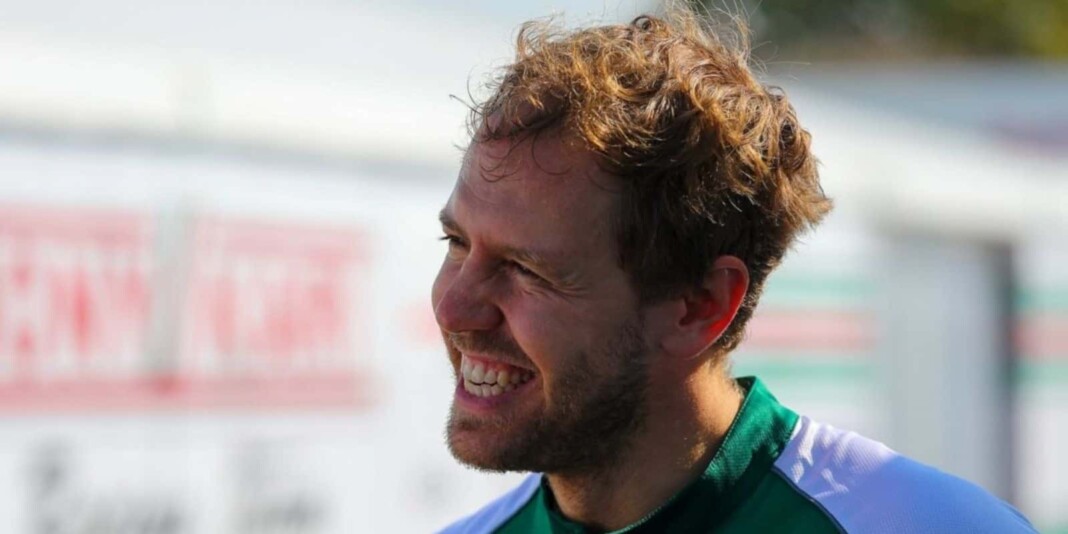 Earlier it was brought to everyone's notice that Aston Martin's driver, Sebastian Vettel was snatched off his second finish position and points after not being able to show fuel sample after the end of the Hungarian Grand Prix. But now, FIA has managed to reinstall both of the same for the German driver.
Officially, Sebastian Vettel has been disqualified, but his team has notified the FIA of his intention to appeal the stewards' decision. In these conditions, the German's car was placed under seal from Sunday evening and all points and race finishing position reinstated. 
Sebastian Vettel Gets his Second Place Points and Position Reinstalled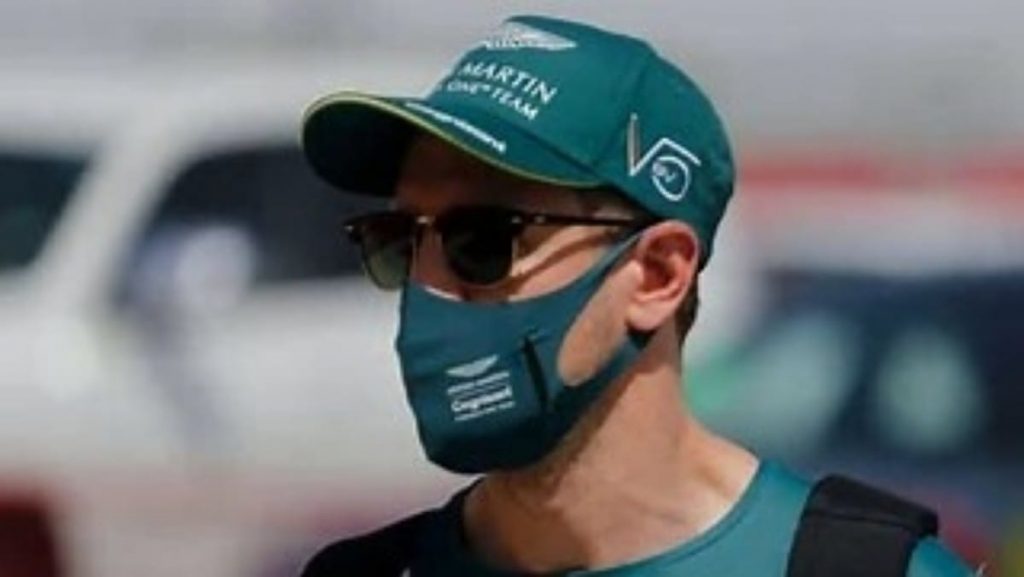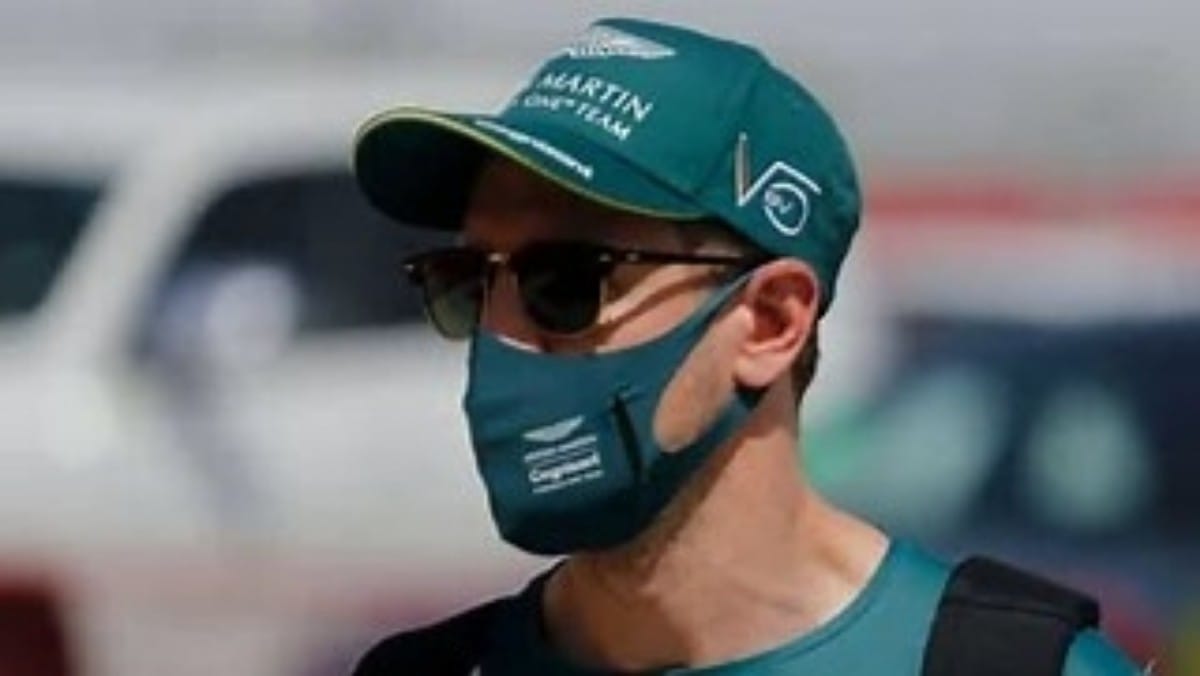 The four-time world champion – who finished the Hungarian Grand Prix in second place – was ultimately disqualified for a non-compliance the minimum amount of fuel in his car's tank at the finish of the race. Indeed, the race stewards must be able to take a litre of fuel from each tank after the race, which was not possible in Sebastian Vettel's car.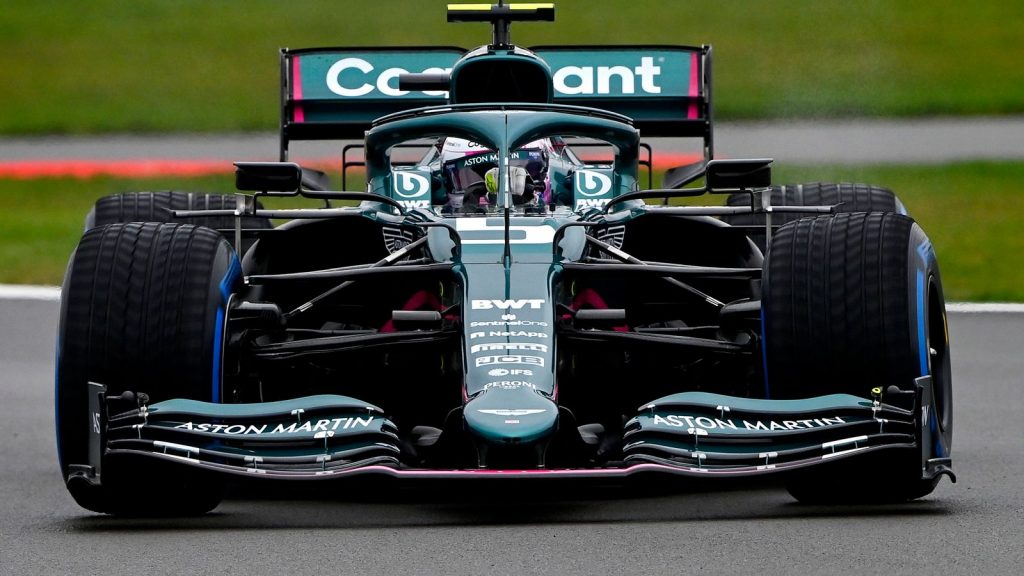 According to Germany's Automotor und Sport, the appeal is unlikely to succeed as modern Formula 1 power units prove nearly impossible to physically remove the fuel system, where Aston Martin believes there's the correct amount of fuel waiting to be tested.  
The FIA wasn't able to test the fuel due to a faulty pump, hence the original penalty.
Also Read: Lando Norris: "I Can't Do Anymore to Help Daniel Ricciardo"
Also Read: Formula 1: Max Verstappen gets New Power Engine After Overnight Concerns