Sergio Perez has rightfully earned a call to a championship calibre team in 2021. After impressing everyone in the 2020 season, after which he filled a much-required void for the Austrian team. After a slow start to the current season, Checo has left no stone unturned his helping his teammate Max Verstappen and Red Bull stamp their supremacy over Mercedes.
Safe to say from driving for Sauber in 2011 to Red Bull in 2021, Sergio Perez has come a long way. Typically, when a driver has earned such a name for himself, race fanatics have been left wondering inquiring about the personal life of a sportsperson. So, if you want to know all about Sergio Perez wife and since they are together, then this article is your one stop destination. 
Sergio Perez Wife: Who is Carola Martinez? Since When has the Pair Been Together?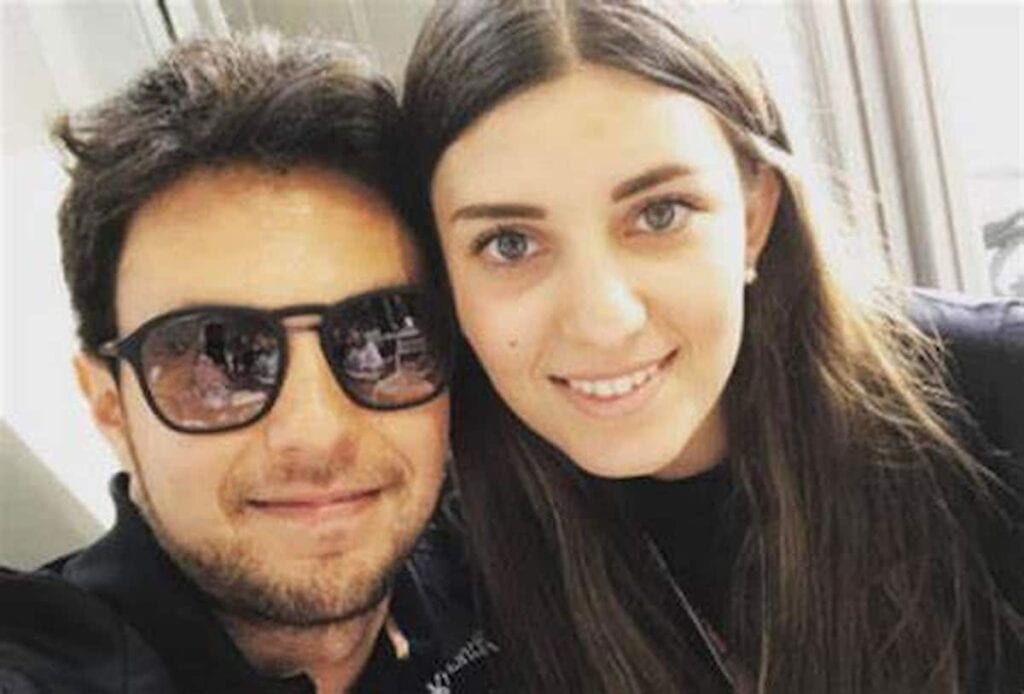 Sergio Perez has been married to a socialist from Guadalajara, Carola Martinez since June 3, 2018 in Mexico. The pair also has two very beautiful children, called as Sergio Perez Jr and Carlota. Moreover, since both of them are Christians, they were pleased to receive the blessings of the Pope on their marriage. 
The couple started dating in 2017 when they met in a disco and have been together ever since. Interestingly both of them hail from the town as well. No other professional information upon Carola has ever been made public. However, Sergio Perez was previously married to Andrea Campillo Vivanco. He had at least 4 relationships before Carola Martínez.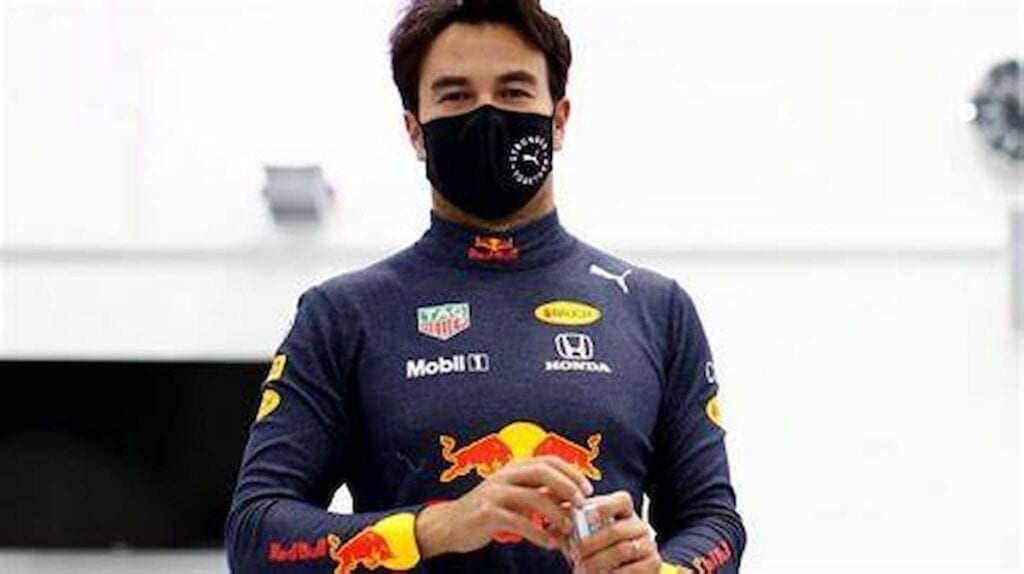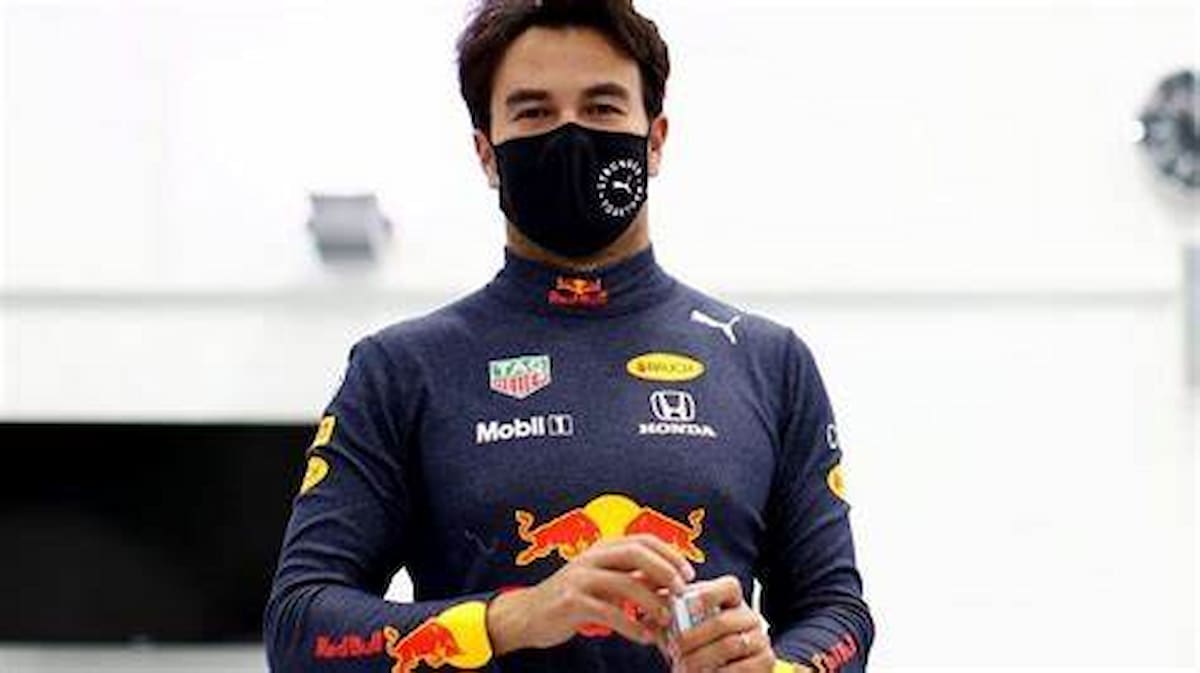 Moreover, Sergio Perez has not been previously engaged. Checo has been in relationships with Fernanda Gallegos (2013) and Greta Farias (2010 – 2012).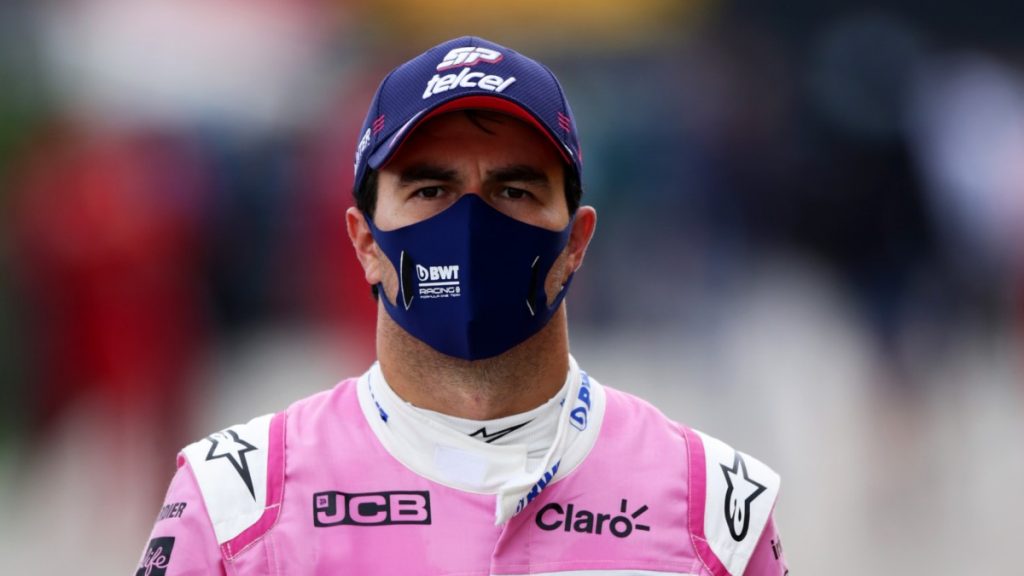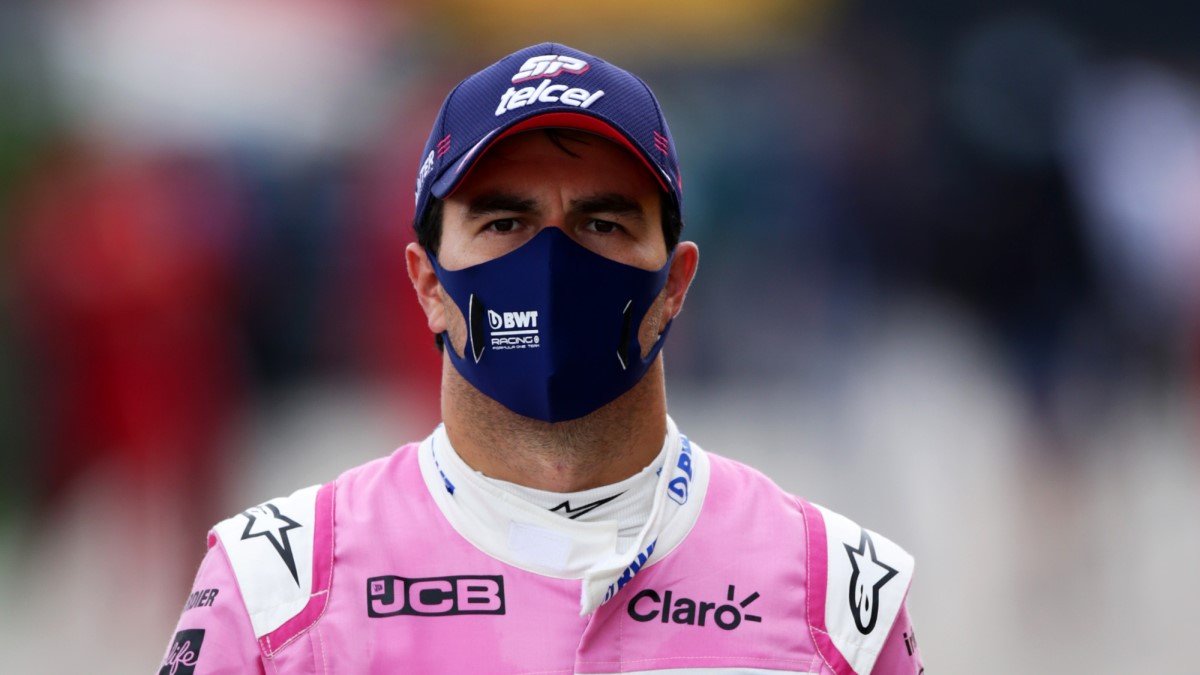 Having said that Checo has subsequently filled the void for Red Bull that they craved for so long with Alex Albon and Pierre Gasly both under-performing besides the like of Max Verstappen at Red Bull. Ahead of the British Grand Prix, expectation will be high from the Mexican driver upon making a significant impact and hopefully getting the better of Valtteri Bottas.
Also Read: George Russell Girlfriend: All About the Current Girlfriend of Williams F1…
Also Read: Lando Norris Girlfriend: How Many Relationships Has the McLaren Ace Been…