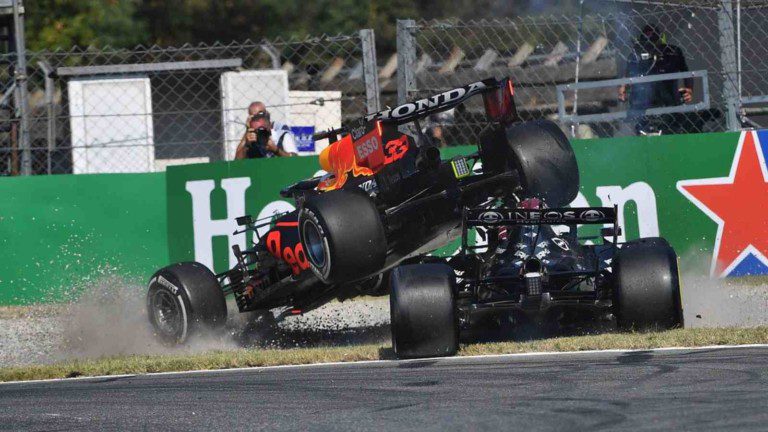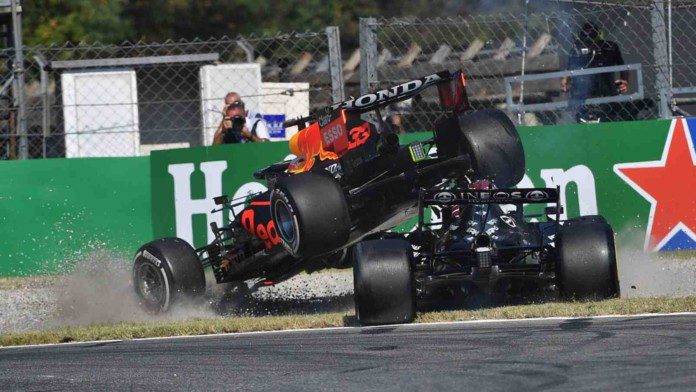 Aggressive, strong , reckless … are few of the words which can used t describe the reigning F1 champion Max Verstappen. One of the successful and confident wheels to wheel driver in F1 Max Verstappen never shy away from an aggressive approach which sometimes ends in a racing incident putting him or his rival out of the race.
The title winning season of 2021 saw Max Verstappen's aggressive driving style on full display as he went full on attacking mode against his rival Lewis Hamilton which often caused racing incidents and sometimes severe crashes to both of the drivers. Max Verstappen was successful with this approach as he finished the season with title winning the season finisher in Abu Dhabi though not without controversies though as he was only able go pass long time race leader after a controversial decision from Race Director Michael Masi.
Find out what Max Verstappen said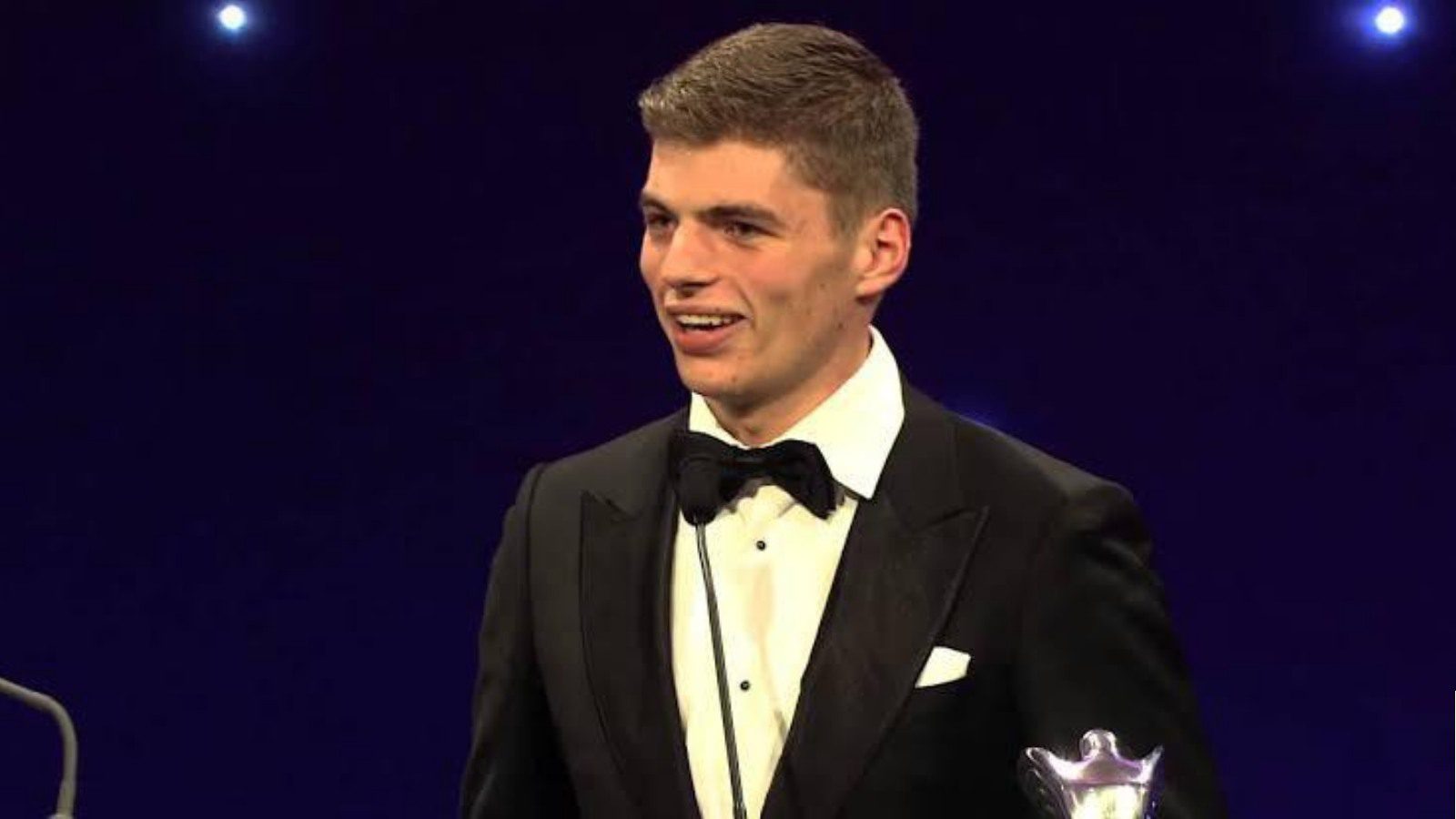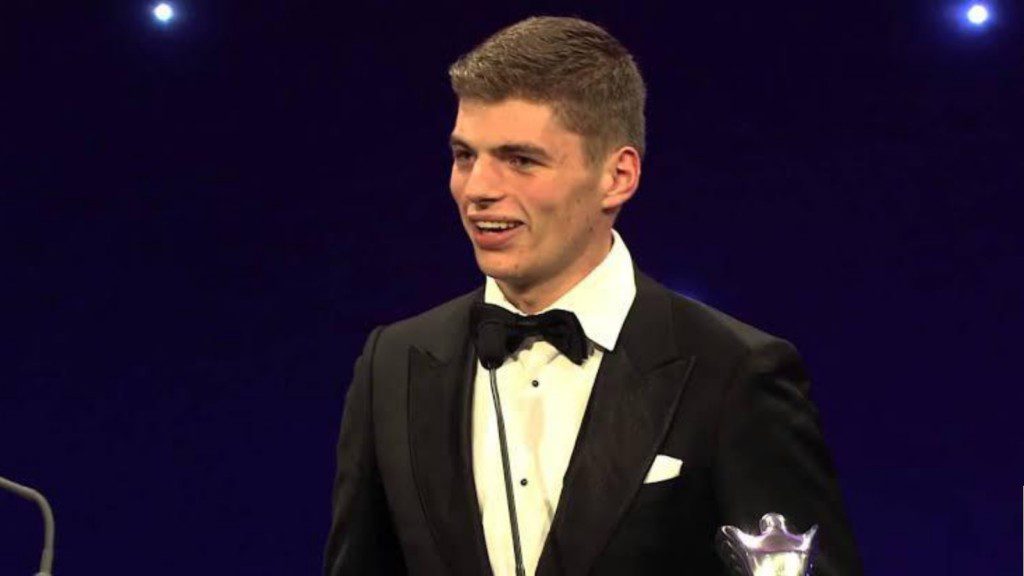 Max Verstappen has revealed one his main racing trait behind his F1 success in a recent documentary on him  titled "Max Verstappen  – Whatever It Takes". Max Verstappen said the only thing matters in racing is to accelerate in that car. Max Verstappen added that sometimes you have been a jerk to win races as its all about crossing the finish line first and its just the racing is.
"What matters is that you accelerate in that car, Accelerator pedal, brake pedal, steering wheel in the end, that's how easy I think about it," Max Verstappen said.
"You are there to win. I don't care how you do it, as long as you cross the line first and yes, sometimes you have to be a jerk for that. That's just the way it is," Max Verstappen added.
What's ahead of Max Verstappen in 2022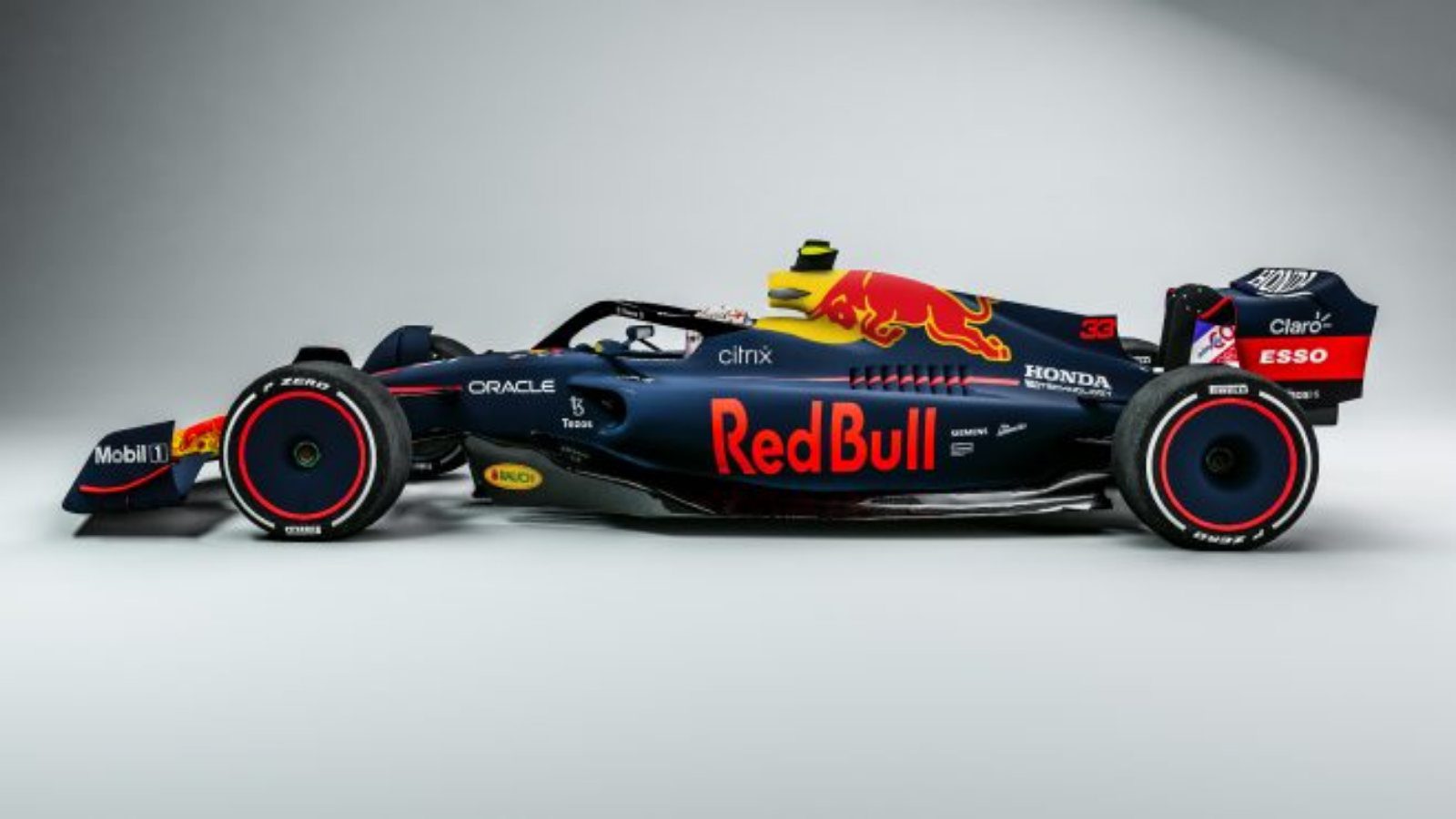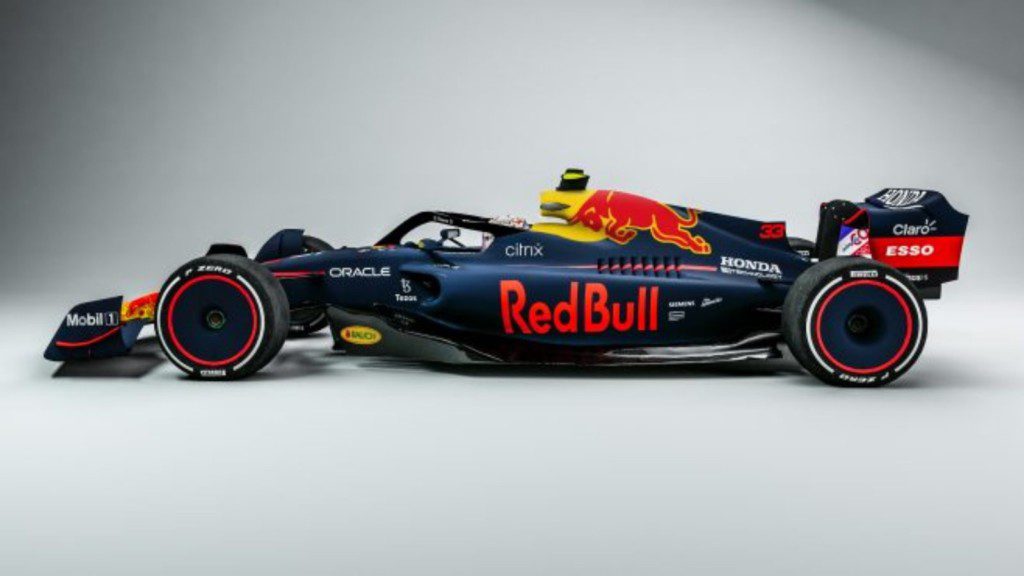 Max Verstappen will join his teammate Sergio Perez as of 2021 this time though as the defending champion. Max Verstappen and team Red Bull should be able to make use of 2022 regulation completely and maximize their new RB18's , 2022 F1 challenger, performance to maintain the winning momentum and secure consecutive titles this season.
Max Verstappen will be facing strong challenge from Lewis Hamilton as the Mercedes's 7 times world champion will be hoping to settle the scores after he chance to be 8th time world champion got stolen by a Michael Masi decision. Max Verstappen will also have to face tough competition  from   Ferrari and other fellow constructers who will potentially have better performing cars in 2022.  
Also read : Red Bull boss reveals the significance of naming Max Verstappen's 2022 F1 car RB18