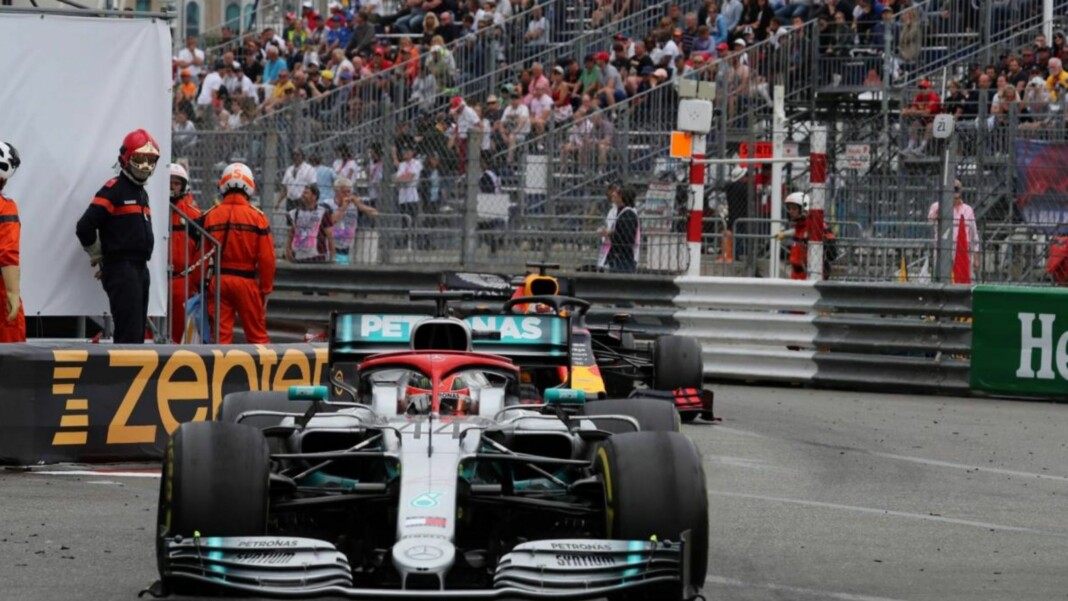 After series of high profile crashes in Baku, from this weekend far tougher checks will be carried out – some of them random, aimed at stamping out the practice. With teams believed to have previously overheated the tyres in their blankets, thereby increasing the pressure to meet the mandated minimum, from this weekend Infrared checks will be carried out to ensure the teams are not 'cooking' their tyres.
Random sets of tyres will be checked after the practice sessions and qualifying, while all sets used in the race will be checked. Those tyres to be tested will have seals added in order that they cannot be interfered with prior to the checks and no re-inflation of the tyre will be allowed.
FIA To Conduct More Serious Tyre Check in French Grand Prix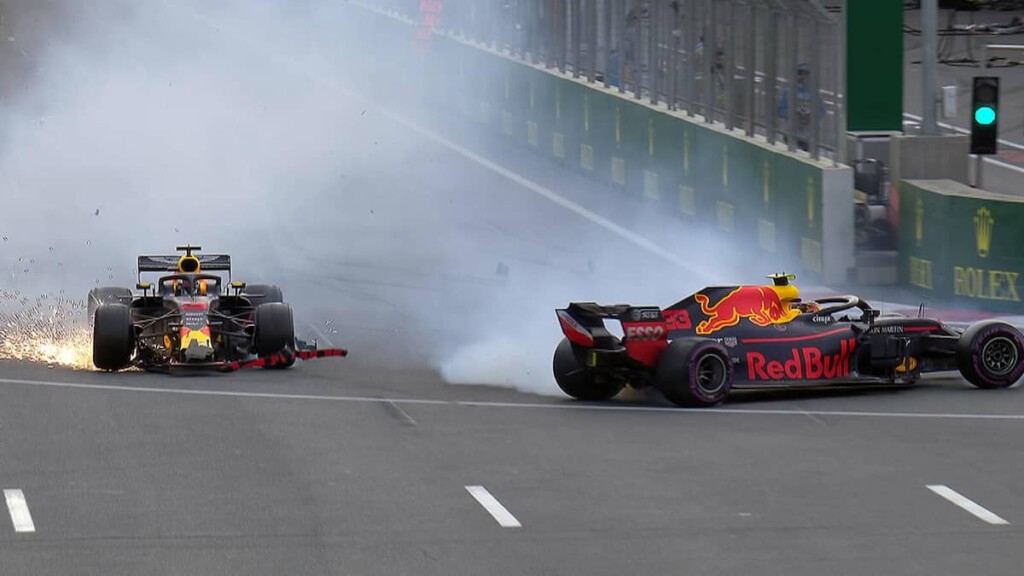 Lastly the tyre pressures cannot be measured accurately during races, the teams have been told that it is their responsibility to ensure they remain within the limits set by Pirelli at all times. Failure of doing so will result to severe consequences.
The move comes ahead of a new system due to be introduced next season, when mandatory standard tyre pressure and temperature monitoring devices are to be introduced, thereby giving Pirelli and the FIA better insight into the tyres running conditions.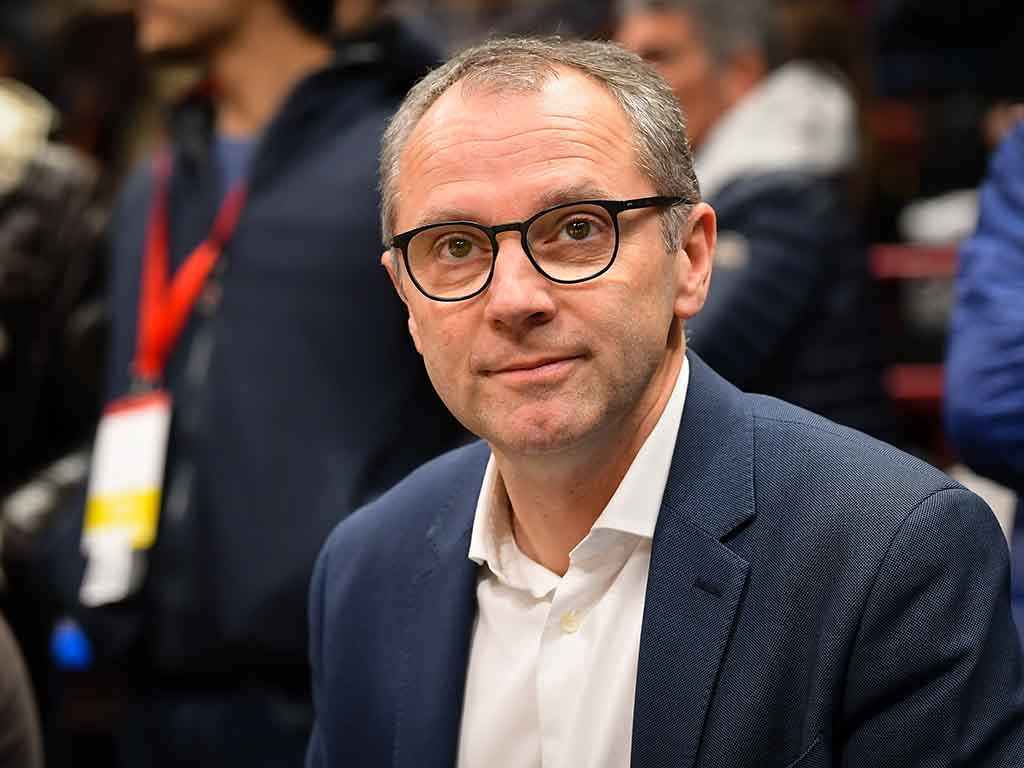 An amendment to the 2022 technical regulations, Article 10.7.3 states, "All cars must be fitted with tyre pressure and temperature monitoring sensors which have been manufactured by an FIA designated supplier to a specification determined by the FIA.
"Wheel rims and tyre pressure and temperature sensors should be marked according to the corner colouring and labelling scheme defined in the Appendix to the Technical and Sporting Regulations."
Also Read: "There Has Been No Time To Celebrate, I'm Fully Focused": Sebastian…
Also Read: I thought I had everything to lose": Sergio Perez on his…