Mercedes was clearly the best team on the grid on the first day of US Grand Prix. However, since the start of the second day, the Brackley-based team's duo started falling out. Eventually, Mercedes lost the pole to Max Verstappen and with Valtteri Bottas enduring a 5-place grid penalty, Hamilton is stuck between two Red Bull drivers who might not let him improve his position since the early laps of the race.
However, Toto Wolff has remained to be confident about pulling off a victory at US Grand Prix. The Mercedes' team boss, Wolff admitted that Mercedes appears to have lost their way over the course of the weekend and said they haven't quite figured out where things have gone awry. 
What was revealed by Toto Wolff?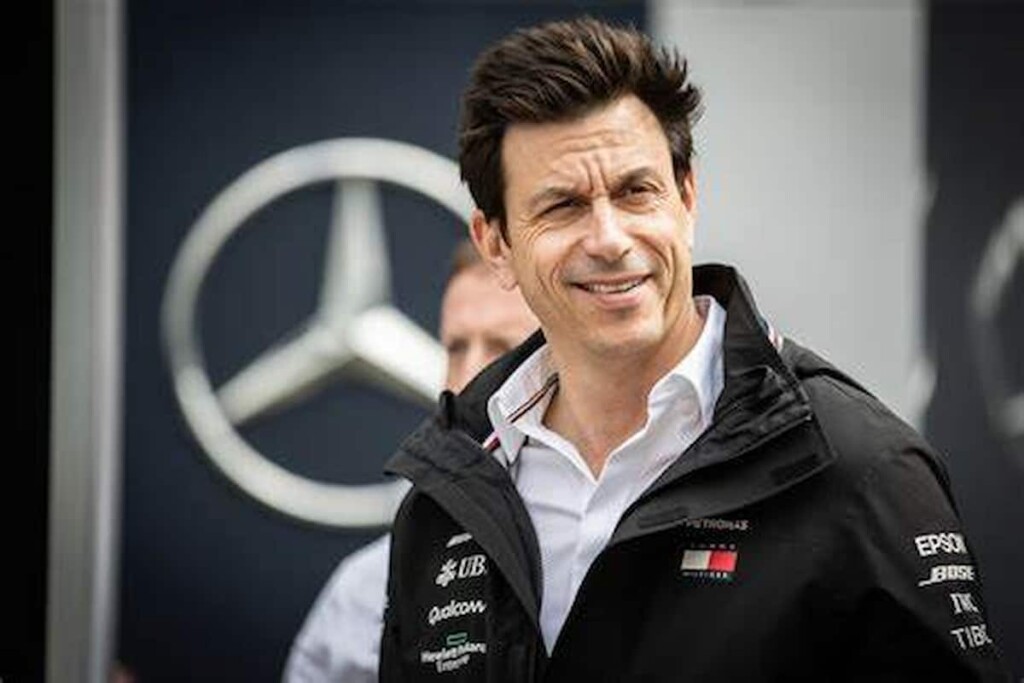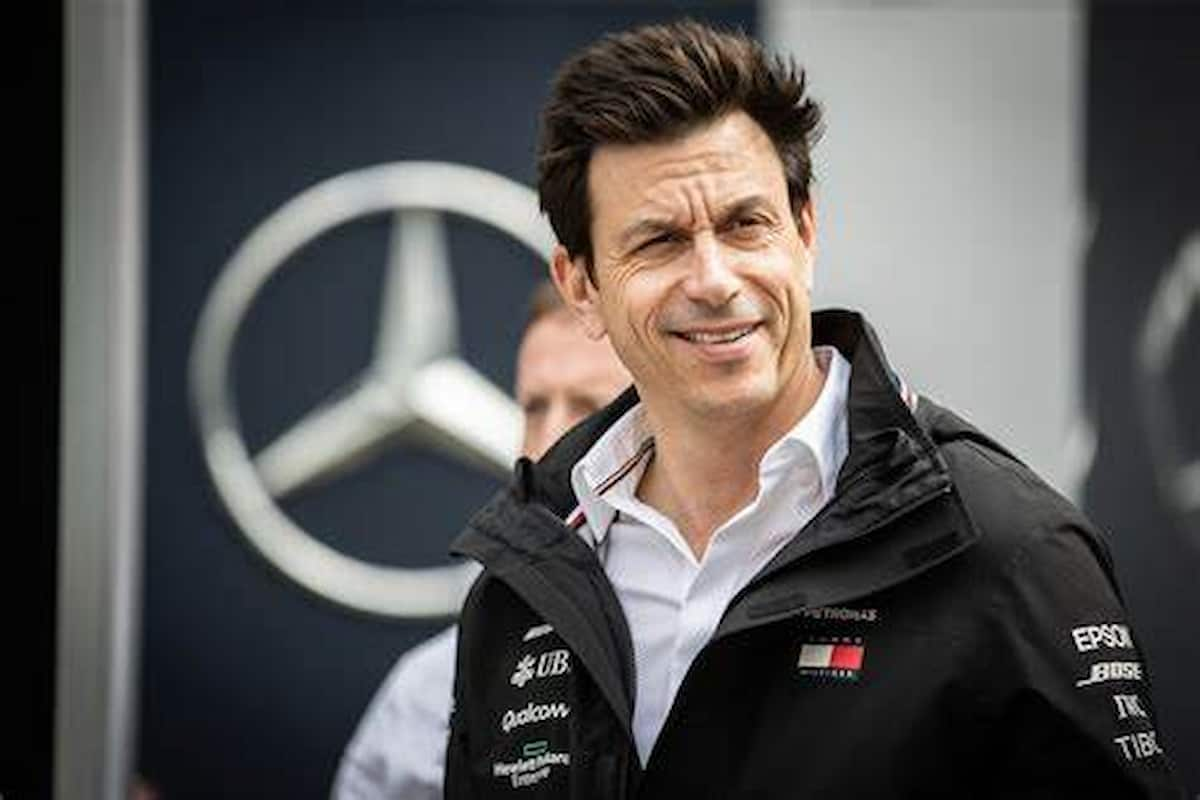 "Well, not yet," Toto Wolff told media as quoted by RacingNews365.com on Saturday evening. "We have lost performance from Friday to qualifying, clearly. Relative performance. If you would know at that stage… we don't know yet where that is and we haven't got the right explanations yet but, clearly, we haven't met our expectations."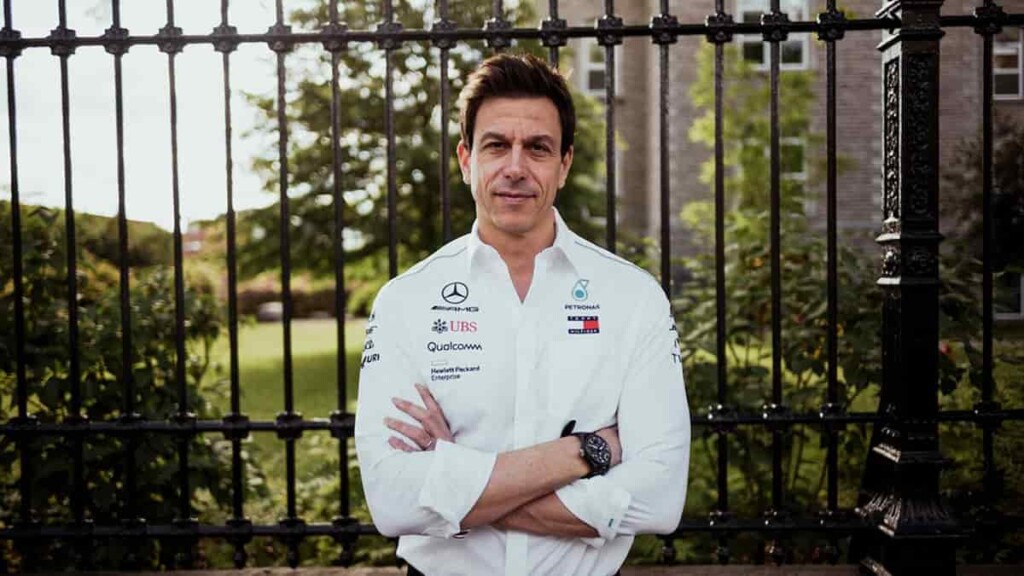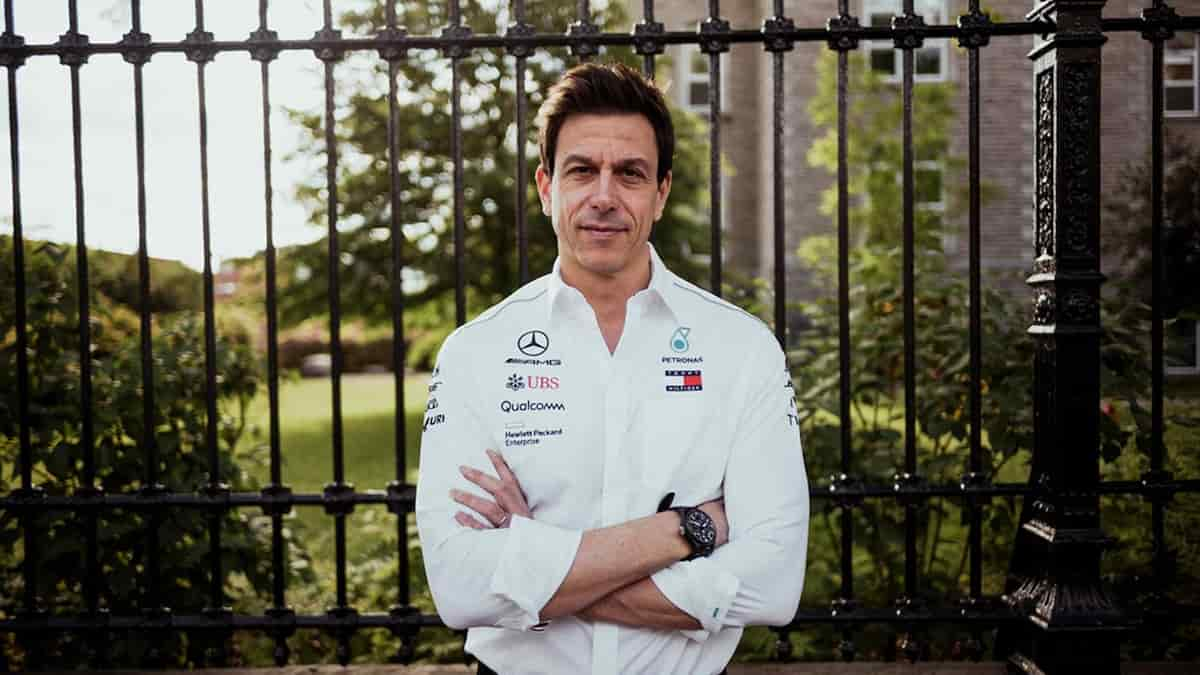 "If you look at the pure performance picture, both Red Bulls look very strong and probably, on paper, the cars that are ahead," he said. "But we've seen many Sundays that took a very different direction because of the start scenario, of DNFs, and that's why anything goes tomorrow.
"You can't really say the qualifying result is the result at the end of the race. Thank God it's not the case, and there is ground we can still conquer tomorrow. And hopefully get Valtteri back to the sharp end of the grid!"
Also Read: Christian Horner: Mercedes Suspension Trickery Limited by Circuit of the Americas…
Also Read: WATCH: Max Verstappen swearing to championship rival, Lewis Hamilton at US…