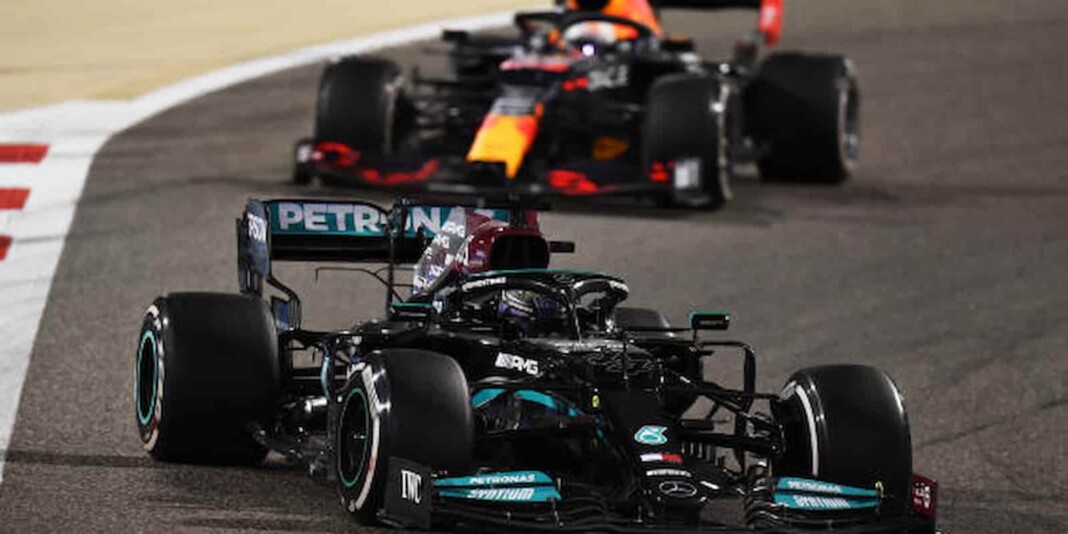 The Circuit of the Americas is one of the speediest tracks in the 2021 Formula 1 calendar. It has led Red Bull team boss Christian Horner to indicate that the suspension trickery of arch rivals Mercedes is not going to work on the fast-paced corners of COTA. Given that the duo of the Brackley-based team fell behind in FP2, it remains to be seen where Red Bull drivers could place themselves in the qualifying session.
In addition, Red Bull believe it understands how Mercedes is generating such speed, this has not enabled the team to find an answer in the two weeks since Turkish GP. However, a saving grace for Red Bull and Christian Horner appears to the fragility of Mercedes' power units, with Valtteri Bottas taking a five-place penalty for the fitting of a sixth internal combustion engine this season. 
What was Opinionated by Christian Horner?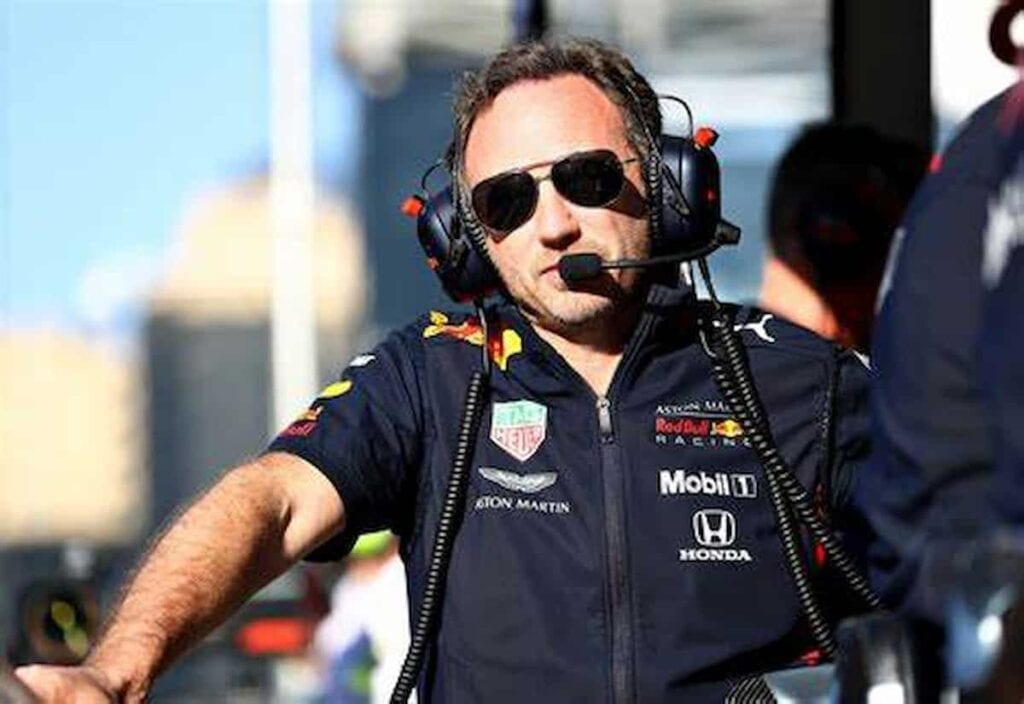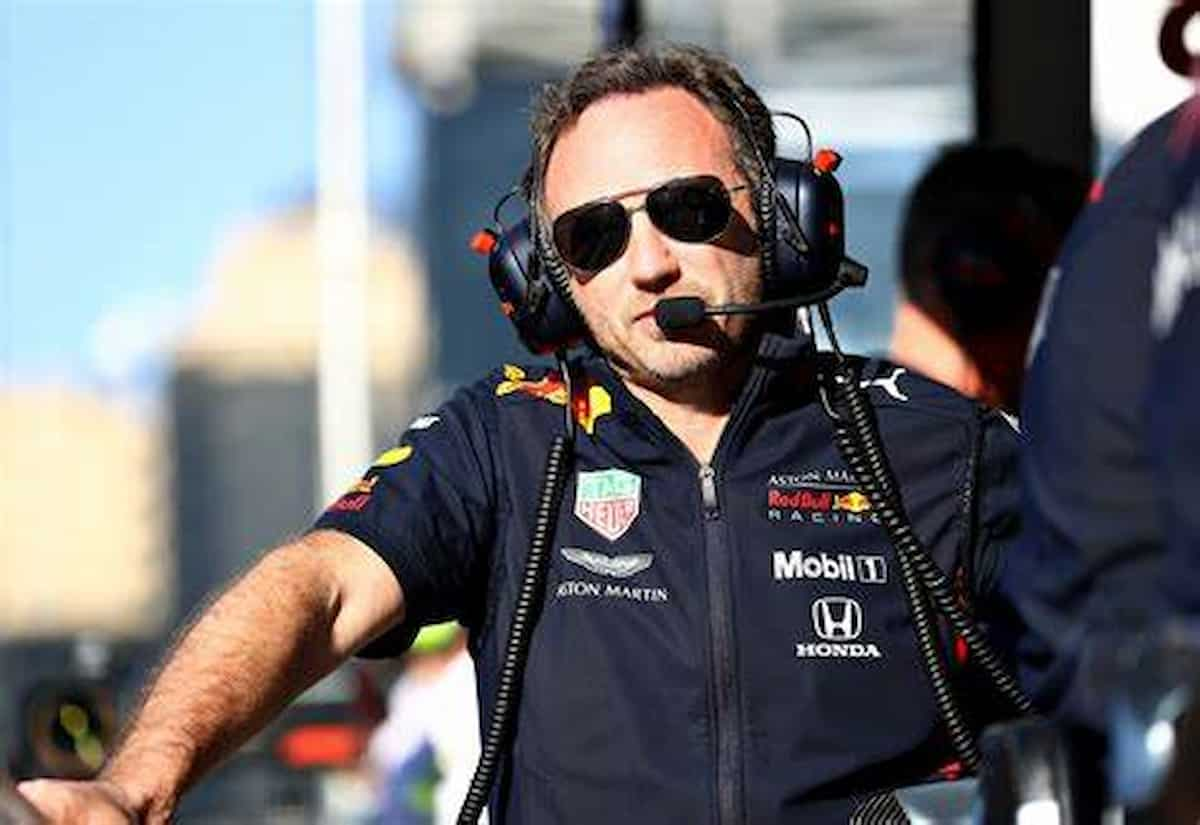 "It doesn't appear to [contravene the rules], so we don't have an issue with it." Christian Horner told Sky Sports. "There were obviously some straight-line speeds at the last race that were quite eyewatering and I think with further analysis we were able to understand how they were achieving that at that type of circuit." 
"It's significant, 90 per cent of it is down the straight," said Horner. "Are they just running a higher engine mode or is it the system that they're activating now?"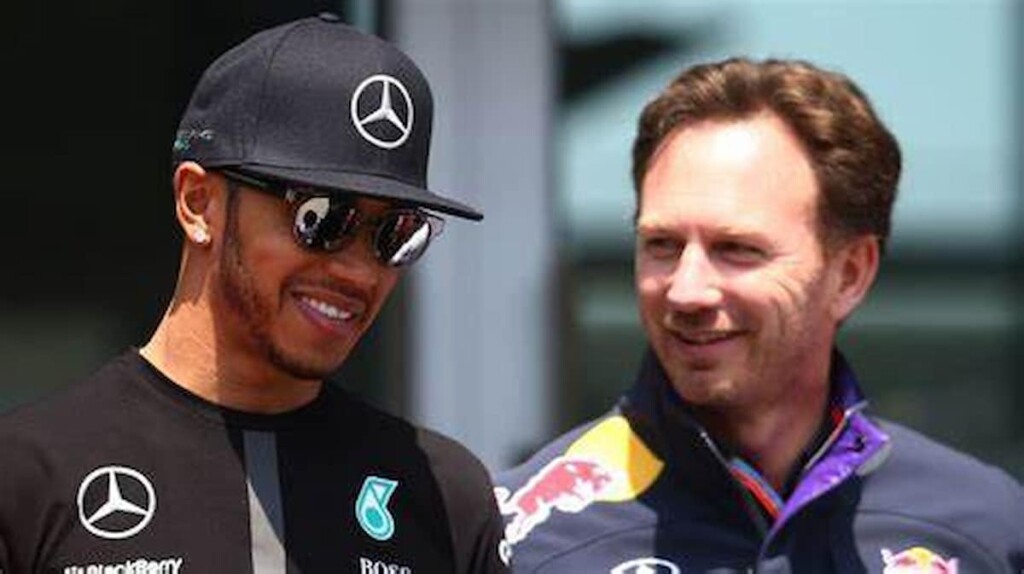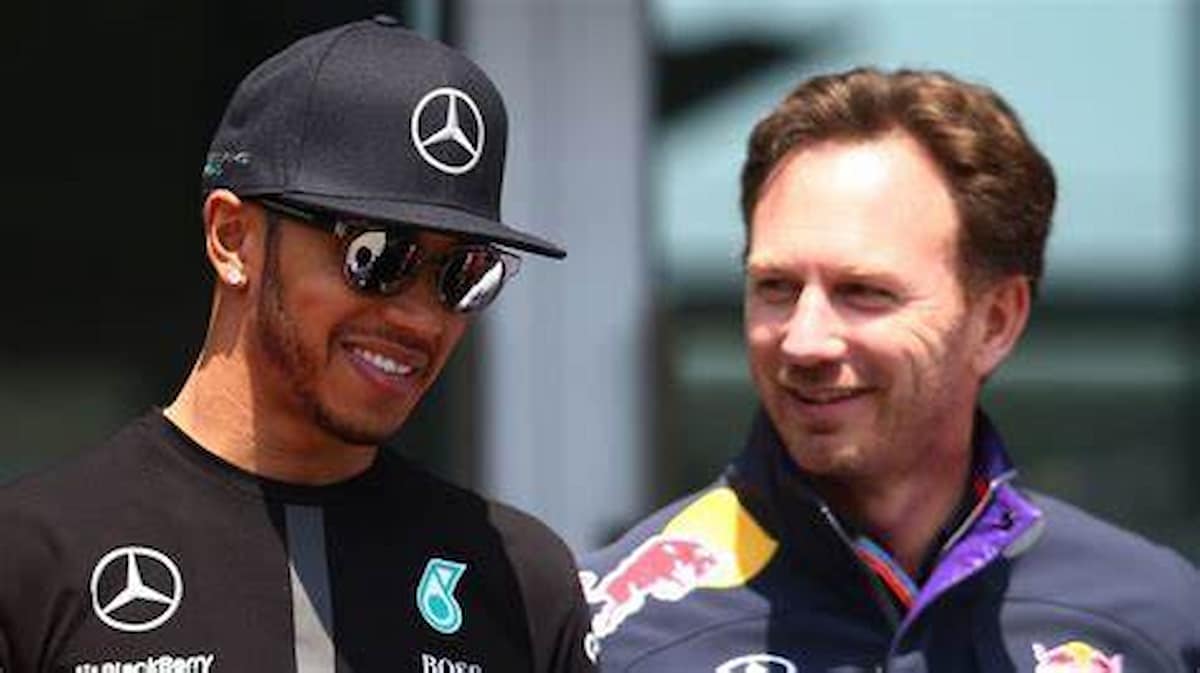 "It's not usual for them to run their engines as hard as they have," assessed Horner. "They're running them harder, there's a significant difference in straight-line speed. It's not just down to the engine, they've dropped their rear height in Turkey. We've just got to make sure we get the best out of our car and I think there's more performance to come."
Also Read: "We are not friends": Lewis Hamilton's cold response to Nico Rosberg…
Also Read: Sebastian Vettel hopes Max Verstappen has the means to challenge championship…