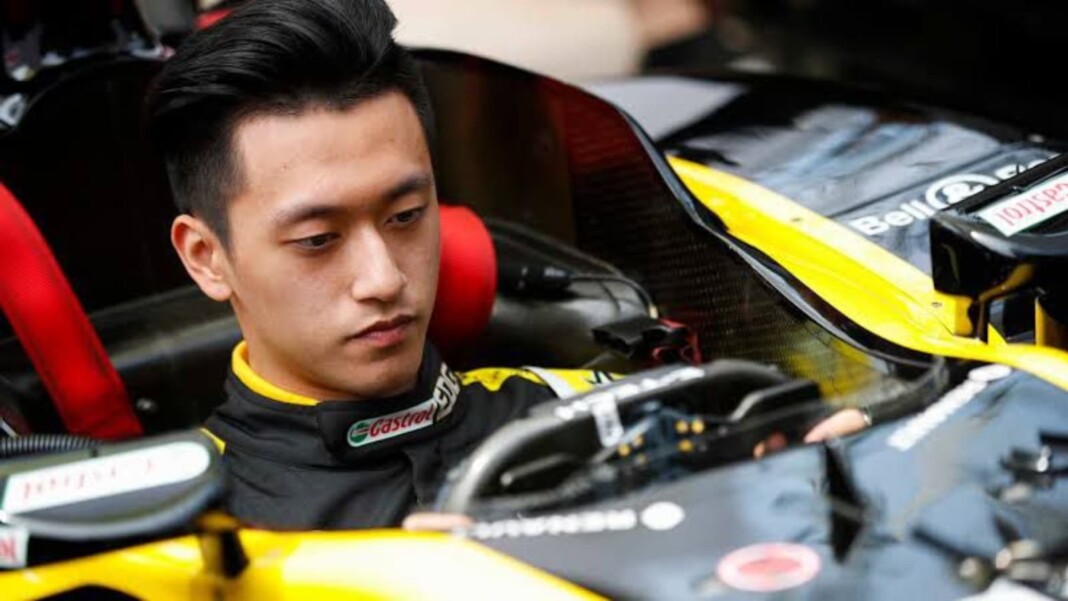 Almost all the seats of the teams in Formula 1 have been confirmed for 2022, with some exciting and surprising changes being made for the next year. George Russell is all set to go Mercedes, while Valtteri Bottas will make the move to Alfa Romeo after 5 long years at the former team.
The second Alfa Romeo seat however, is still up in the air as Antonio Giovinazzi is fighting for his place in the team. The team confirmed that Zhou is still in the running to be a part of the team. They have confirmed that Zhou's sponsors are willing to pay $30 million to put the Chinese driver in the seat for 2022.
Antonio's recent successful performances in qualifying are his last hope to retain the seat for next year, however his days seem to be numbered. Zhou is currently second in the Formula 2 championships, leading alongside Theo Pourchaire.
Asking whether Zhou will be the second driver for Alfa Romeo, Vasseur said to Planet F1,"It's not only due to the fact that he's Chinese, that he's a front runner in F2. He's won some races and I think every single team in F1 is looking at him, but now, as I said before, but we have the first four events went a bit different."
"F1 is very complicated," Vasseur on Filling the second Alfa Romeo Seat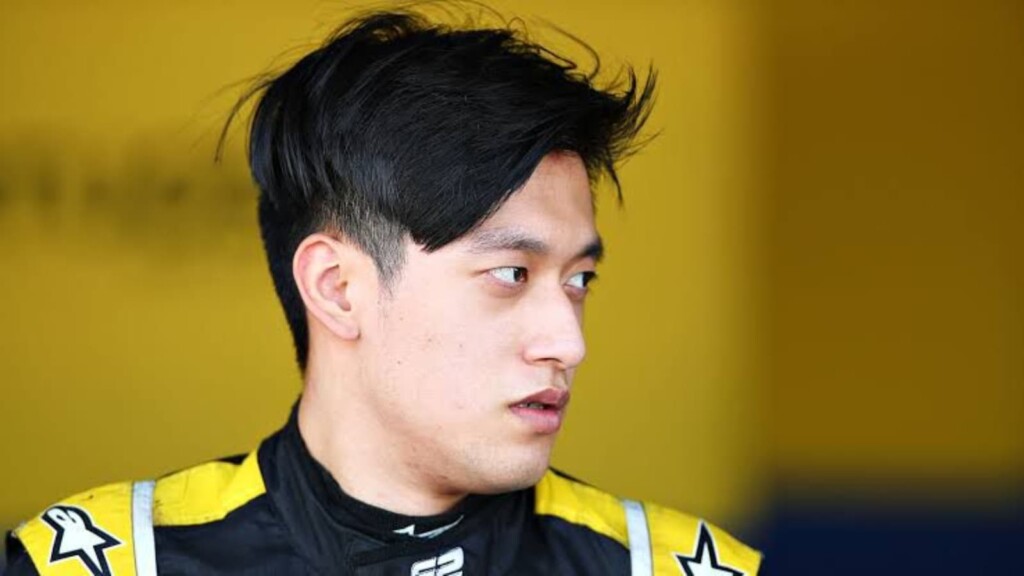 Zhou said that Zhou is like the other front runners in F2 and doing a good job in F2. He has won a couple of races from the beginning of the season but as with the three other people able to do pole position.
Earlier this season, Vasseur was adamant that the team would not sign on teenager driver Pourchaire, saying that they did not want to rush his journey. Vasseur said that Theo was doing a good job, and his performances in Monaco and Silverstone were commendable. He said that Theo should have time to improve and build on his experience.
"He was 17 two months ago, I hope that he got his driving licence in the summer time! And that we have to take time." said Vasseur. He further added that F1 was very complicated and that the limited seats meant that not everyone could get a seat. He also said that the new car next year may have reliability issues, and it had to be considered when choosing the driver to fill the second seat.
Also read: "That's the Difference with Lewis Hamilton": Max Verstappen Doesn't Give Up as per Marc Surer