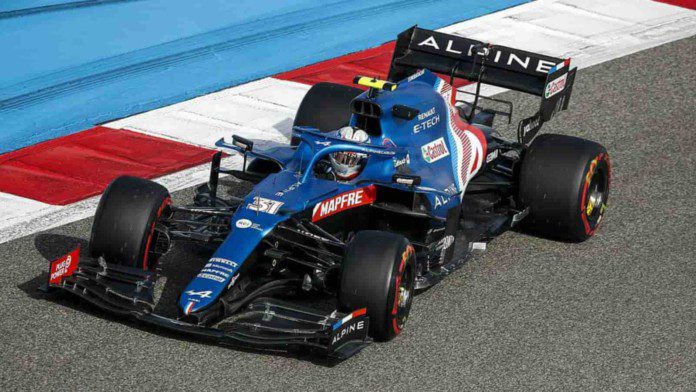 The 2022 Formula season is just weeks away and teams have already started launching their machinery for the year. French racing team Alpine is set to launch the A522 on 21 February along with a new venture and name after a partnership with BWT.
Alpine F1 team will race in 2022 with a striking 'Pink and Blue' livery after securing a new long-term title sponsor. The French team have confirmed their new partnership with Austrian water treatment company BWT. The team are officially competing under the name BWT Alpine F1 Team.
BWT previously was the title sponsor of the Racing point F1 team, who used the famous pink colour on their car's livery. In 2020 Aston Martin purchased the team from owner Lawrence Stroll. The sponsorship was continued with the new Aston Martin team for 2021, with BWT taking the role of a Global Partner.
Also Read: REVEALED! Here's the 'whooping' amount Lando Norris will pocket annually as…
Alpine and BWT committed to spreading the message of sustainability and social responsibility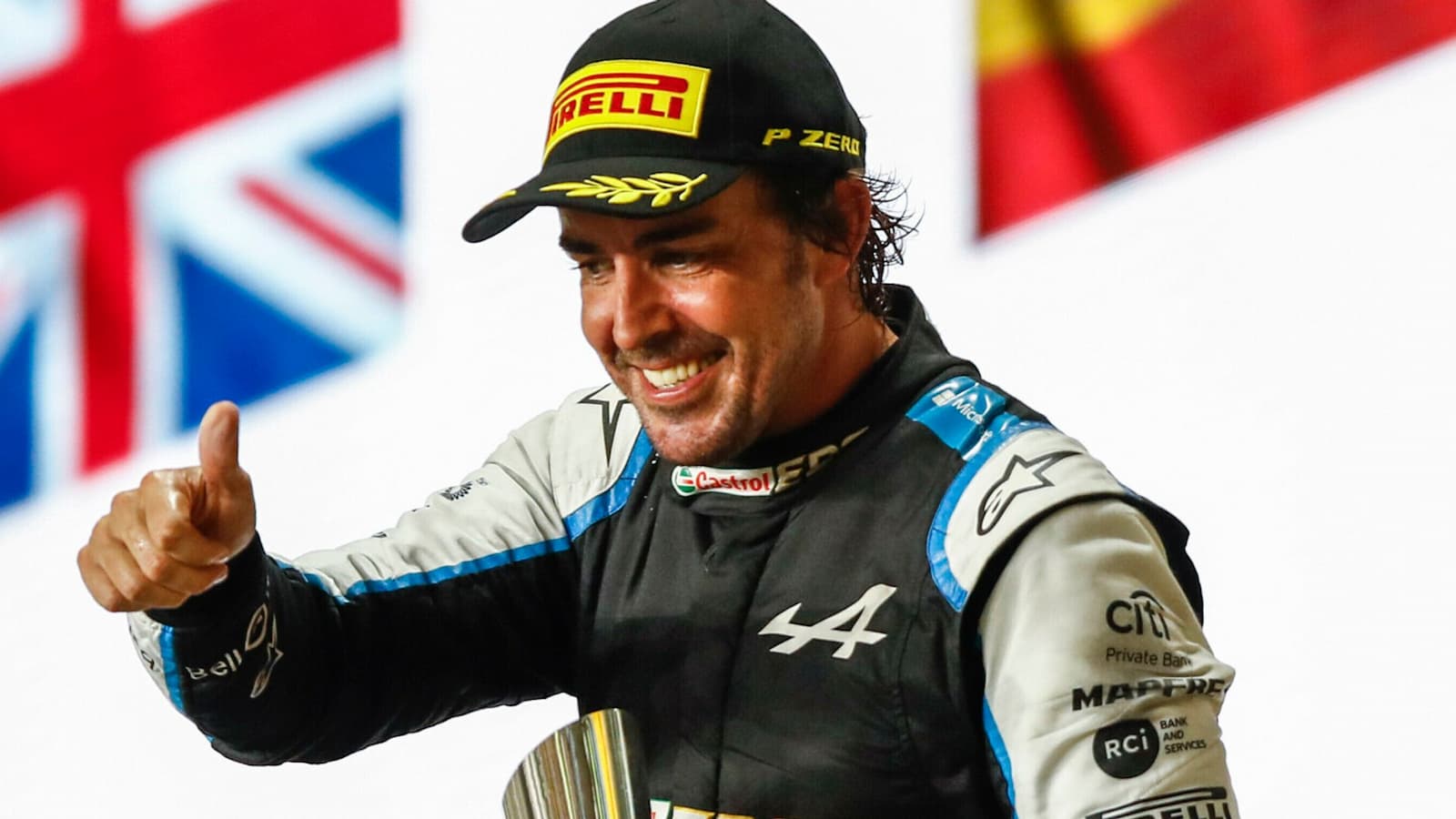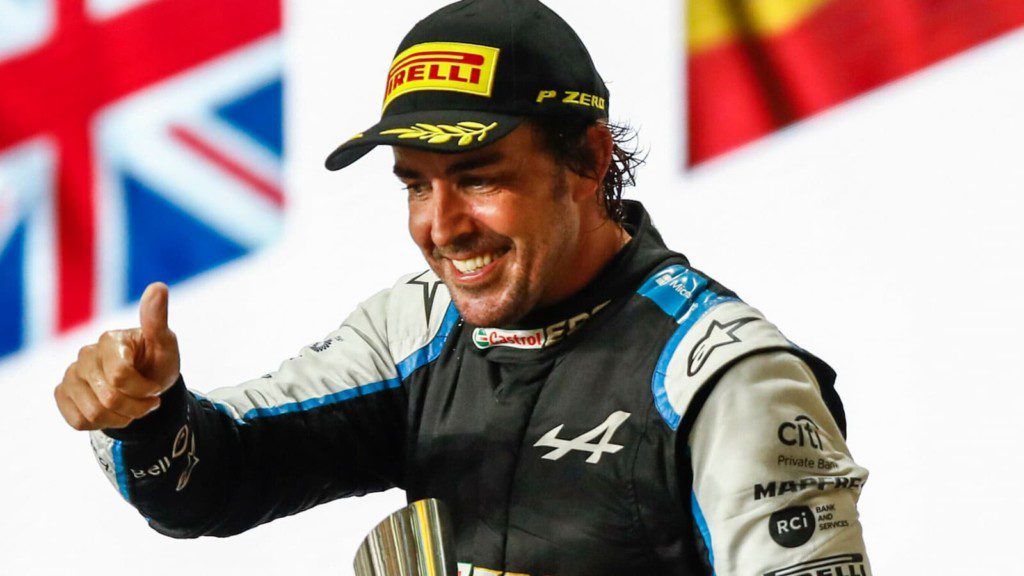 Formerly named Renault F1 Team, the team was rebranded for the 2021 season to promote Renault's sports car brand, Alpine. Alpine finished 5th in the constructor's championship. This included a victory for Esteban Ocon at the 2021 Hungarian Grand Prix. It marked the first race win for a French driver driving a French car powered by a French engine since Alain Prost in 1983.
Alpine announced the new partnership with BWT on their Social media handles. Cédric Journel, Alpine Sales and Marketing Vice President, said "We are excited to announce that BWT will be the title partner for Alpine F1 Team for the next years. Both Alpine's and BWT's sustainability agendas are fully aligned on eliminating single-use plastics and we are pleased to join forces to convince many people around the globe, our employees, partners, customers and fans to reduce plastic waste. In parallel we will use the huge global platform F1 provides to support BWT in its fight against the unfair distribution of clean, safe and healthy drinking water."
BWT, short for 'Best Water Technology' is Europe's market leader in water treatment and bottled water. The partnership between Alpine F1 Team and BWT will also focus on ventures to "collectively analyse its impact on the wider world and drastically reduce its carbon footprint across its respective fields."
The A522 will be on 21 February with a striking new pink and blue livery. The launch is scheduled just two days ahead of the start of pre-season testing in Barcelona. Alpine have confirmed Fernando Alonso and Esteban Ocon will be driving for the team in 2022.
Also Read: 'Hugely unacceptable!' Martin Brundle 'uncomfortable' of hearing leaked audio clip between…