In a quick turn of events, Lando Norris has extended his contract at McLaren for four more years. This means that he will stay at McLaren extending until the end of 2025 season. The Briton has been of the standout drivers in the past two years, finishing P6 in the drivers championship in two consecutive seasons.
McLaren racing teased fans with a social media post on Wednesday morning, which stated that they had some big news coming in. Eventually, they made the announcement of Norris extending his stay for atleast another four years.
Lando Norris will had a stellar start to the 2021 season, but seemed to fall behind in the final stretch of the season, Nevertheless it was a great season for the youngster, as he helped McLaren become the only team to claim a 1-2 podium finish.
I love the people and feel at home at McLaren: Lando Norris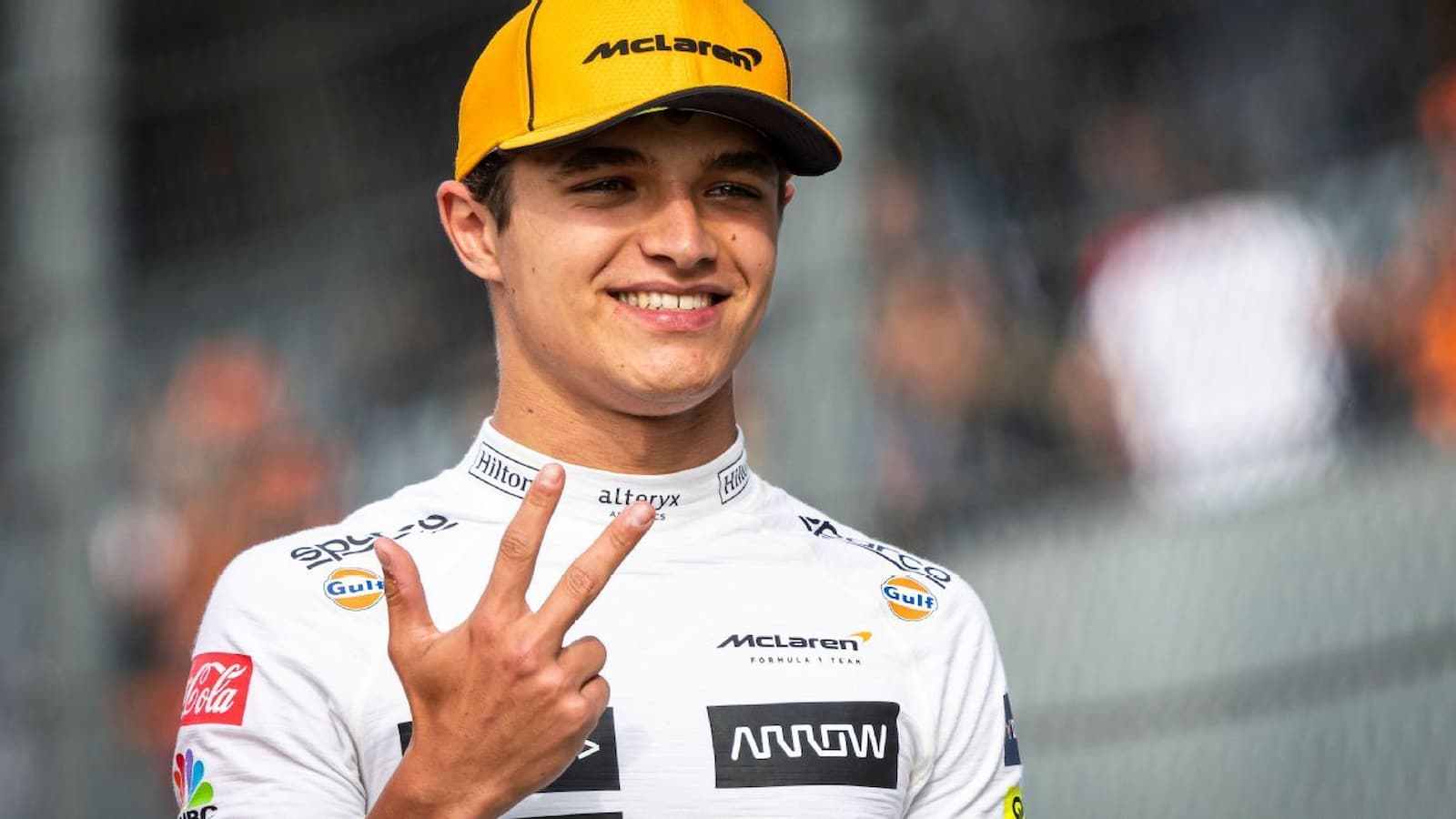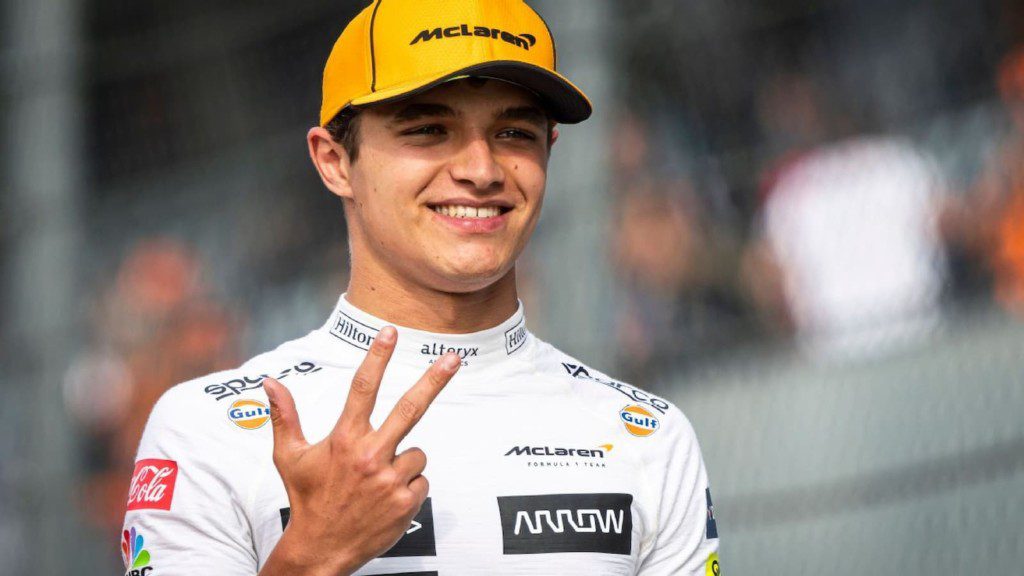 Lando Norris who has been part of the McLaren family for three years now believes that he feels at home here. The Briton stated that he has the confidence of achieving big things at McLaren, and last year was another step in the right direction.
"Teams are about people, and I love the people and feel at home at McLaren. I have grown up in this team and I'm part of this journey we're all on. Last season was another great step, both in my career and the team's performance, and I see and feel all the work, investment, and commitment for the team to be in a position to challenge for wins and titles in the future," said Norris.
"This all gives me huge confidence looking forward, so it was a natural decision to extend our relationship for the next few years," he added.
Team principal, Andreas Seidl also believes that Lando Norris can go on to become the world champion if he has the right tools at his disposal.
"The opportunity to extend our relationship with Lando reflect not only our commitment but our belief and confidence in his talent. It is also a strong sign of trust and commitment from Lando in us as a team and our journey to world championship contention," Siedl opined.
Also Read: Lewis Hamilton 'back to work' at Mercedes factory ahead of F1 2022 season