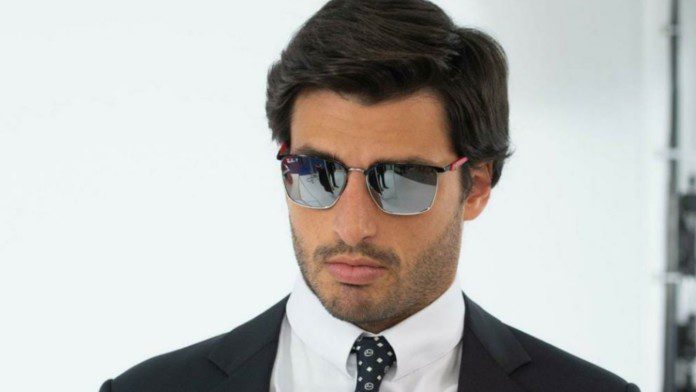 Carlos Sainz has been labeled as the smooth operator in Formula One, for his noteworthy performances in 2021. The Spaniard moved to Ferrari this year, and helped the Italian side to climb back in the constructors championship. The 27-year-old enjoyed a great end to the season, as he finished P3 at the Abu Dhabi GP.
Carlos Sainz had quite an eventful first season with Ferrari. What started out as some sort of a disappointment, Carlos Sainz quickly made up for his slow start. He finished P5 in the overall standings, and bagged the podium on four occasions.
Now, enjoying his time away from Formula One, Carlos Sainz is grabbing all the attention on social media. The Spaniard was all dressed up in a suit as he posted a dashing picture of himself on his Twitter handle. Fans were left stunned by the new 'Agent 055' in town.
Meet Carlos Sainz, the new 'Agent 055' in town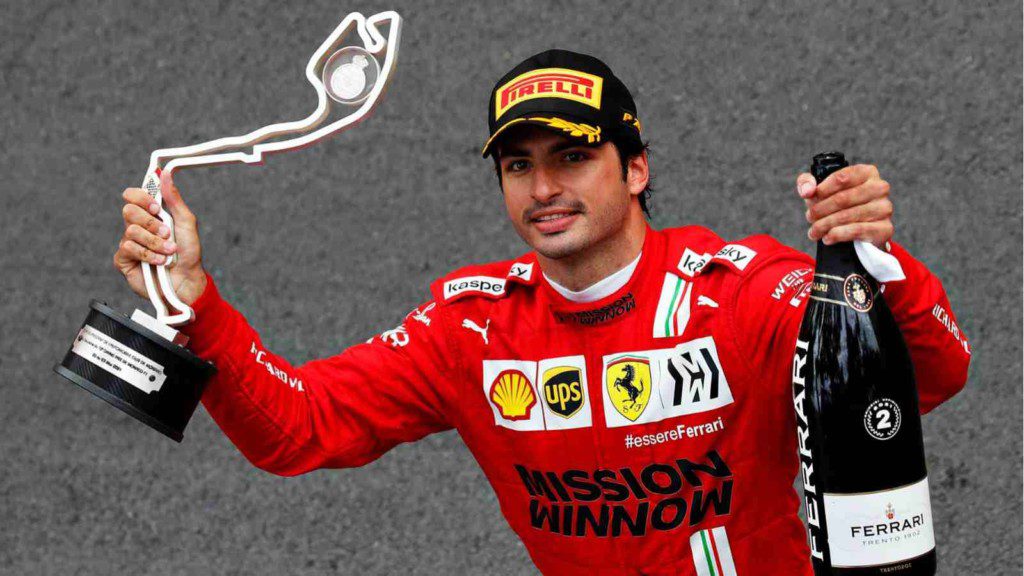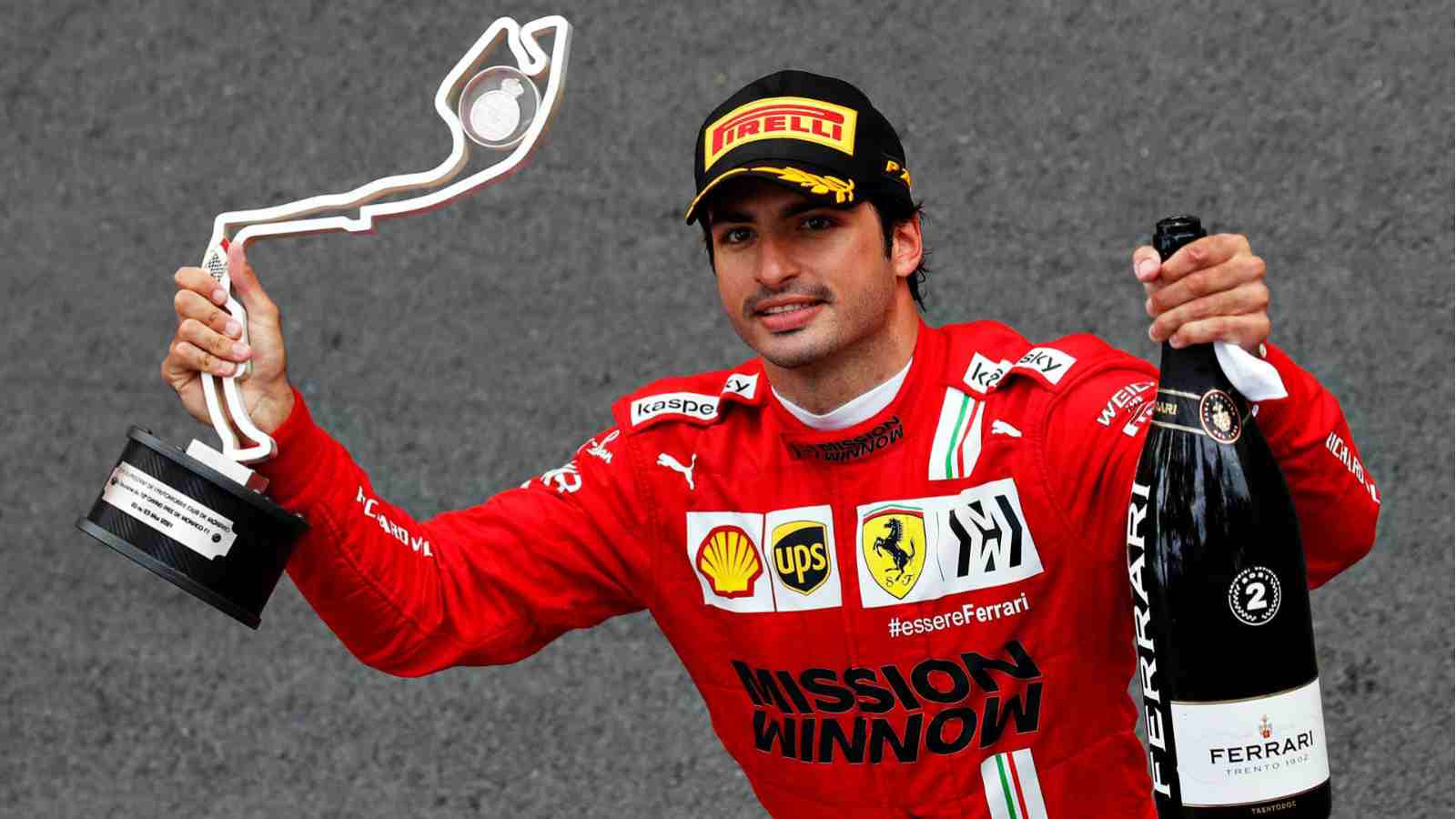 Carlos Sainz has a huge fan following back home in Spain. And now, after joining a legendary team in Ferrari, his fanbase has grown multifold. Fans were quick to react to the picture he posted on social media.
Carlos Sainz will look to recharge his batteries in the winter break, before the Formula One season begins again in March 2022. With new regulations coming into effect in 2022, Sainz and Ferrari will surely look to raise their game on the tracks.
Also Read: Carlos Sainz speaks Abu Dhabi GP podium and his 2021 Ferrari expectations