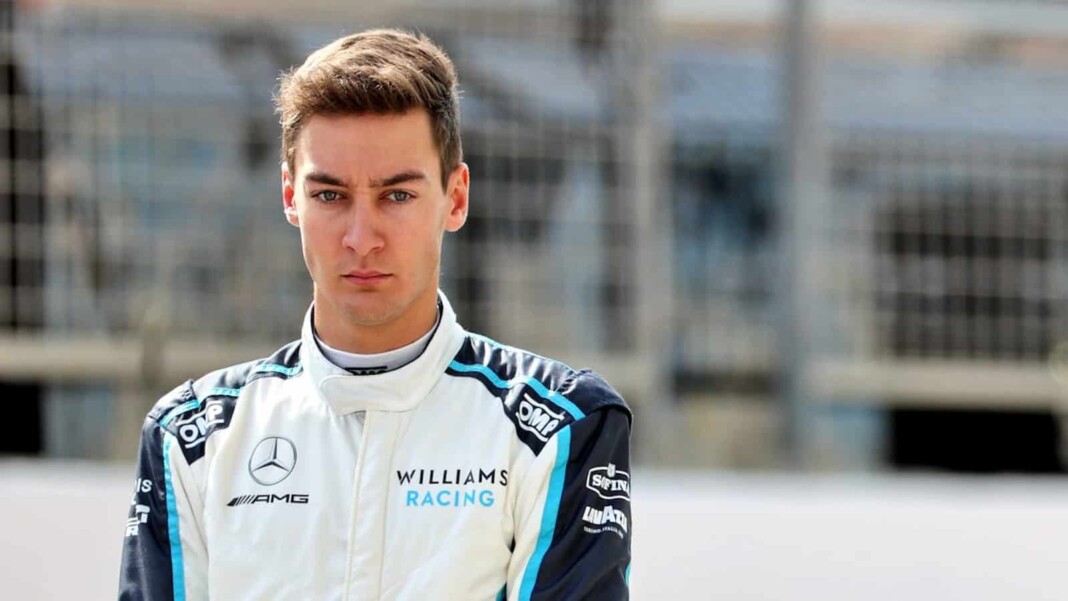 George Russell has been touted as Valtteri Bottas' successor at Mercedes, as the British driver is in the final year of his three year contract at Williams. Russell made the headlines last year, as he drove a fantastic race for Mercedes at the Sakhir GP, that ended in a brutal heartbreak.
Valtteri Bottas has been in poor form this year, and is struggling to gather any sort of momentum. He has been criticized by the fans for his underwhelming performances in the first half of the season. The Finnish driver finds himself fifth in the drivers championships, as Sergio Perez and Lando Norris have been in impressive form this year.
Christian Horner wants George Russell at Mercedes
Lewis Hamilton signed a two year contract extension at Mercedes, which binds him to the team till 2023. This means that if George Russell secures a seat at Silver Arrows, it will be at the expense of Valtteri Bottas. Red Bull team principal, Christian Horner believes that George Russell would be a good fit at Mercedes, and reckons him as one of the top talents in Formula One.
"If George was on the open market then I think a lot of teams would want to snap him up," Horner told Sky Sports F1. "He's a great, young talent but he is under contract to Mercedes and I'm sure they have a clear plan for him," he added.
"He's going to be champing at the bit to get his chance now. I think he has served his apprenticeship and he's obviously ready for that next step. You would be foolish not to look at him but I don't believe that [Russell being on the market] is the case because of his agreement with Mercedes," he continued.
Christian Horner urged Toto Wolff to give Georg Russell his opportunity, as the pairing of Lewis Hamilton and Russell would be great for British sport.
"But he needs that chance and opportunity now and Toto should give him a go. Lewis [Hamilton] and George would be a strong dynamic and it would be great for British motorsport," Horner added.
Also Read: Helmut Marko Provides Harsh Verdict: "Lewis Hamilton Destroyed Alexander Albon's Career There"