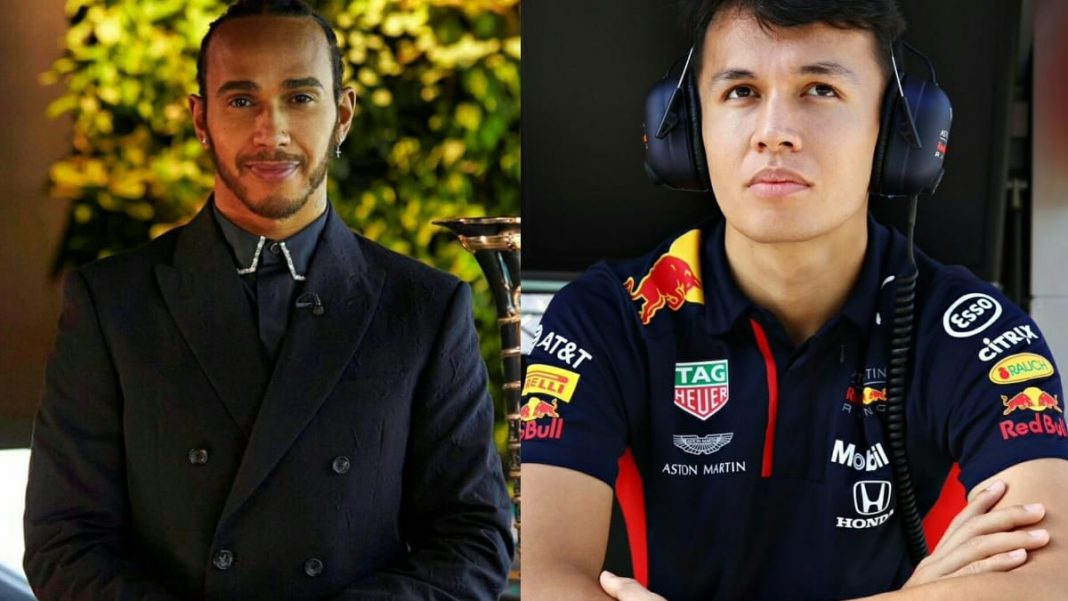 When Alexander Albon was brought in to drive alongside Max Verstappen, hopes were very high from the young driver to be able to fill the void of the supporting driver for Red Bull. Yet his performance was not able to impress Helmut Maro. As a result, to which the team decided to let go of Albon and bring in Sergio Perez for the 2021 Formula 1 season. Now, Marko reveals everything could have bene much more different.
Marko doesn't think another seat will be available for Alexander Albon any time soon, but with the coronavirus pandemic, you never know. "If you are positive, you are immediately quarantined. If that happens to a driver, you are out of the race in a triple header. The role of reserve driver is more justified than ever." And in that role as reserve driver, he even calls Albon their best ever in that position. 
What Was Opinionated by Helmut Marko Upon Alex Albon?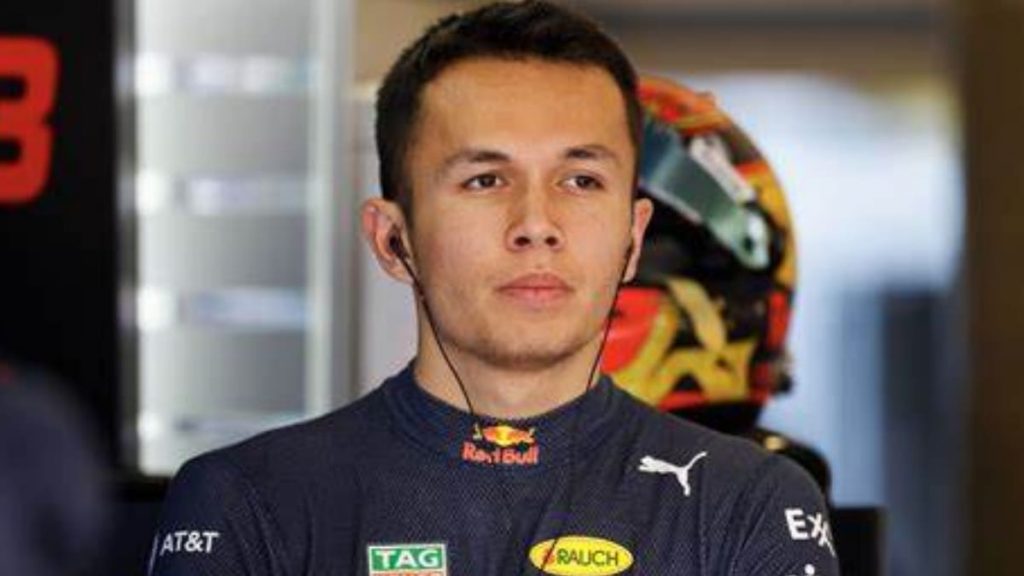 Albon did not completely disappear from the Red Bull stage. He stayed on as a simulator and reserve driver. "Albon is great on the simulator. He's doing very well otherwise too, generally speaking," Marko told Motorsport-Total.com. "He tested for Pirelli recently. We try to keep him in the family, but if he gets a seat anywhere, we won't stand in his way."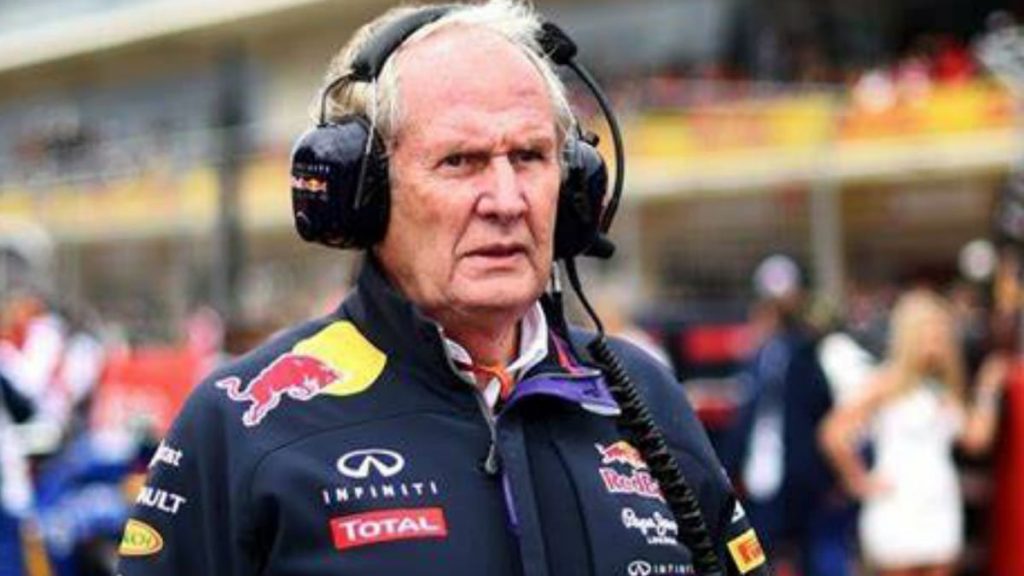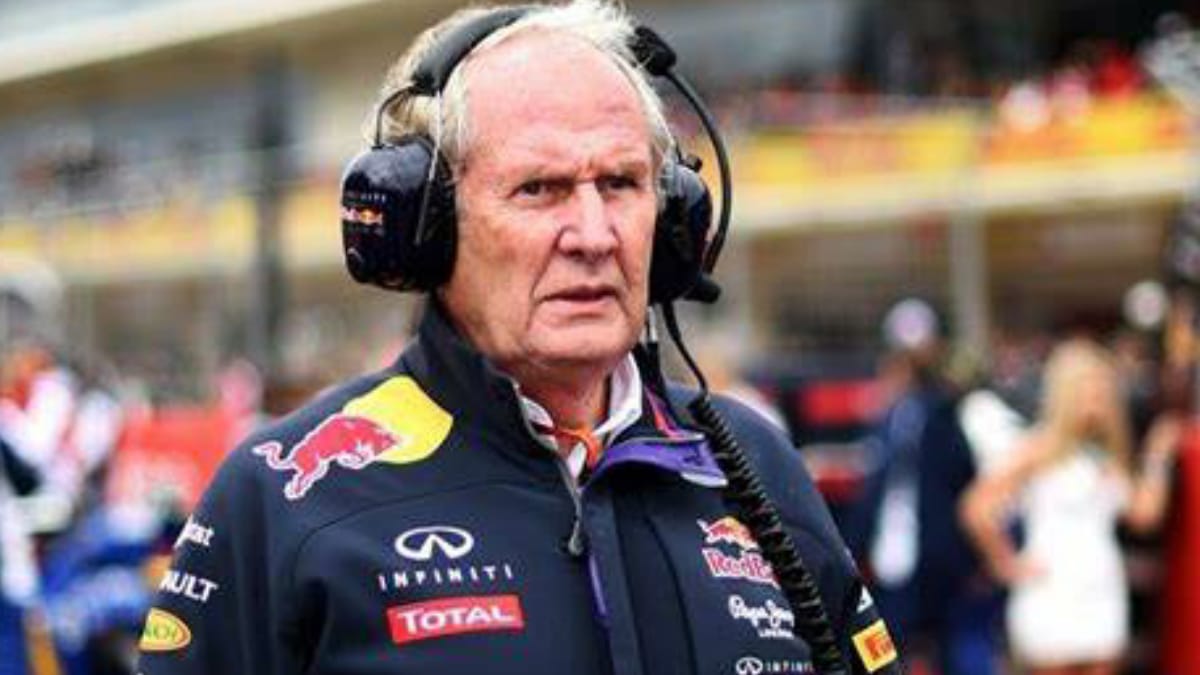 Marko does think it could have all gone very differently for Albon. The turning point, according to the Austrian, was the race in Austria last year, when Lewis Hamilton tapped Albon off the track. "That's where I think Hamilton destroyed Albon's career. If Hamilton hadn't driven into him there, Alexander Albon would have won the race. Then maybe everything would have looked very different, because obviously the psyche and confidence develops very differently then."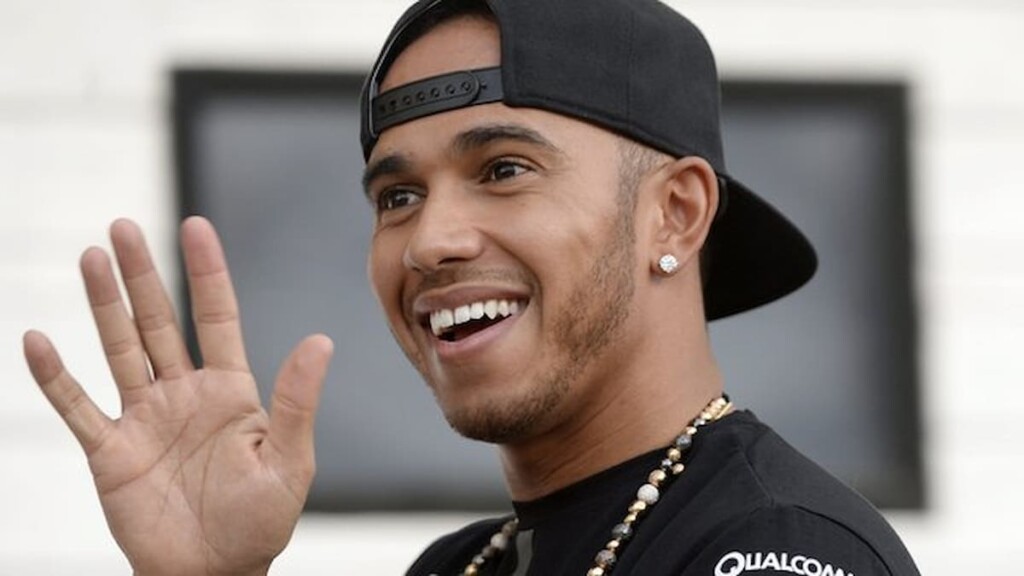 Having said that, it seems likely that Red Bull will stick with Perez as Verstappen's teammate, with Marko briefly pointing out the biggest difference between Albon and the Mexican. The difference is that Perez has more consistency. When he does his qualifying well, like second in Imola or third at the Red Bull Ring, those are results that Albon did not have.
Also Read: "We Will Be Champions": Lawrence Stroll on Aston Martin's Five-Year Plan
Also Read: David Coulthard: If Anyone Can Pull It Back, it is Lewis…