The hullabaloo around the future of Michael Masi has come to a halt after FIA gives him the push and discharges him off of his duties. Michael Masi has had it tough, to say the least, every since the culmination of the last season in Abu Dhabi.
Michael Masi was at the helm of affairs as Formula 1 race director and accomplished this challenging job for the best part of three years. But now FIA has confirmed that he shall no longer carry on with his duties and will pass on the baton to Niels Wittich and Eduardo Freitas who will act alternatively as Formula one directors for the next season.
When we come to think of the last race, which ignited this controversy where it can argued that yes, maybe there was a slip-up from Masi's end as he it acted as an infringement to Article 48.12 of the sporting regulations.
He has had to pay the heaviest of fees for that error. The argument against him was the fact that had he stuck to the letter of the law, the outcome would have been different as the race would have finished behind the safety car and Lewis Hamilton would have been crowned champion.
Michael Masi's axing hasn't gone down well with the fans who have expressed their dissatisfaction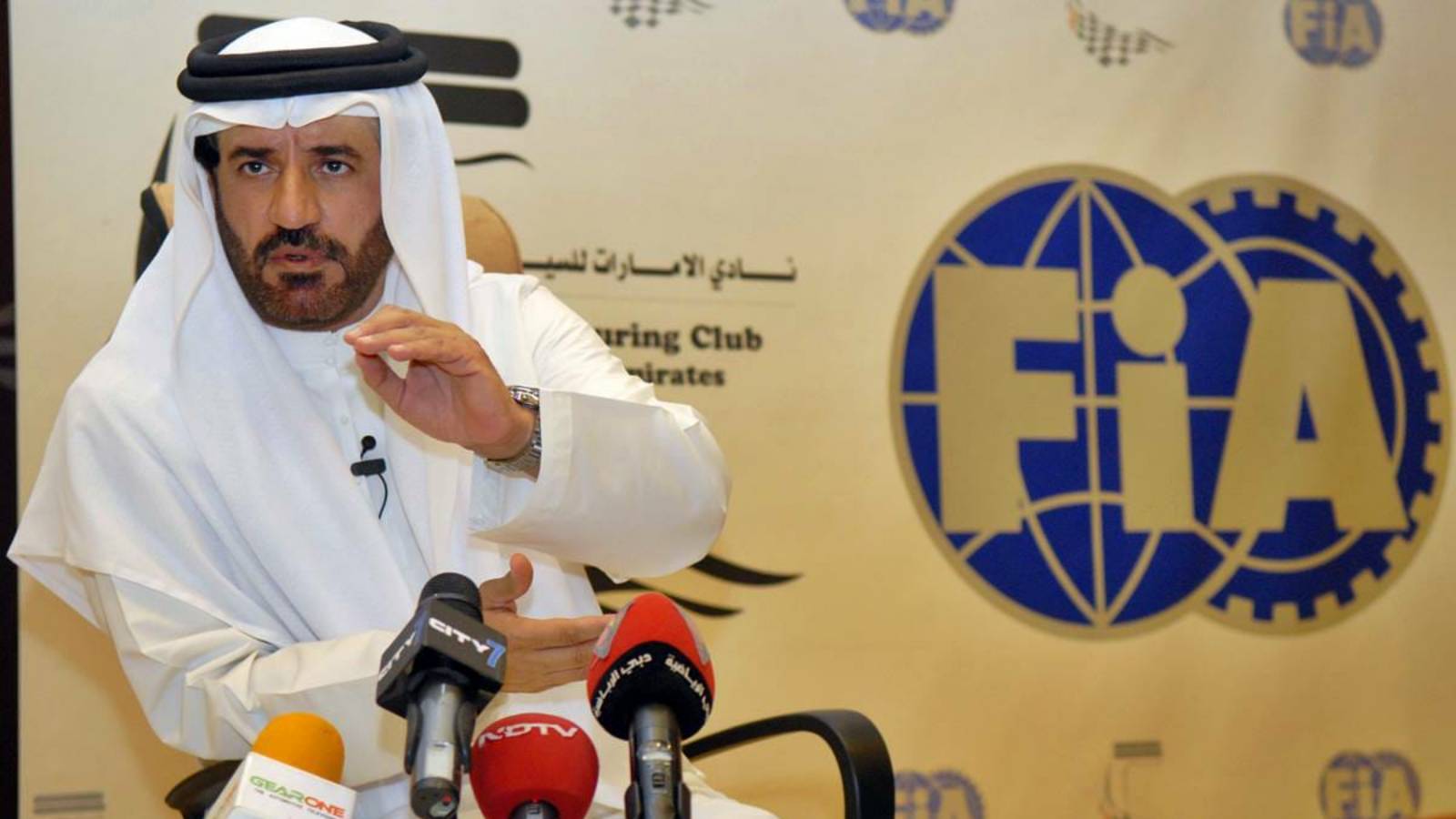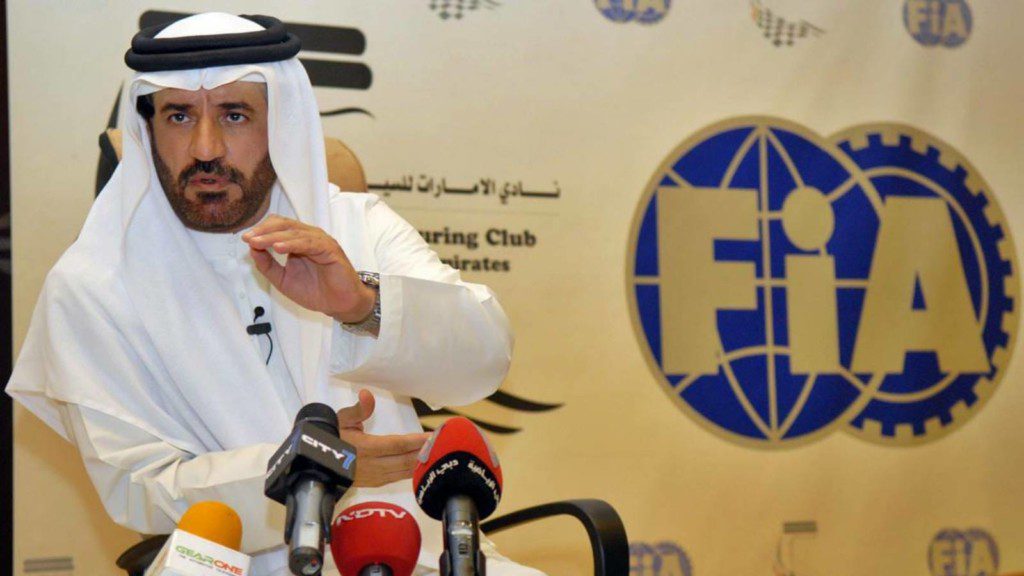 In all fairness, this shouldn't have happened as he was under immense pressure while he was making one of the biggest decisions in addition to both Red Bull and Mercedes kept chirping away as both had access to the F1 race director which shouldn't have happened in the first place.
We need to understand that above everything, he's a human being like all of us who made a mistake. We have seen referees and umpires make bad decisions at the biggest stages but the respective federation doesn't go on to sack them. It would have been only fair had he been heavily reprimanded but sacking him after all the work that he has put in seems harsh.
The fans have echoed the same thought as they haven't received well the sacking of Michael Masi. This doesn't help anyone as the person who takes over will have the fear of getting sacked even if he makes one mistake and that doesn't help maximizing any employee's capabilities.
Also Read: In Pictures: A look at the Mercedes F1 W13 from all angles!