Mercedes turns up the heat and style yet again as they unveil the classy W13 and present it to the fans and have left them awestruck and speechless with the design. The car is almost 98% new and there has been limited carry over from the last design.
After seismic changes in regulations, it's safe to say that as dawn breaks on this ever so exciting era of Formula 1, Mercedes has decided to bring their A game to the table and match stride to stride with other teams.
F1 seems to have to have entered the sexiest era ever and the cars have been a clear representation of the same. The design looked sleek and Mercedes seemed to have turned back the leaf as it returns to their vintage silver base livery but also have to decided to keep some black elements on the design which gives them the perfect blend of the old and the new.
'Mercedes-AMG F1 W13 E Performance' takes center stage as Mercedes unleash the beast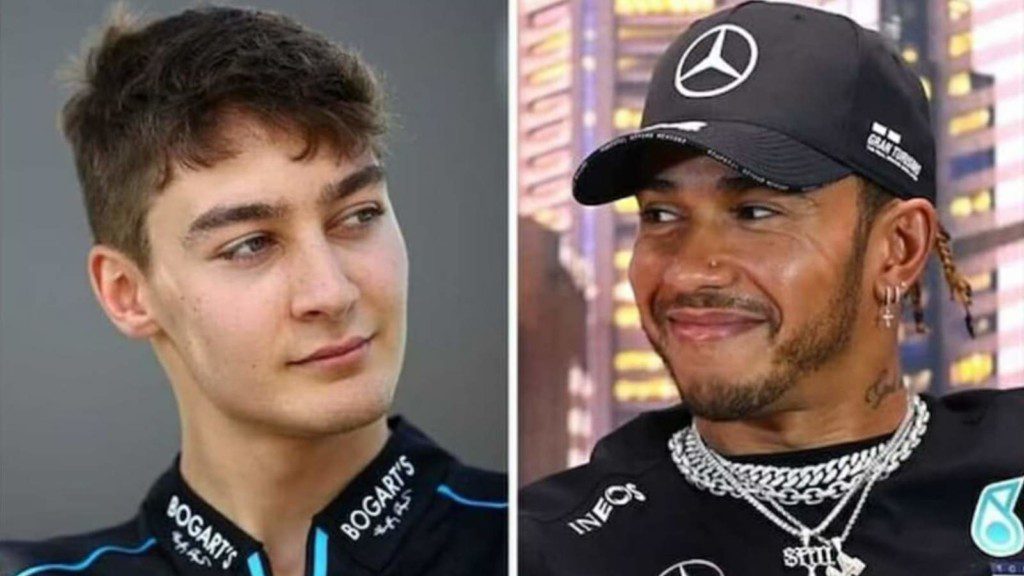 It was the coming together of their DNA and their drive to become a more inclusive brand. "The black livery was a clear intent and a clear demonstration of our mission to become a more diverse and inclusive team," Wolff said.
"It has become part of our DNA, but the silver color of the Silver Arrows is as much our DNA, it's our history," As reported by motorsport.
The new challenger shall be named the 'Mercedes-AMG F1 W13 E Performance', with W13 signifying the fact that it is the 13th car that the company has produced and is set for its first track run which shall take place in Silverstone where Lewis Hamilton and George Russell get the chance to test this appealing beast out.
The changes made by Mercedes have been huge as they have built the car from scratch and have taken almost nothing from the last design. The engineers have had their task cut out but at the same time have produced the goods when it really mattered. It'll be very interesting to see how it will function when the machinery takes center stage at the start of the season and the bigger question dangling above its head will be whether it will be able to match the standards of the last one and help Mercedes win yet another constructor's champion and Lewis Hamilton his eight world championship.
Also read: "I never said I was going to stop," Lewis Hamilton drops truth bomb over prolonged social media absence post Abu Dhabi GP heartbreak