Lewis Hamilton missed out on the chance to secure a record 8th world title in 2021 after a controversial decision from race director Michael Masi. Masi's decision allowed his rival Max Verstappen to overtake him and secure the title to himself in the last lap of the "winner takes All" season finisher in Abu Dhabi.
Following the dramatic loss Lewis Hamilton, who felt the race was "manipulated" went on a nearly 2-month long silence as he distanced himself from the social media, public platforms especially the mandatory F1 gala. This stirred up rumors that Lewis Hamilton is retiring from F1. Now following Michael Masi's firing he has expressed his motives behind the silence.
Lewis Hamilton acknowledged that he never mentioned his retirement from F1 as he loves what he does. Lewis Hamilton went on to explain that he took time off from the limelight to overcome the difficult time that came with the dramatic loss in Abu Dhabi and added that having his family with him helped him to do that by creating some unforgettable moments.
"I never said I was going to stop, I love doing what I do … but it was a difficult time for me and it was a time when I needed to take a step back, focus on being present so I had my family around me, creating great moments," Lewis Hamilton said.
"It ought to pacify Hamilton" British journalist Craig Slater on Michael Masi's sacking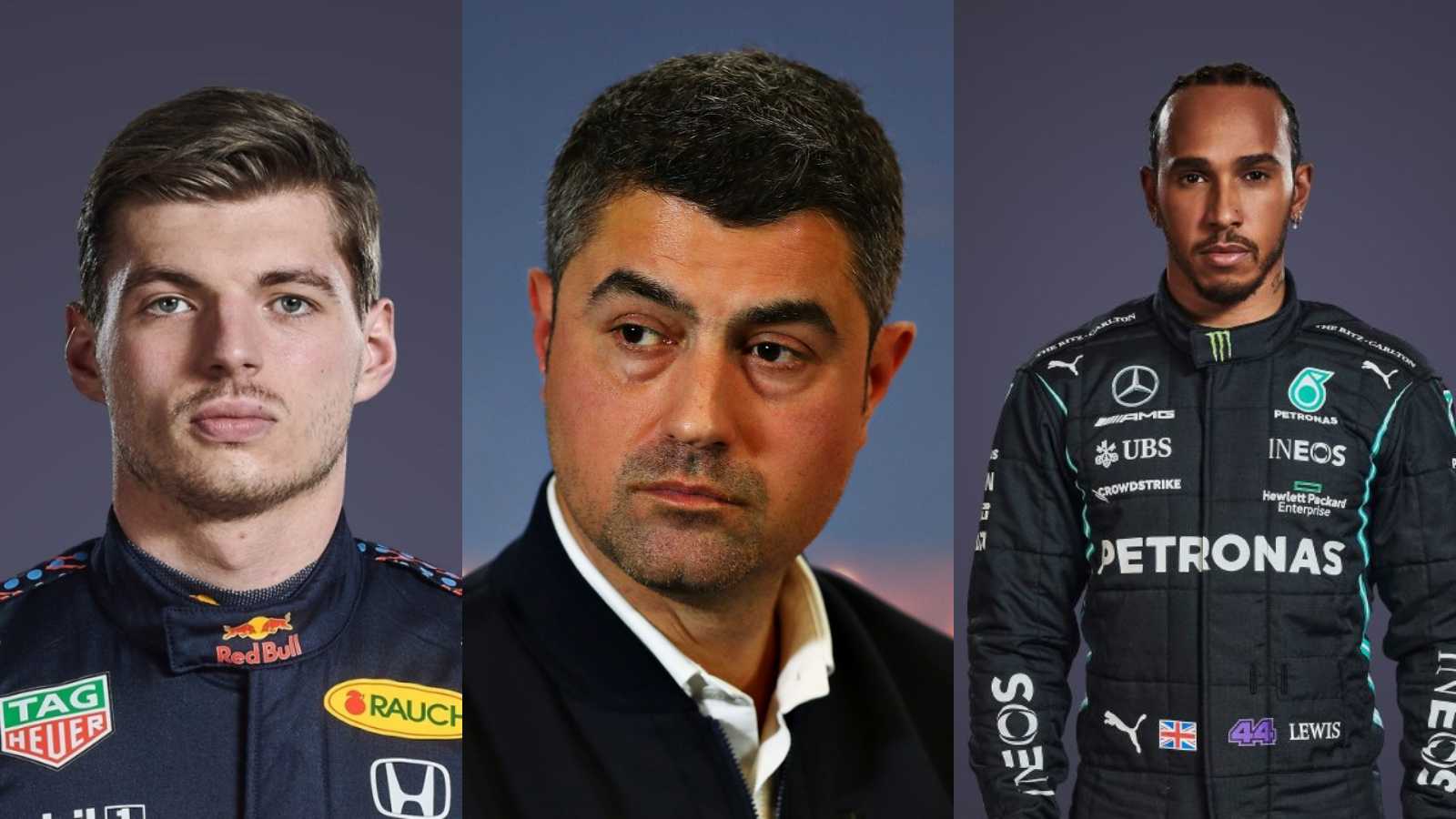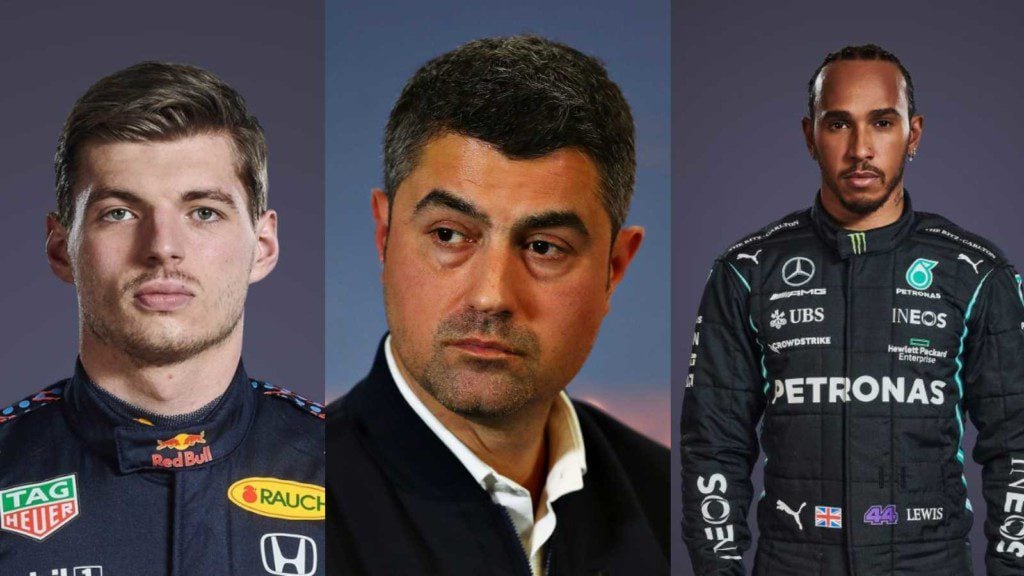 Craig Slater said the news about Michael Masi's firing wasn't unexpected adding the timing of the decision is also significant from Mercedes's perspective as they are perfectly aligned with the Mercedes W13 launch on Friday and diminishes any doubts they had over Lewis Hamilton retiring. Craig Slater went on to say that the FIA has indirectly ratified the notion that some mistakes took place in Abu Dhabi adding this decision will give Mercedes and Lewis Hamilton confidence before the 2022 season begins alongside appeasing Lewis Hamiltons wishes.
"It is not unexpected news. It's exactly what we predicted and the timing is significant from a Mercedes perspective. We reported all year that Lewis Hamilton and Mercedes were waiting on the FIA's investigation findings to see if Lewis would continue in F1. Well, this comes just in advance of Mercedes' launch for 2022 on Friday, at which Hamilton will be present," Craig Slater told Sky News.
"Now that the FIA has announced something concrete, this represents the kind of self-assessment, self-criticism, and admission – even if it isn't explicitly stated – that some mistakes were made in Abu Dhabi," says Craig Slater.
"It ought to pacify Hamilton and at least give Mercedes some confidence going forward that Formula 1 will be trying to operate to the very highest standards in terms of following clear, concise, and predictable rules," Craig Slater added.
Also read: "It's the fight between Lewis Hamilton and George Russell," Jenson Button believes Mercedes hold the advantage over Max Verstappen and Red Bull