Fernando Alonso made his stunning return to Formula One in 2021, as he came back after a two-year hiatus. The Spaniard drove for Alpine, alongside Esteban Ocon and finished P10 in the drivers championship. It was a pretty good season for Alonso who did well in an average car.
Fernando Alonso has raced for four different teams in Formula One. He has driven in Formula One for 19 seasons, and 2022 will mark his 20th year in the sport. Alonso outlined the key differences between all the teams he has raced for, particularly McLaren and Ferrari.
At Renault, Fernando Alonso won two championships. He stated that every team had a different DNA, but he stated that the environment was very friendly at Renault. Alonso stated that at Ferrari, the atmosphere is more passionate, given that it is one of the most prestigious brands in the world.
"I think each of them has part of the DNA of the team," Alonso said to Beyond The Grid podcast. "Historically, they've been racing with a different philosophy, so each of them are different. In Renault I think you find this family environment and friendly approach, by everyone in Enstone and Paris," he added.
"In Ferrari, I think it's a little bit more passionate, what you see there from the people at the factory. A little bit more chaotic, as well, because it's part of maybe the Latin, Italian, Spanish DNA as well," Alonso continued.
Also Read: Lando Norris Girlfriend: Know all about Luisinha Oliviera
Fernando Alonso speaks about stint at McLaren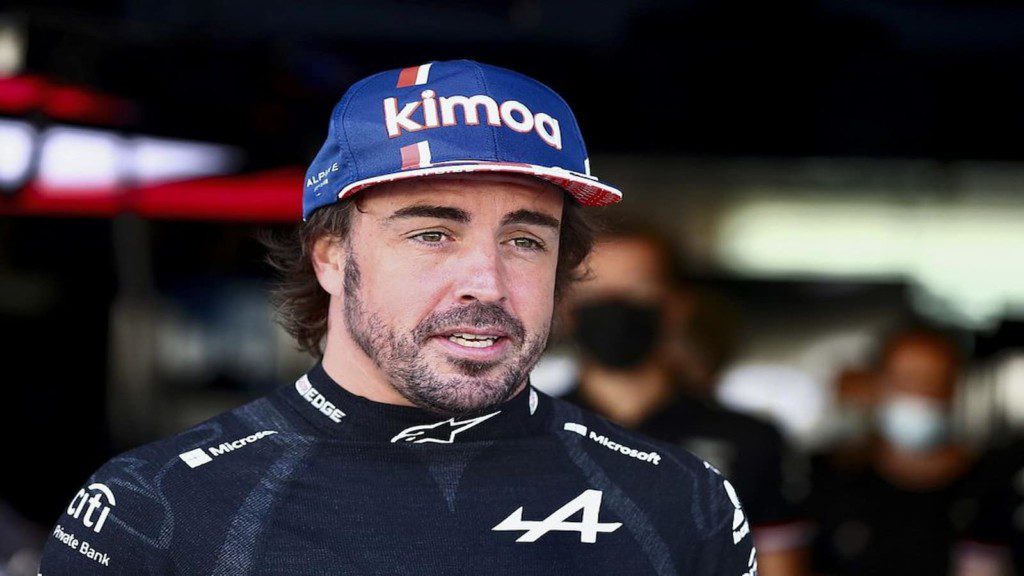 Fernando Alonso enjoyed two spells at McLaren, one in 2007 and one from 2015-2018. The Spaniard drove alongside Lewis Hamilton at McLaren in 2007, which was also Hamilton's rookie year in F1.
He returned for a stint in 2015, and drove for another four seasons, before hanging up his helmet. Alonso stated that at McLaren, the atmosphere was a bit more stricter, and communication was also lacking a bit.
"McLaren is a little bit more serious, a little bit more precise [in] everything, but maybe lacking a little bit of communication internally as well, but a very professional environment," said Alonso.
"And yeah, each of them is just a little bit different, but they are all finding the limits and arriving to the same goal, which is producing the fastest cars possible, and they are all extreme on that," he added.
Also Read: "There was something odd happening between us," Kimi Raikkonen reflects on Ferrari stint with Fernando Alonso