The rivalry between Lewis Hamilton and Max Verstappen was the most nail-biting and thrilling rivalry F1 witnessed in the past couple of decades. The two fought wheel-to-wheel and were level on points till the last race of the season which concluded with Max claiming his first World Championship title
But the rivalry wasn't just between the two drivers, both Mercedes and Red Bull fought tooth and nail to get the upper hand. Mercedes lost the drivers Championship but claimed the Constructors Championship claiming 8 titles in a row.
The 2022 Formula One season will resume with a warm welcome to the heated rivalry between Toto Wolff and Christian Horner. The Team Principals of Mercedes and Red Bull respectively, shall share a table and sit side-by-side in the very first pre=season Press Conference in Barcelona.
Also Read: Max Verstappen looks absolutely pumped ahead of pre-testing season at Barcelona!
Rivalries seem to have ended between Horner and Wolff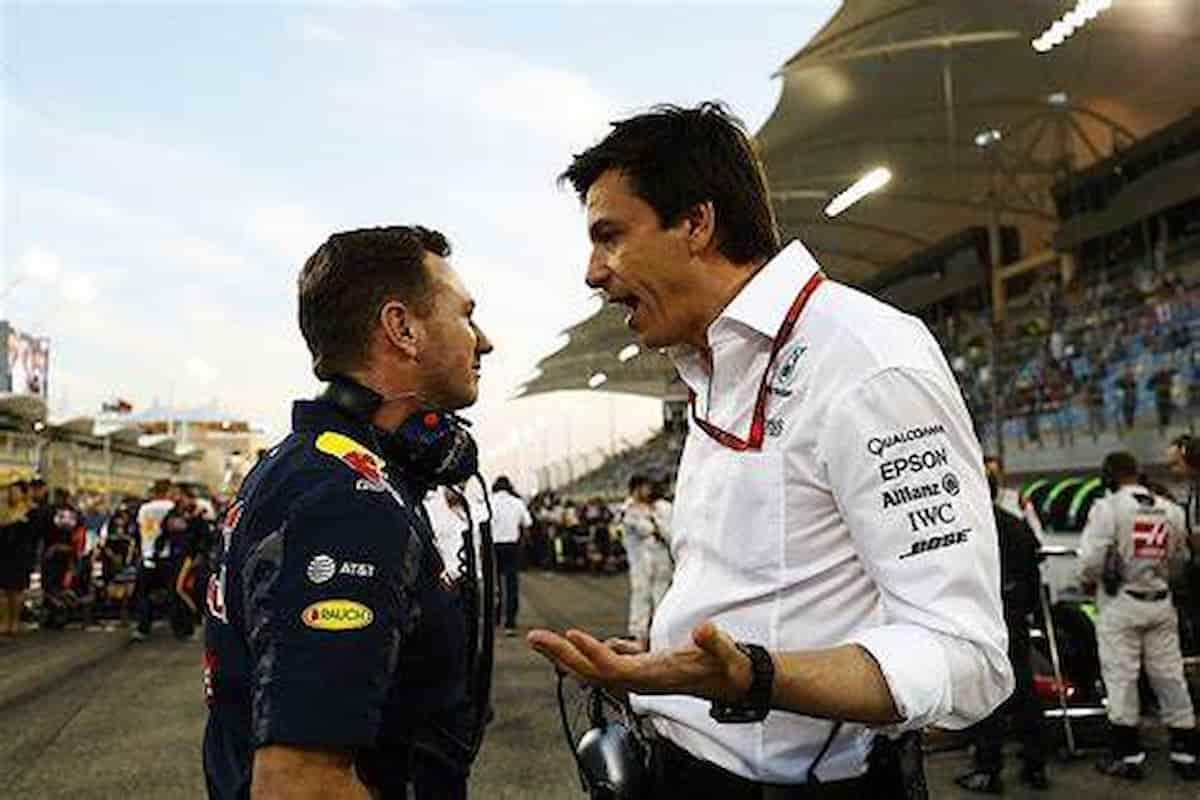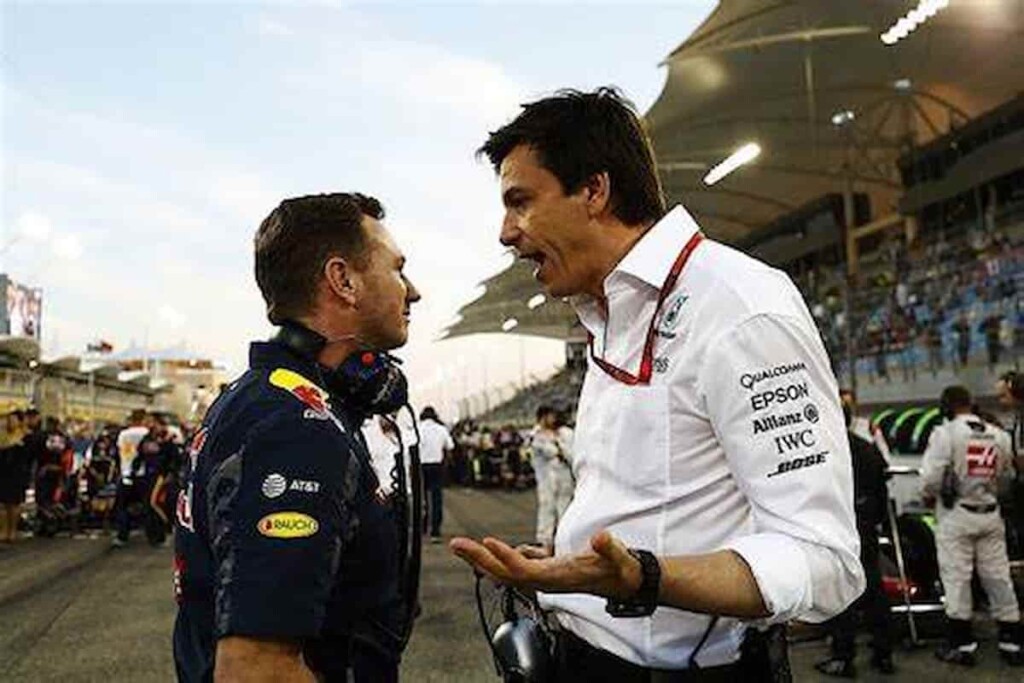 F1 Journalist Phil Duncan shared in a tweet, Toto and Christian will be sitting beside each other in the first Press Conference. The two had taken multiple digs at each other's teams and drivers throughout the season with the climax peaking when both were found squabbling with Race Officials over the rulings.
The controversial ruling by the then Race Director Micheal Masi allowed the cars between Hamilton and Verstappen to unlap themselves. When Wolff was if the proceedings in the Abu Dhabi Grand Prix were fixed, he replied, "No, nothing is fixed. It was just circumstances and decisions that were unprecedented and how they came about, certainly for us, was a shock." The Austrian may have hinted an end to the most heated rivalries between two Team Principals.
Micheal Masi has since been relieved of his duties as Race Director with a replacement already in line. Niels Wittich and Eduardo Freitas will alternate between races as the Race Director role. Herbie Blash has been given the designation of 'permanent senior advisor' and shall be overseeing the decisions of the Race Director.
Also Read: "I hope that we can continue to improve as a sport,"…