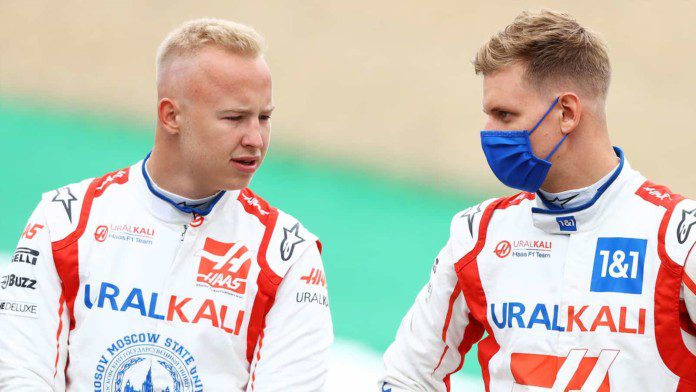 Haas had been through a tough time in 2021, as they failed to score a single point during the course of the 2021 season. Once engaged in the midfield battle, Haas were nowhere close to where they belonged, as they chose not to waste their development tokens.
Now, Haas will look to build a good machinery for 2022, which will atleast help them be involved in the midfield battles with the likes of Alpine and Aston Martin. Team principal, Guenther Steiner has been through tough times in 2021, as he was in charge of two rookies at the same time.
Guenther Steiner appreciated his team's combined effort through the second half of the season, where there were signs of Haas improving. Steiner believes that his team never gave up, and the effort was clearly evident in the results towards the end.
"I'm quite impressed how the guys kept on going. Look at the results, in the end, there was never a giving up, you know, we knew where we end up, but we always keep fighting. Even if you are a tenth behind, you try to make it half a tenth and that's thanks to the guys," said Steiner.
Guenther Steiner looks forward to midfield battle in 2022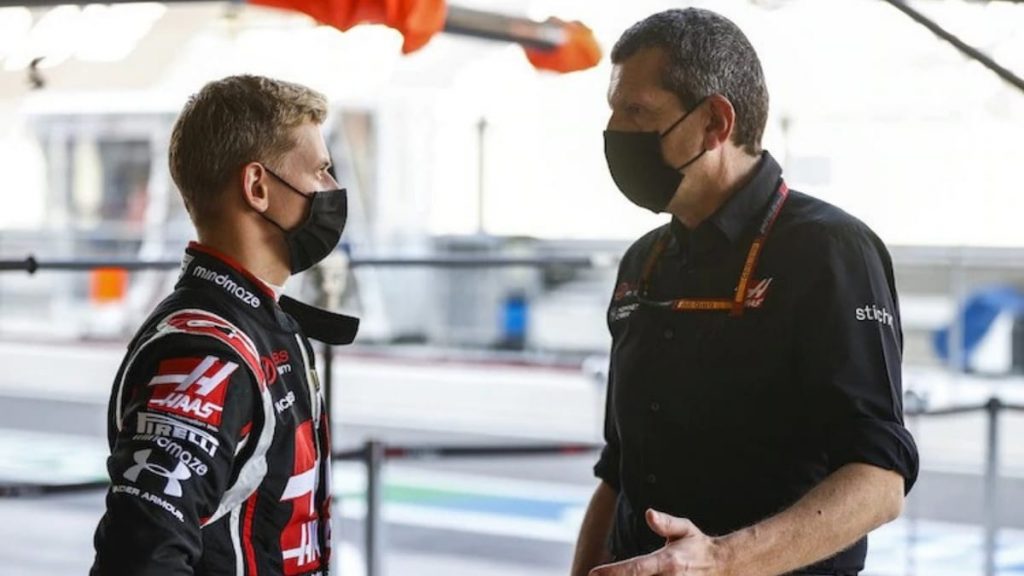 Guenther Steiner revealed that 60% of the Haas staff have been there for a considerable amount of time. The team principal looks forward to be engaged in the midfield battle once again.
"And they really kept on fighting because also there is, I would say, about 60% of the people which are here are here from the beginning of the team, so they know we can do it. And everybody wants to come back to go and get points again, fight in the midfield," he added.
Guenther Steiner added that 2021 was not an easy season for him, as he had to train two new rookies, Nikita Mazepin and Mick Schumacher. However, Steiner admitted that he has good support around him, and setting realistic targets has helped to take off the pressure.
"I wouldn't say it was easy, but I've got a group of people around me close to me who know what we are doing, you know, keep always involved and everybody does his job to get their own people which work for them going. That is what you need to do," Steiner added.
Also Read: Christian Horner: No doubt who would win if Max Verstappen and Lewis Hamilton had the same car