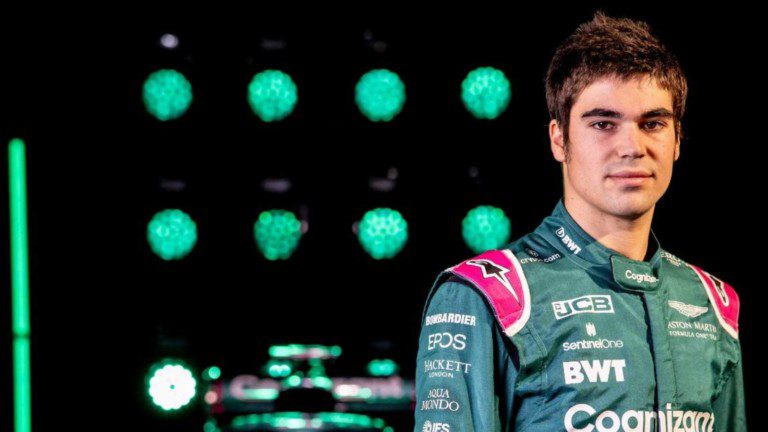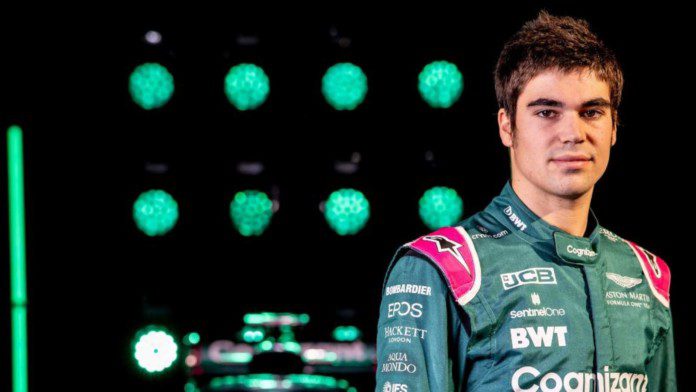 Lance Stroll has cleared out that he wouldn't be moving away from Aston Martin if any offer were to come from a top team in F1 comes on the table in the future. Stroll stood on P13 in the 2021 season, with the best performance of P6 in the Qatar GP.
The team struggled to perform consistently. They stood seventh in the constructors' championship and could only manage to be on a single podium throughout the season.
Lance Stroll is into his fourth season with Aston Martin including, the two that he had with Racing Point before rebranding. The driver, when asked if he'd be moving from the team if any opportunity arises, said, "No, I believe in this project. The new factory is coming up. A lot of people are coming on board, so I think it's great right here."
Stroll's opinion of Aston Martin's new boss
Aston Martin's ex-boss, Otmar Szafnauer, left the team after the completion of the 2021 season. Although he was rumored to leave, he denied any move. But he did so and now the team has brought Mike Krack on board for the upcoming season. Krack has close experience of working with big teams in the past.
Lance Stroll shared his views on his new boss, saying, "It's great to have Mike on board. I've actually just met him face-to-face for the first time, but his CV, his history in motorsport – it's been excellent, and he's a great addition to the team."
"I'm really excited to start working alongside him. I think he can really help us reach a lot of our goals, and he's a great, great member of the team that's joined," Stroll concluded his remarks.
How's the 2022 season looking for Stroll?
Aston Martin just displayed their 2022 car. They are certainly looking forward to improving exponentially, given the recent investments that the team has made in the infrastructure.
Stroll, while talking about his and the team's goals, said, "I'm not really ready to set objectives. It's a relative game. For example, in 2020 [as Racing Point], we had a car that could fight for podiums and occasionally a win. We were fighting for those positions very often, top five, top three, and, occasionally, leading races."
"Then, last year, we were fighting for points-paying positions, from eighth down to 11th. I think it's a very relative game, where your car is, where you have to focus on trying to get the most out of the package you have as a team. That's what we focus on every year. We don't know where we stand yet on the grid. So I don't think it's sensible to set expectations of where we should try and finish before we even get out on the track," he added.
"But, as a team goal, I think we just have to be very united and focus on every little detail that we can improve on this new car because it will be such a big learning curve in the tests, and there'll be so much to understand and learn and try that I think, big advantages can be found by just optimizing the most out of these new regulations which no teams really understand very well at this moment," he concluded.
With the regulations coming in 2022, Aston Martin has an opportunity to improve on its past performances. Aston Martin can look for quick improvements early in the season.
ALSO READ: F1 drivers' earnings revealed! Check out where Lewis Hamilton and Max Verstappen stand on the list