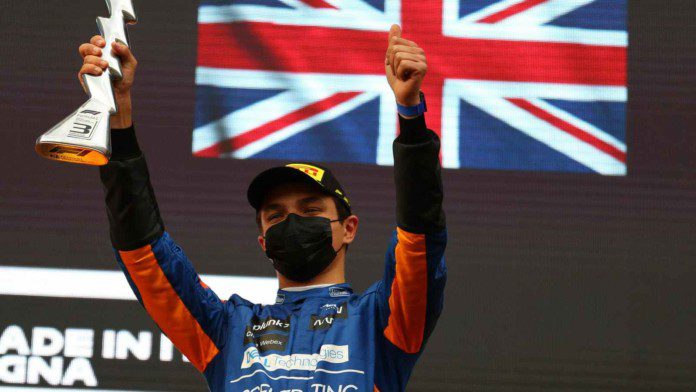 The Formula One 2021 season came to a thrilling finish last weekend in Abu Dhabi, as Max Verstappen snatched the title away from Lewis Hamilton on the final lap of the race. Max Verstappen had an utter dominant season, winning 10 races, finishing on the podium for a record 18 times.
Many people believed that it was Max Verstappen who had the better car this season, but Lando Norris thinks otherwise. The young Briton believes that it was Lewis Hamilton who had the superior package, but it was Max Verstappen who had the better luck and made fewer mistakes.
"I don't think he had a better car throughout the season. Mercedes had the stronger car in most cases, but he (Verstappen) had less bad luck and made less mistakes as a driver," Norris opined.
Lando Norris 'happy' for Max Verstappen on winning maiden F1 title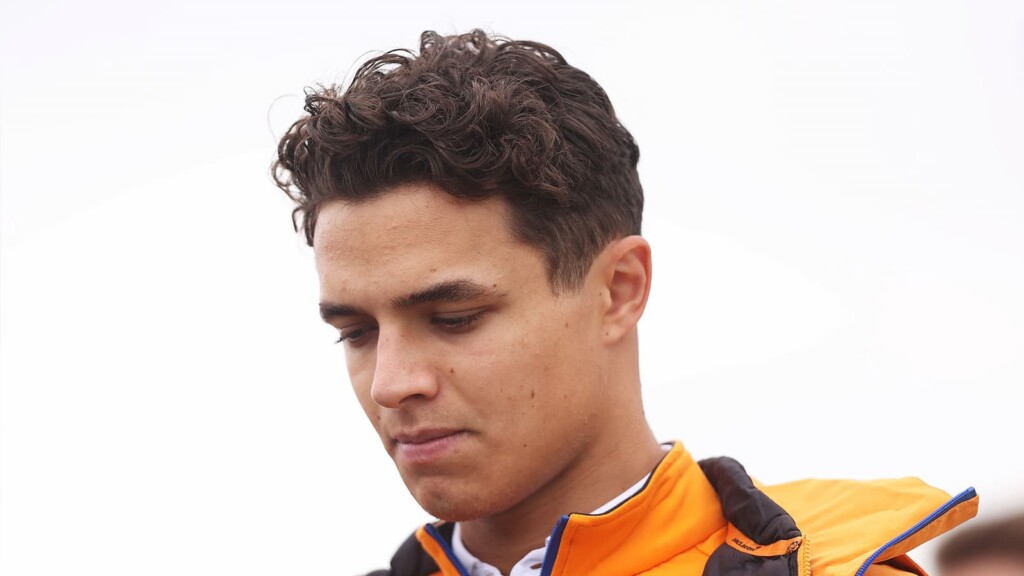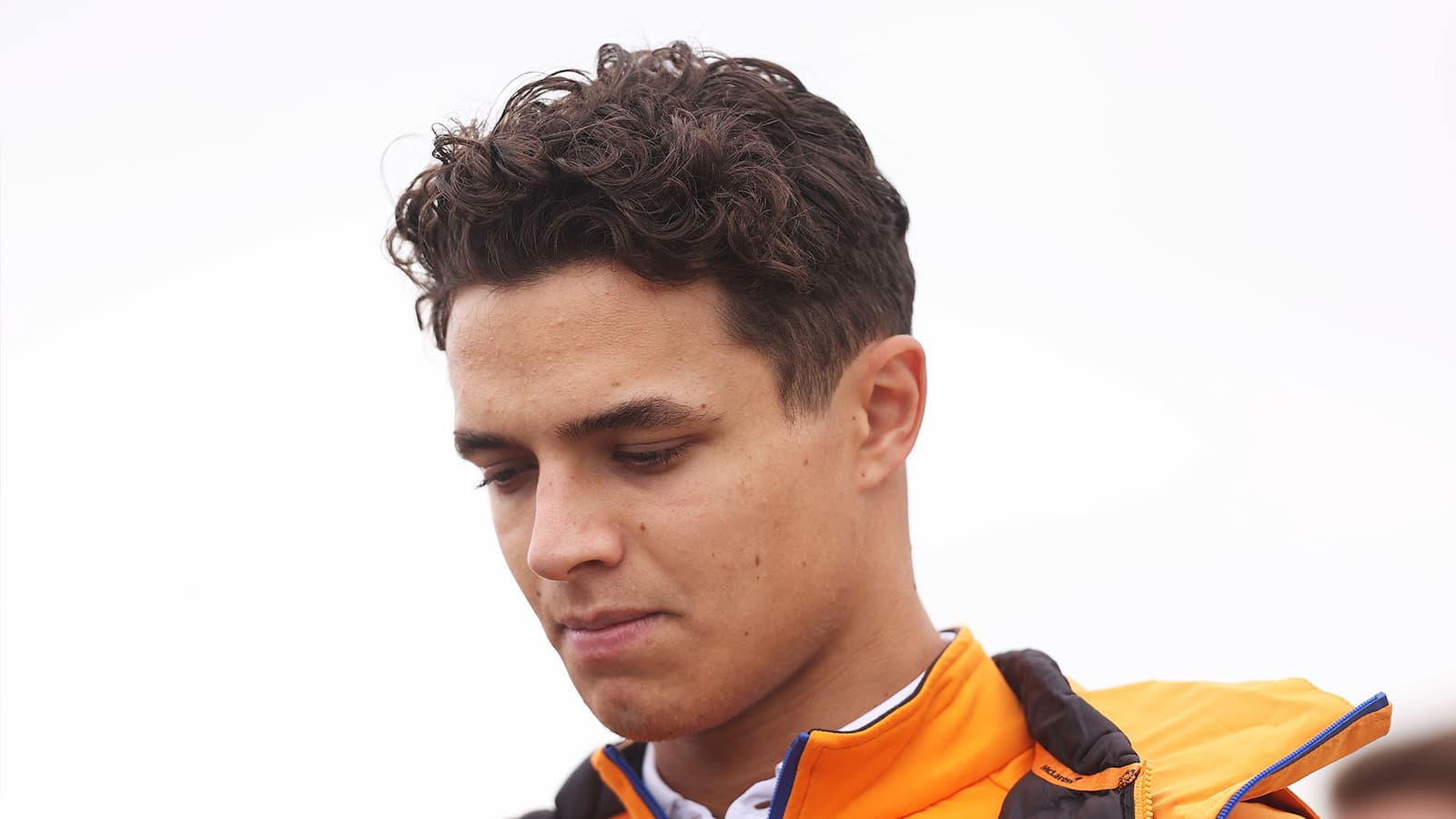 Lando Norris stated that he was happy for his friend, Max Verstappen on winning his first ever F1 championship. He also applauded the manner in which the Dutchman took on the seven-time world champion, Lewis Hamilton and maintained his composure.
"I'm happy for him. I congratulate him on what he has done this season. He's taken on Lewis, who is much more experienced and has won many titles," he added.
"He's (Verstappen) a good friend of mine. I congratulated him first, but then I also went to Lewis because he also had an incredible season and did a lot of things right to become champion. I respect both of them a lot," Lando continued as quoted by PlanetF1.
Lando Norris had a quite solid season in 2021, finishing P6 in drivers championship. The McLaren driver would be bit upset with the way he finished the season, as he fell behind in the second half of the season. Nevertheless, it was a huge learning curve for Norris who is surely destined for big things.
Also Read: 'Final Lap showdown was for the TV of course,' Lando Norris takes a subtle dig at controversial FIA decision