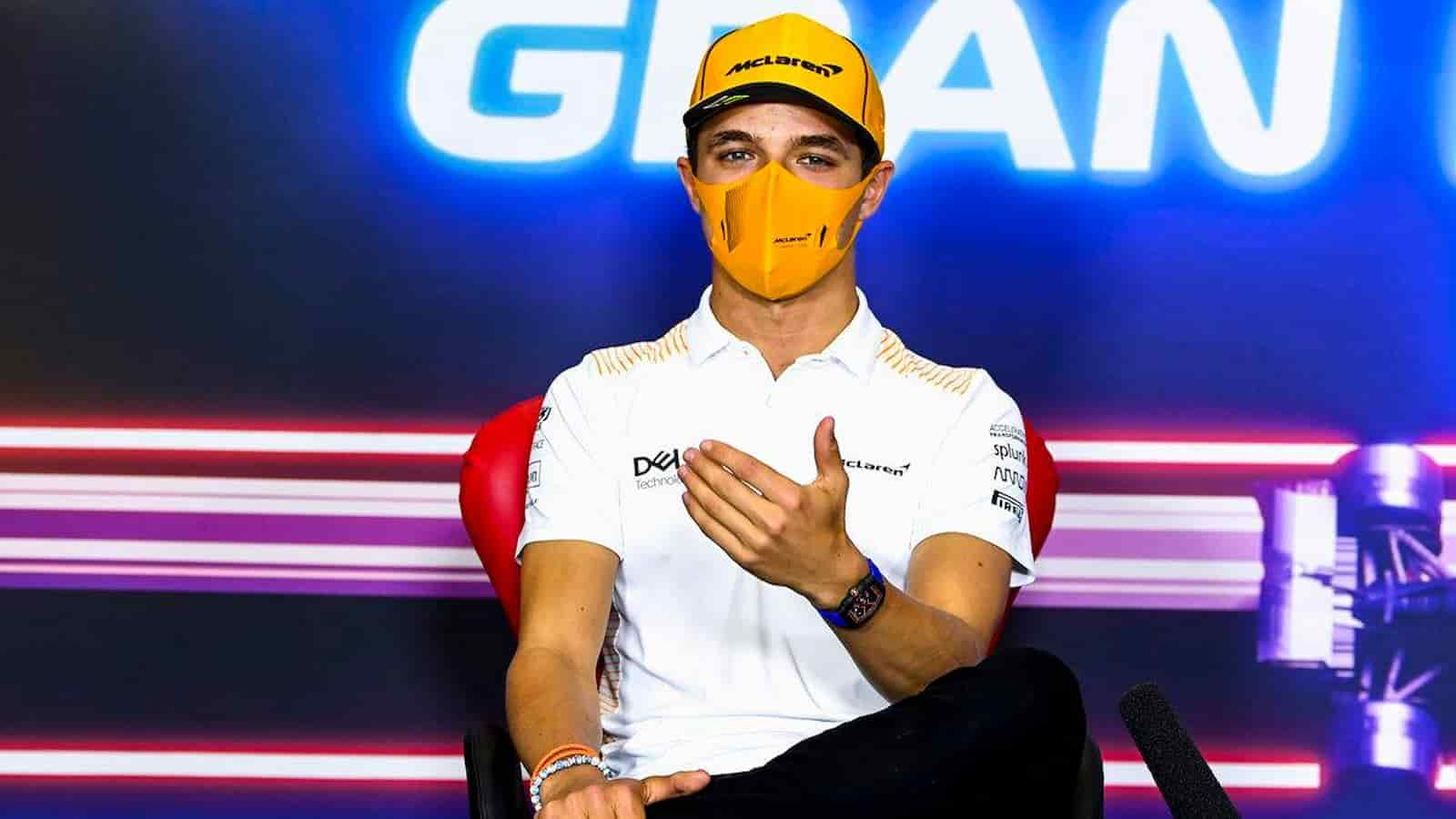 There have been several speculations cast on the driver lineups for next season, with Mercedes being in the thick of all rumors. It is believed that a decision on the future of Valtteri Bottas and George Russell will be made soon, as the two drivers eagerly await to know their next destination.
F1 reporter, Will Buxton went an extra mile, and predicted the driver lineups for the 2025 season. He started his predictions with Sergio Perez's future at Red Bull, and believes that he could stick with the team for the next season. Lando Norris, who is widely regarded as one of the most talented drivers on the current grid will replace Sergio Perez in 2023, and will drive alongside Max Verstappen.
"We'll start down at Red Bull Racing, where in my little scenario the team took Drivers' and Constructors' glory in 2021 and opted to stick with Sergio Perez for 2022," predicts Buxton.
"A combination of their focus on the previous year's successful title fight and a resurgent Mercedes however, left them struggling to keep up in 2022," he added.
"At season's end, Red Bull got the man they'd been eyeing since early 2021 and shocked the paddock by announcing they'd lured Lando Norris away from McLaren. Having paid an eye-watering sum to initiate a break clause in his contract, he gelled with the team immediately," Buxton to F1.com.
George Russell-Daniel Ricciardo pairing at Mercedes, predicts Will Buxton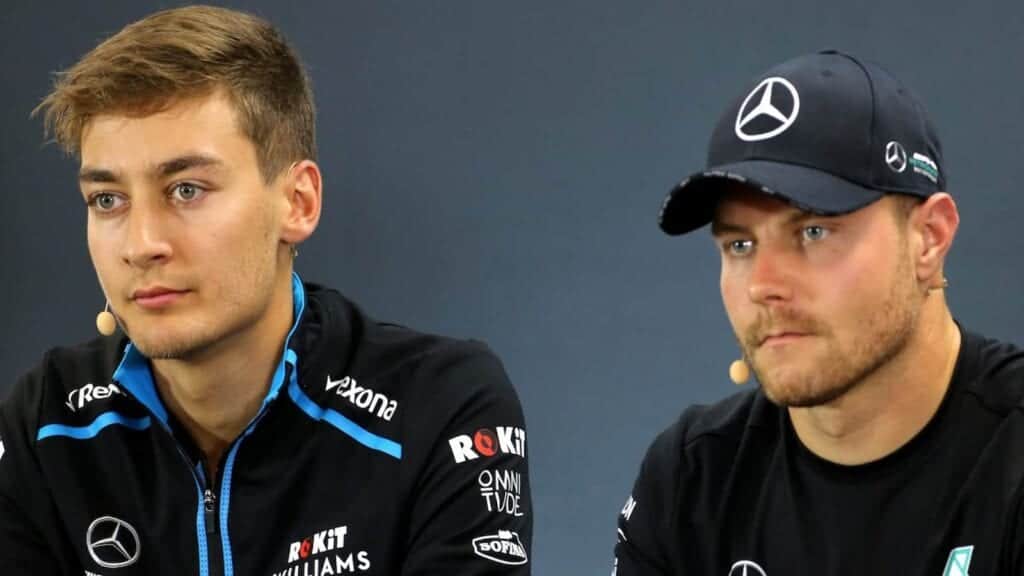 While Lando Norris books a seat for himself at Red Bull in 2023, Sergio Perez will replace Lewis Hamilton at Mercedes. The Briton will win his eighth championship in 2022, and announce his retirement from the sport. Meanwhile, George Russell will replace Valtteri Bottas at the Silver Arrows in the coming year itself.
Will Buxton adds that in 2024, struggling McLaren driver, Daniel Ricciardo will make his move to Mercedes. The German giants will part ways with Sergio Perez after two seasons. F1 legend, Lewis Hamilton continues to be involved at Mercedes, and assumes the role of the sporting director, emulating his close friend, Niki Lauda.
"Over at Mercedes, having missed out on the World Championship in 2021, the team swings back in 2022. Lewis Hamilton, now partnered by George Russell, takes his eighth World crown and announces he is retiring from racing," he wrote.
"He moves into a sporting director role at the team, emulating his great friend Niki Lauda and intending to one day in the near future take over the reins from Toto Wolff. Late in the driver market again, Mercedes offer Sergio Perez a lifeline for 2023 but they drop down to fourth in the championship," added Buxton.
Also Read: Lewis Hamilton-Max Verstappen relationship difficult to repair: Helmut Marko