Max Verstappen ended Red Bull's wait for a drivers championship, as the Dutchman claimed his first ever F1 title in 2021. The 24-year-old snatched the title away from Briton, Lewis Hamilton on the final lap of the Abu Dhabi GP.
Max Verstappen has already established his legacy at Red Bull. The Dutchman set the record for most podium finishes in a year, securing 18 of them in 2021. He also won 10 races and recorded the most pole positions of the season, 10.
Helmut Marko, advisor of Red Bull heaped praise on Max Verstappen. Marko believes that Verstappen is already better than what Sebastian Vettel was at Red Bull when he won four championships from 2010-2013.
"Yes, without a doubt he is," Marko told ServusTV as quoted by RacingNews365, when asked by who is better of the two drivers. "What makes him stand out the most? He doesn't need a warm-up," he added.
"If it rains somewhere, the others do five or eight laps. Then Max goes out and sets the fastest time on the first lap. Or Jeddah (the new track for the Saudi Arabian Grand Prix) – nobody knew the track. The others were driving again, Max goes out… bang! Three times [fastest sector]. That is one of his fascinating qualities," said Marko.
Helmut Marko believes Max Verstappen is a little less aggressive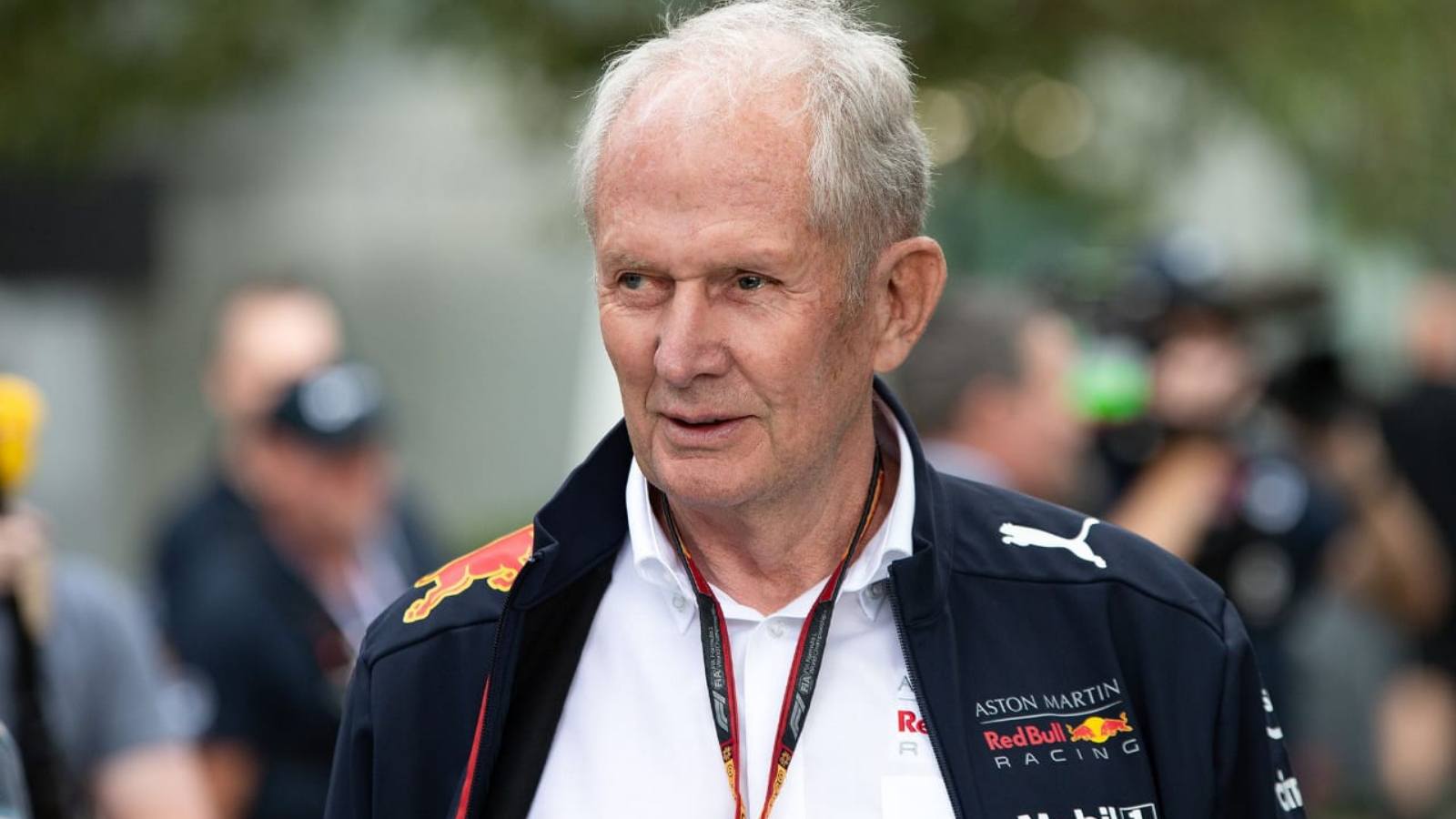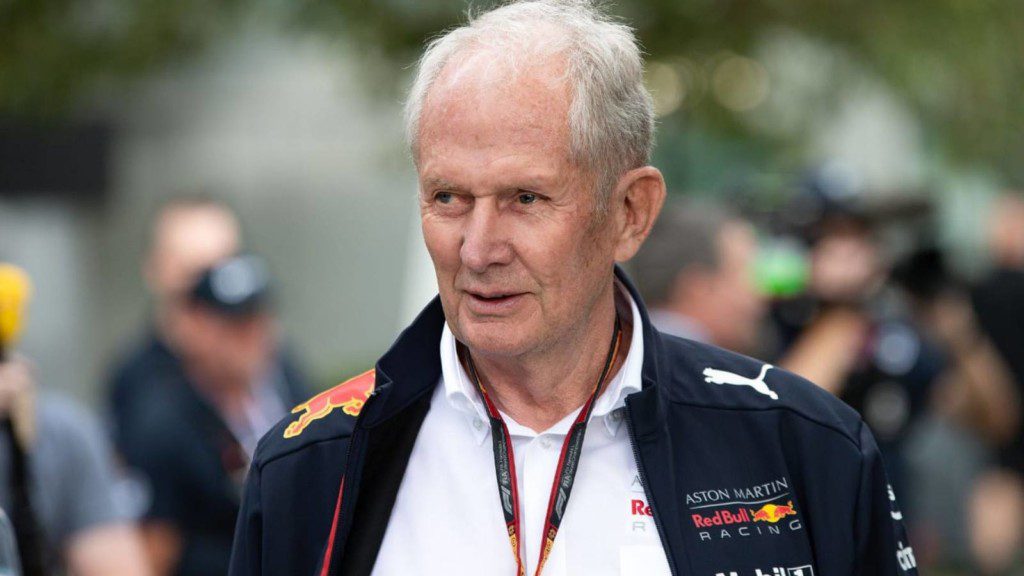 Helmut Marko believes that Max Verstappen is a little less aggressive as compared to what he was when he joined Formula One. Marko stated that during his earlier days, Verstappen always wanted to the fastest of all drivers under all circumstances.
"He's a little less aggressive, yes, but can look at the bigger picture better now. That's an important difference. In the early years, Max wanted to be the fastest at all times and under all circumstances. He has now learned to dose it and delivers it if it is really necessary. The discrepancy is he already showed that maturity during his very first race for Red Bull," said Marko.
Helmut Marko also pointed out the fact that Max Verstappen used to explode during free practice sessions during his earlier days, when things never went his way. However, these things have improved as Verstappen has started maturing.
"Another important difference is that if we had a problem during free practice a few years ago, Max would explode and yell through the pit box. He sometimes took that impatience with him on the track, for example, if a backmarker did not move quickly enough," said Marko.
"Now Max is much calmer. He performs consistently and at an exceptionally high level. He is truly an extraordinary driver," he added.
Also Read: Charles Leclerc lavishes praise on Carlos Sainz; reveals he learnt a lot from his teammate