Valtteri Bottas ended his five year spell at Mercedes, as he bid adieu to the Silver Arrows after the Abu Dhabi GP. The Finnish driver did not achieve his personal goal of winning a F1 title, but was part of five consecutive constructors championship with Mercedes.
During his stint at Mercedes, Valtteri Bottas managed to win 10 races, and never failed to make it to Q3. Now, he has been replaced by Briton, George Russell at Mercedes, who will drive alongside Lewis Hamilton.
Valtteri Bottas will now driver for Alfa Romeo in 2022, after he announced his move before the Italian GP last year. Bottas revealed that leaving F1 never crossed his mind despite moving from Mercedes to a mid-table team like Alfa Romeo.
"Yes, for sure, I know going from a team that like I said, going to a race knowing that you have a chance to win a race, it's going to be different next year, realistically," said Bottas.
"Luckily, this change and with a new contract, nothing happened overnight, so I had actually quite a lot of time to process things and thinking about the difference in our roles," he added.
"I still love Formula One," says Valtteri Bottas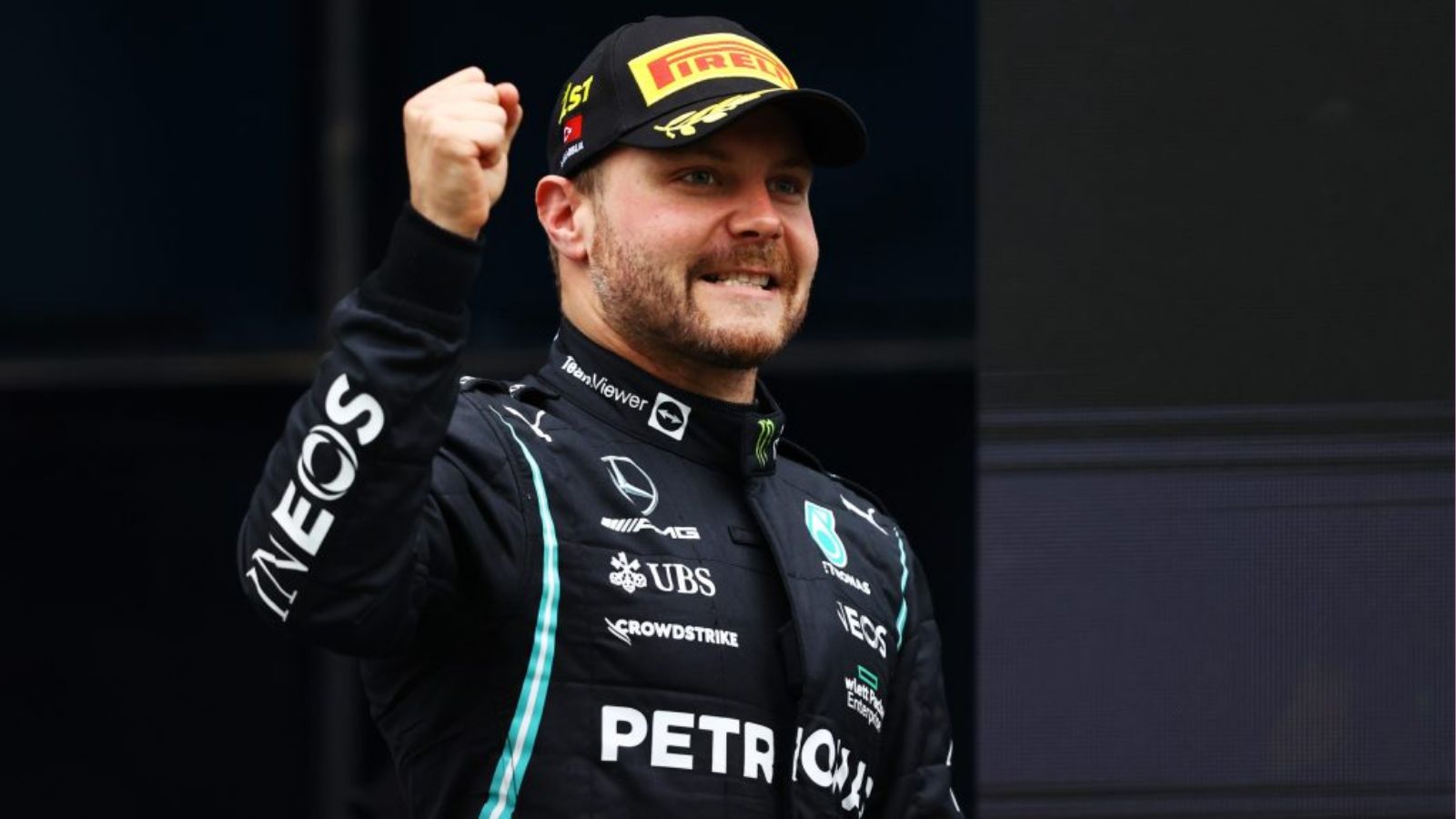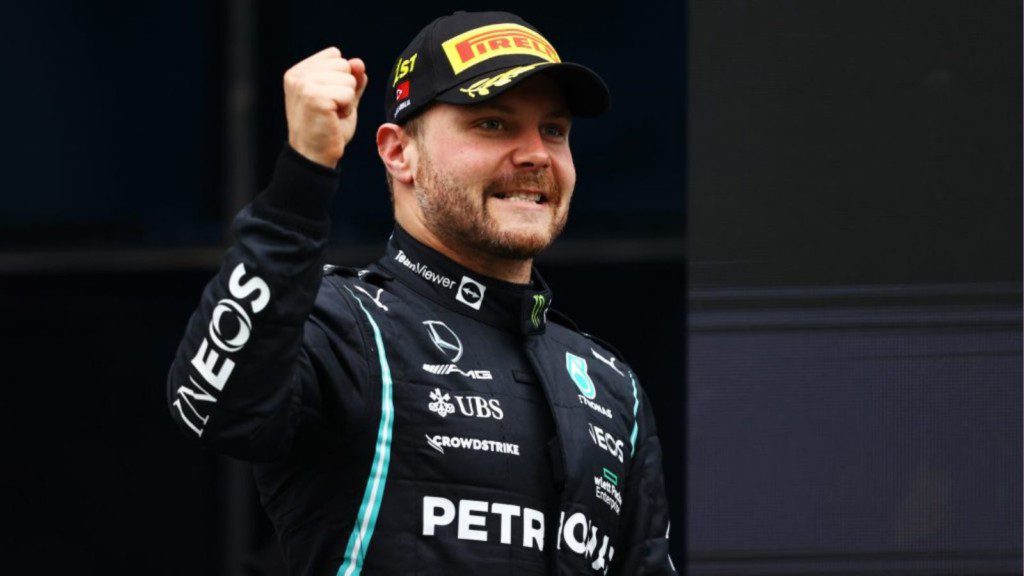 Valtteri Bottas stated that he did question himself after he left Mercedes. However, he realized that he still loves what he is doing and would love to continue doing so. The Finnish driver revealed he still has the competitive spirit to keep going in the sport.
"Of course, I also questioned myself, do I want this, or should I try doing something else? That was also one option, but I never seriously considered leaving Formula 1 because deep inside me, I still love Formula 1 and the competition and many things about it," said Bottas.
Valtteri Bottas stated that at Alfa Romeo, it is more like a long term project and his motivation is to help the team perform better. The Finnish driver can prove himself during his stint at Alfa Romeo and if things fall in place, a Mercedes recall could very well be the case.
"Again, referring to this something new and a long-term project, that's the motivation for me, to try and help the team the best I can and I think it can be really rewarding if we achieve some good things," said Bottas.
Also Read: Sebastian Vettel thinks it's a 'shame' to see Valtteri Bottas leave Mercedes