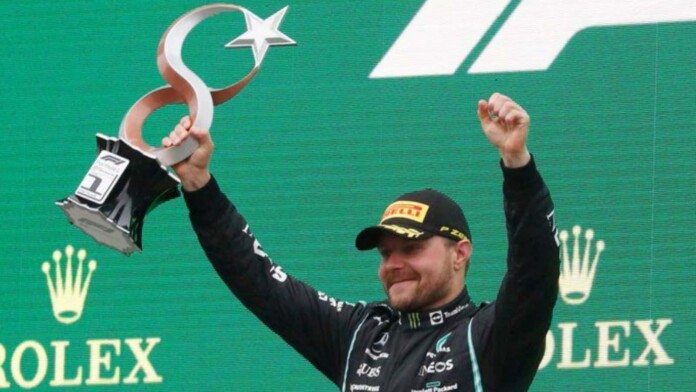 F1 super star and new Alfa Romero signing Valtteri Bottas who finished 3rd in 2021 in the F1 Drivers championship has moved on from Mercedes F1 team he had been part of since 2017 where he finished second two times at in drivers' championship charts below his teammate Lewis Hamilton.
2021 season saw Bottas finishing 3ed in Drivers standing behind Max Verstappen and Lewis Hamilton with getting a win at Turkey. Bottas had an amazing run in Mercedes but his lack of success when compared to Hamilton has overshadowed his career. He has joined Alpha Romeo for upcoming 2022 season with Guanyu Zhou, The new Chinese F1 star, as his partner
Valtteri Bottas on His Best race in his Mercedes career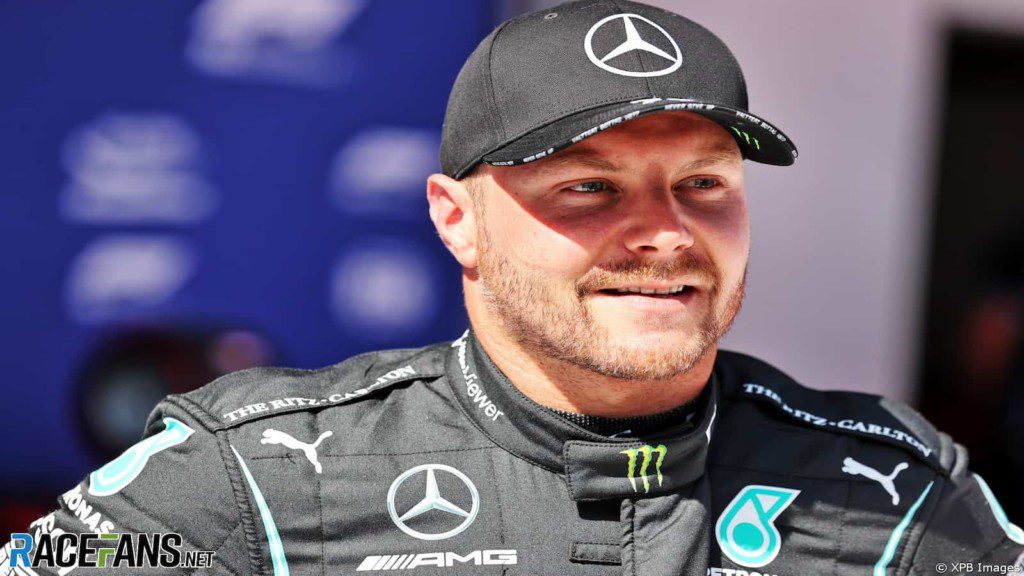 In his recent interview on Mercedes YouTube channel Bottas opened about his Mercedes career and his best race during the time. He said that his 2019 Australian GP win on the season opener where he finished 20.88 second ahead of Hamilton on p2 and how it helped him to get his confidence back.
"After the tough end to 2018, 2019 started with a bang, a big win in Australia, I think it was 20 seconds ahead of Lewis Hamilton at the flag, I think it was my best race to date I would say," said Bottas.
"It wasn't easy but it almost felt easy. I was so in control and the whole mindset, from disappointment to coming back up strong, it was really amazing feeling to experience that. It really gave me a lot of confidence to go ahead," he added.
He won the constructers title that year and finished second 87 points behind Lewis Hamilton in the drivers' championship. He continued his amazing start with p1 in Baku, US and Japan. The following year saw Bottas failing to catch up to Hamilton and Max Verstappen closing Him
He also said that 2019 Challenger, W11 the best car he drove over his 5-year Mercedes journey. "That car, in particular, for me it was a monster. It was so quick. Nothing beats that car in terms of pure performance. A beautiful car and good car to drive," Bottas added.
Also Read: Fernando Alonso believes 'lost' Lewis Hamilton has gotten worse over the years; claims the Briton has isolated himself from others