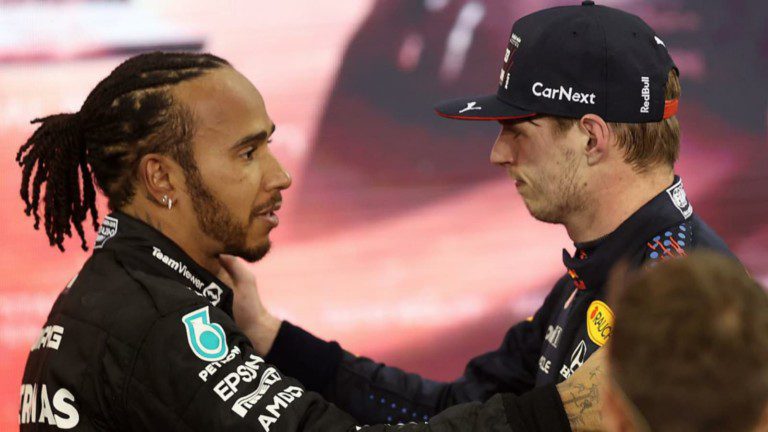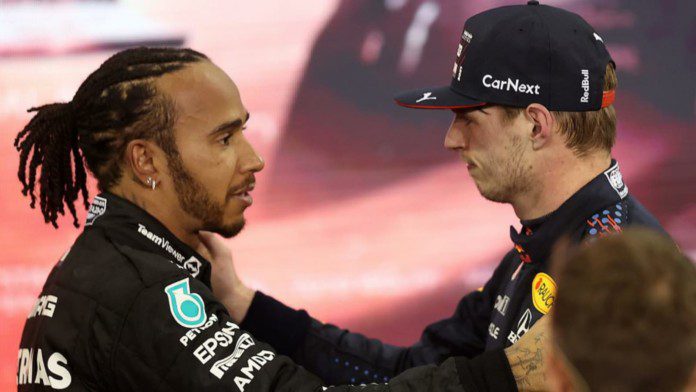 Formula 1's 2021 season through-and-through was one of the most thrilling and controversial seasons in recent times, and it ended with the thrill and controversy as well in Abu Dhabi. Race's end saw Max Verstappen becoming champion ahead of seven-time world champion Lewis Hamilton.
As the race ended, many Hamilton fans and Hamilton himself felt that the Mercedes driver has been snubbed of the championship. This prompted the FIA to launch a detailed analysis of the race, the result of which will be shared on 14 February 2022, just a few days before the first pre-season testing, scheduled to be held in Barcelona.
While the wait for result is on, many experts, racers, and others have shared their view on the handling of the safety car by the race director Michael Masi. So far, we had heard comments from the bosses of the rival teams- Toto Wolff and Christian Horner.
But the latest audio, part of the F1TV Inside Story: 2021 Abu Dhabi GP, seems to be strengthening the case for the Mercedes and Hamilton fans. The fans believe that Masi executed the comments from Red Bull's Jonathan Wheatley directly. The audio has been trending on Twitter alongside the mentions of Mercedes team principal, Toto Wolff.
Check the audio out:
Hamilton's and Red Bull's fans respond to the unearthing of new audio
There has been a lot of support for the latest revelation from the fans of the team and the driver. The fans feel that FIA must take this into the account and accept the mistake committed during the finale of the 2021 season.
However, Red Bull fans are trying to counter the claims of the opposite end by sharing audio of their own, which features Toto Wolff.
The result of the analysis will be out soon and would explain the FIA's findings of the actions taken by Masi. It'll be interesting to see if the race director would be able to hold on to his position or not.
READ MORE: In Photos: A look at the Red Bull's 'lean, mean' Red Bull RB18 challenger from all angles