Fortnite Armored Batman Zero is the latest inclusion in the Epic X DC crossover. The Zero Point crossover comic event is nearing its end, and now players can pick up the Dark Knight's newest costume in Fortnite. As it was speculated, Epic and DC have confirmed this crossover is in continuity with both franchises. The article talks about the latest arrival in Fortnite Item Shop, the much-awaited Armored Batman Zero.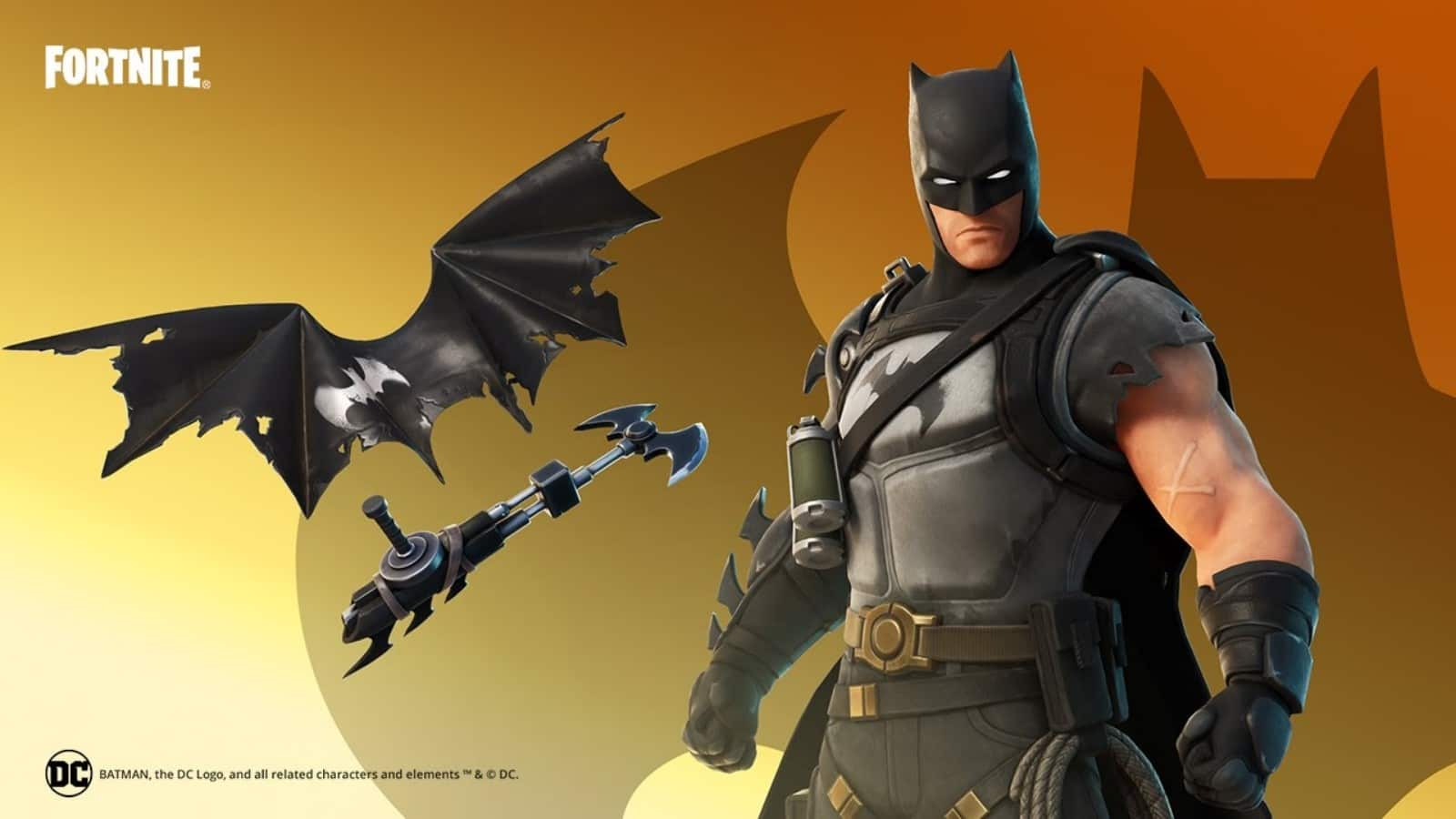 Related: Batman/ Fortnite: Zero Point: Deathstroke Comes to The Island in Issue 4 – New Skin, Glider, and More
Fortnite Armored Batman Zero
"When things get tough, get tougher."
The latest item in Fortnite, the long-known Armored Batman Zero is a DC Series Outfit in Fortnite: Battle Royale, that can be purchased in the Item Shop for 1,500 V-Bucks or with the Armored Batman Zero Bundle for 2,100 V-Bucks. He was first released in Chapter 2: Season 7 and is part of the Batman: Zero Point Set. Also, he can be unlocked by redeeming all six codes found in the Batman/Fortnite: Zero Point Comic Series.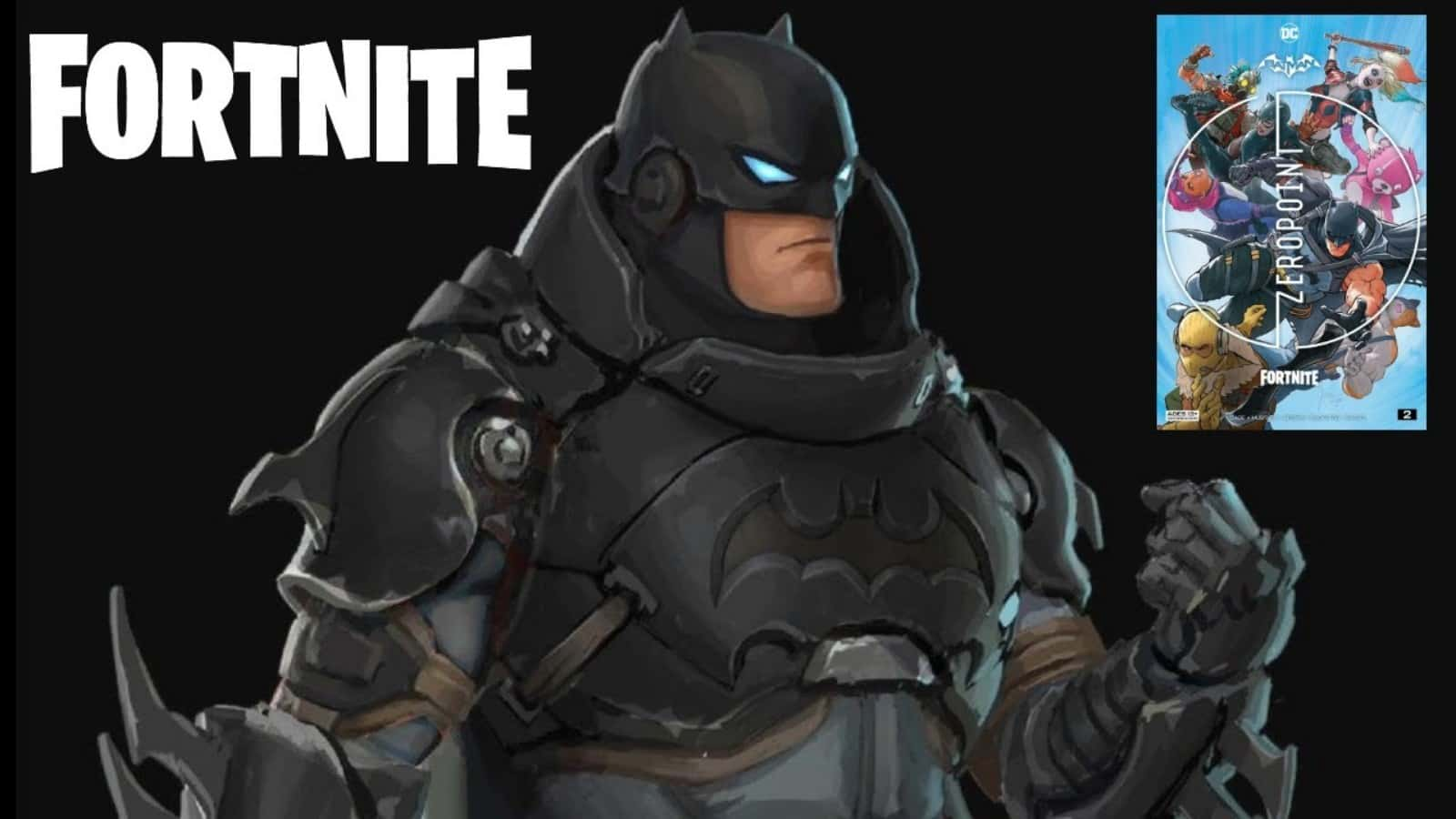 Fortnite marked the first real connection between Epic Games and DC Comics. The legacy continues as Fortnite seals the deal once more with a partnership between Epic Games and DC Comics soon hit the comic book store, where characters from Fortnite and Batman clashed in the "Batman/ Fortnite: Zero Point" series.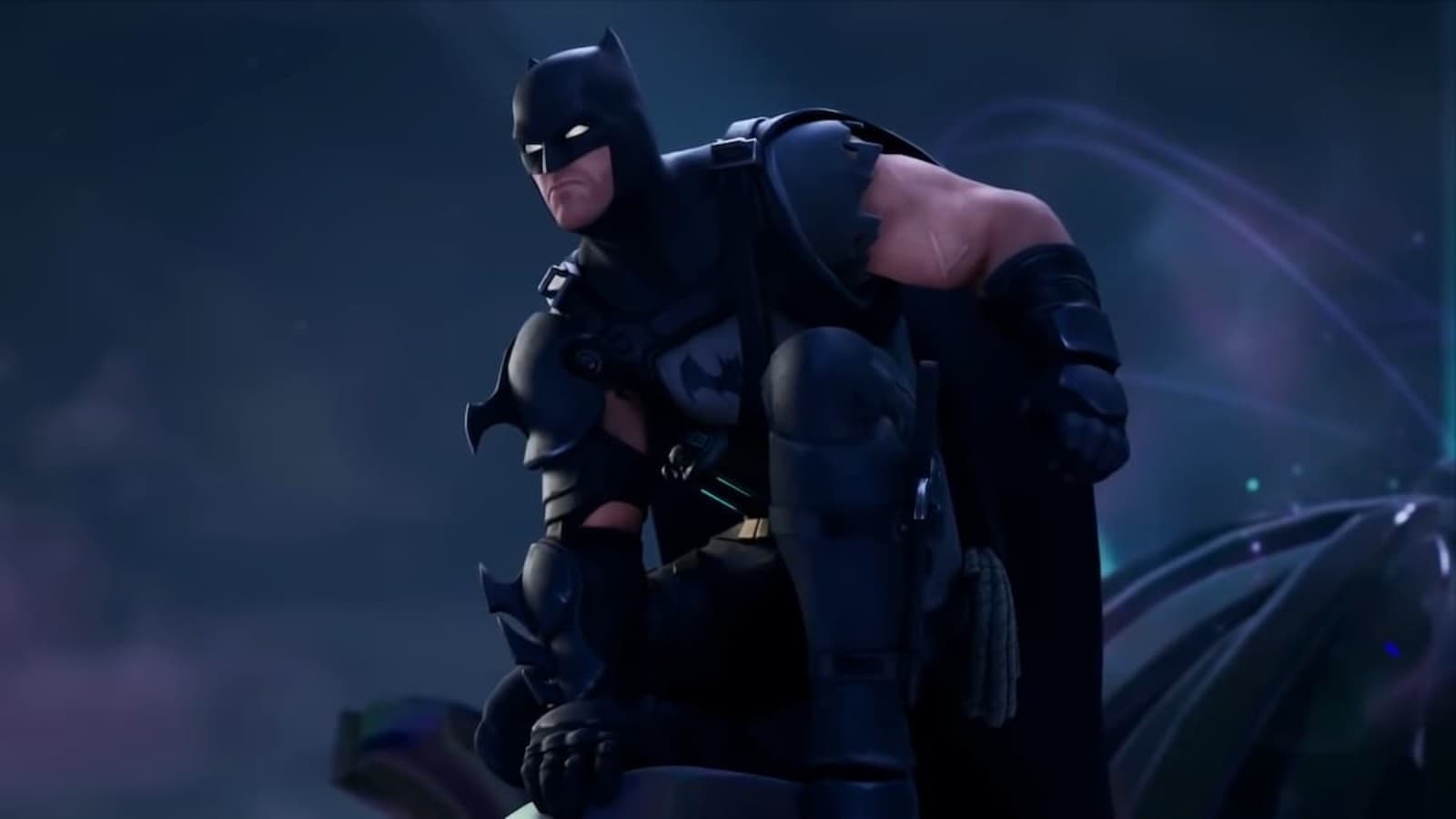 The Armored Batman Zero character skin is now available to purchase in Fortnite. As part of a cross-promotion for the final issue of Batman/Fortnite: Zero Point, players who bought Issue 6 can enter a special code to receive the skin free-of-charge, along with Batman's Exo-Glider, Batarang Axe, and Exo-Glider Cape. The new armored style of Batman Zero is now available for purchase in the game.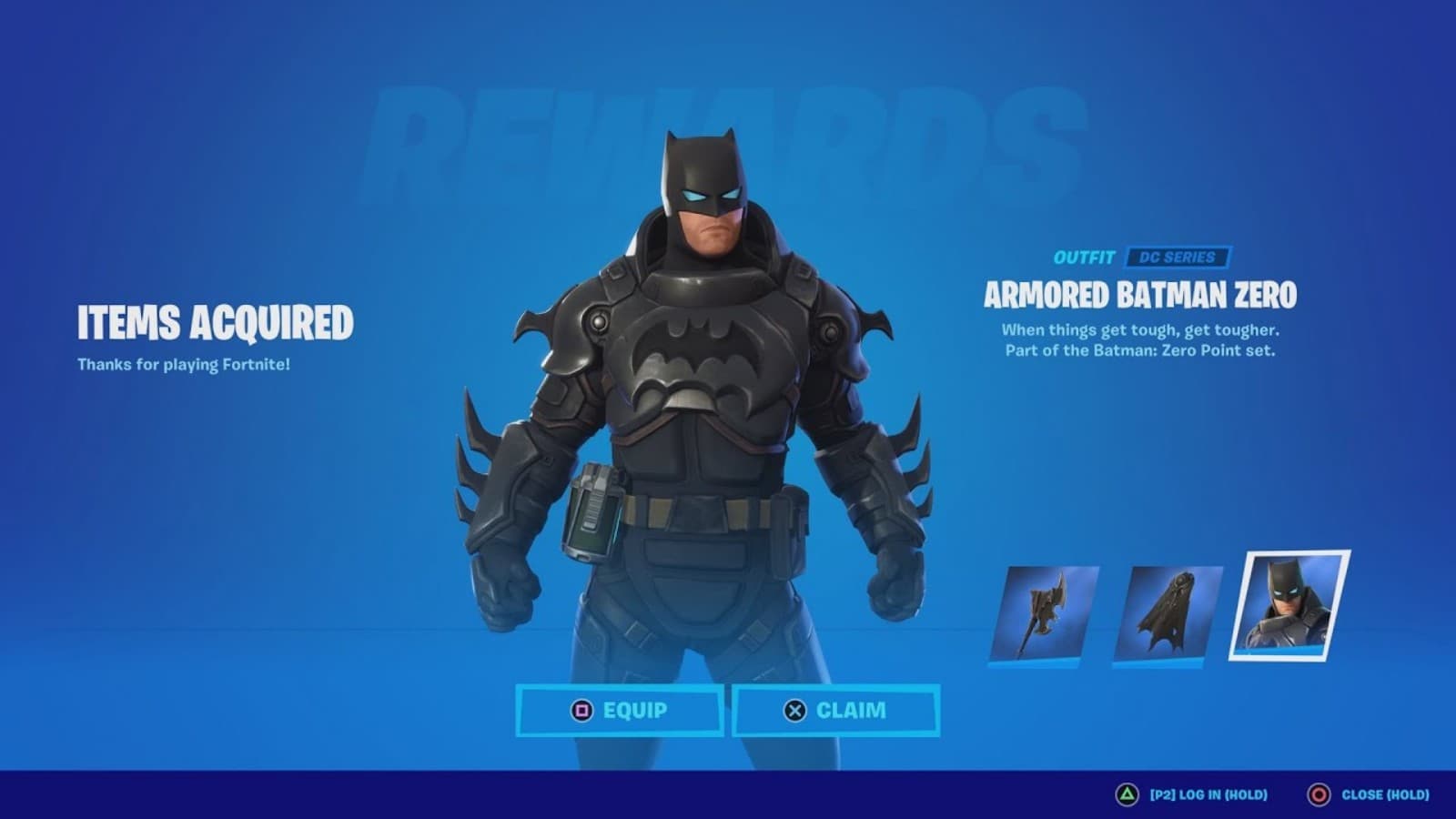 The skin's launch signifies the conclusion of Fortnite and DC's collaborative comic series Batman Zero after its sixth issue was released earlier today. The Dark Knight's time as a prisoner in Fortnite might be coming to an end, but players can still pick up the Armored Batman Zero DLC pack either in the Epic Games Store or within Fortnite itself.
The outfit is also free to players who purchase all six of the Fortnite X DC collaborative comics. For each individual comic, players will also get a unique in-game cosmetic but only players who collect all six will be gifted the outfit. The full set includes the Armored Batman Zero outfit, Batman's Exo-Glider, Exo-Glider Cape, and Batarang Axe harvesting tool.
---
Also Read: New Fortnite Harley Quinn Rebirth skin in Season 6: All you need to know