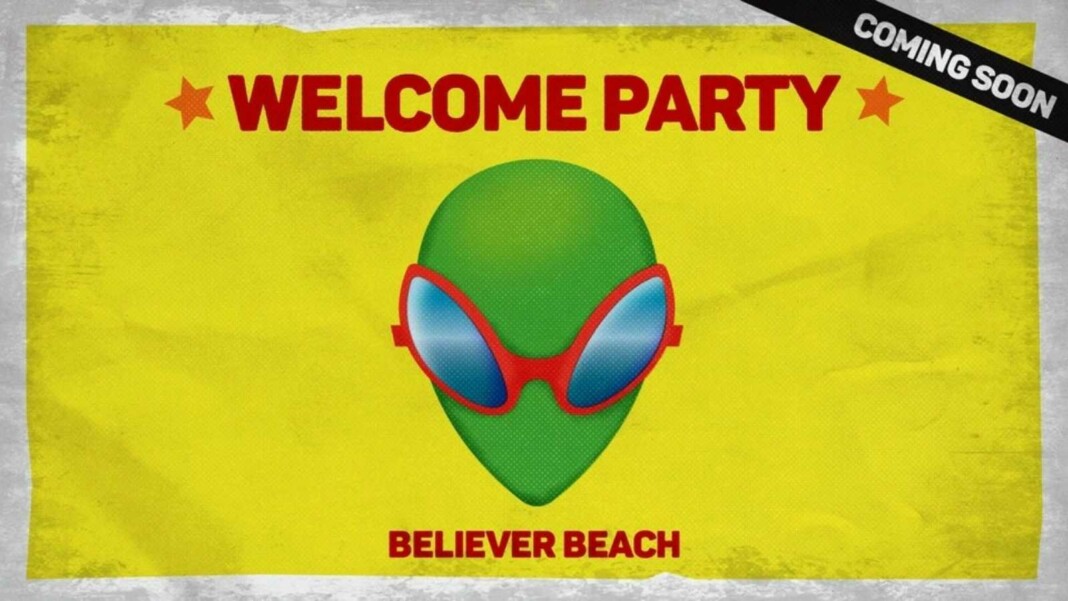 Fortnite Cosmic Summer event is just around the corner. Epic Games' Battle Royal comes with interesting events and modes every now and then to keep the player base entertained. This summer Epic Games is about to throw a two-week-long epic Summer Event.
Epic has already published an invite to a 'Cosmic Summer Celebration' party that would be held on Believer Beach this Saturday, alongside that Epic Games has also revealed many more details about the game. Here's all about it: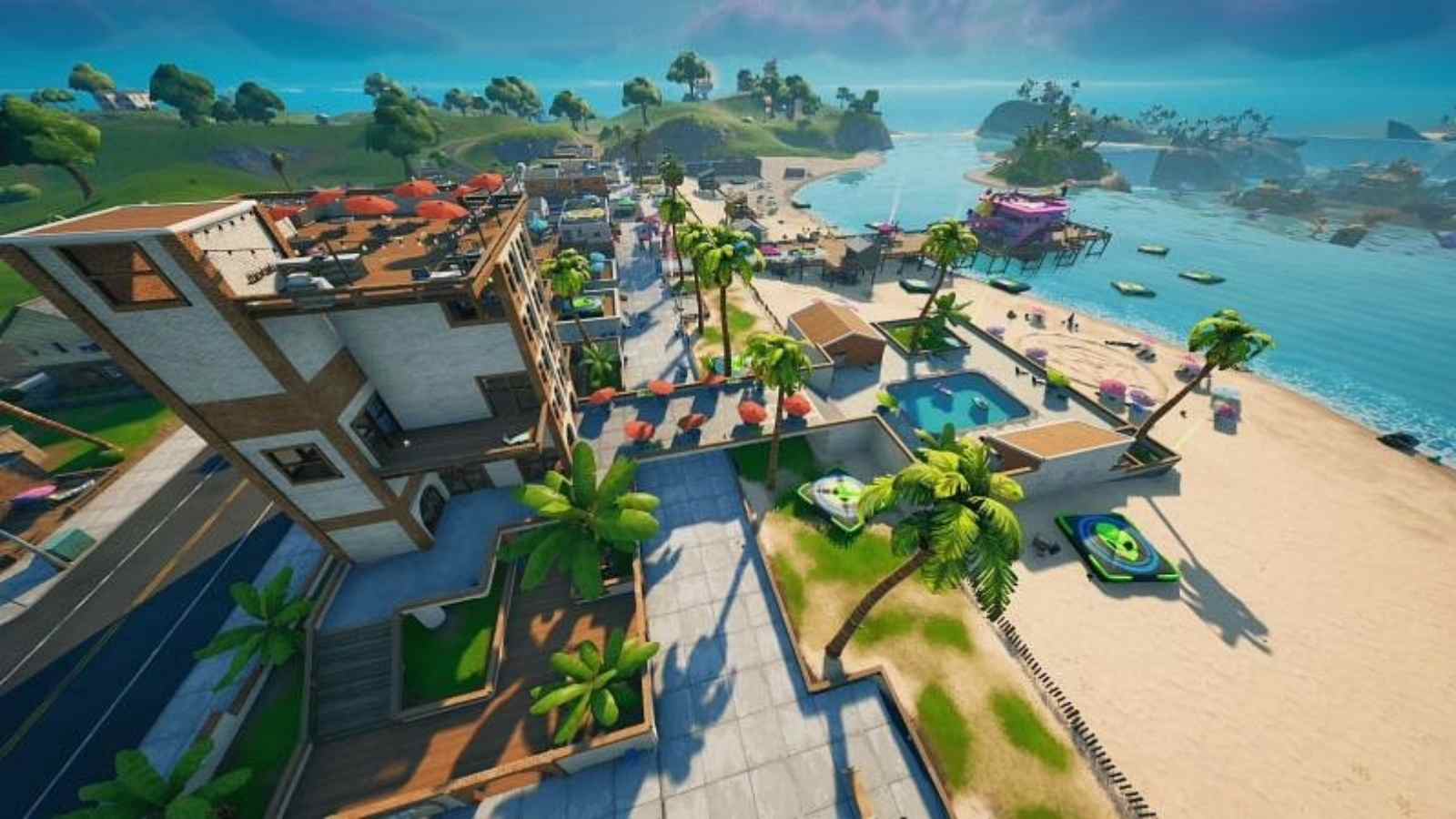 Related: Fortnite Season 7 Chapter 2: Upcoming Leaks, New Story Details, and More
Cosmic Summer Event details
Fortnite is known for its interactive in-game events, parties, and concerts. Players can expect the same this summer as well. Epic will host a huge in-game Cosmic Summer event. The 'Cosmic Summer Celebration' party that the Epic Games has invited players from all around the globe to attend appears to be the main event, alongside that will can expect many more events, quests, and surprises, according to SlashGear.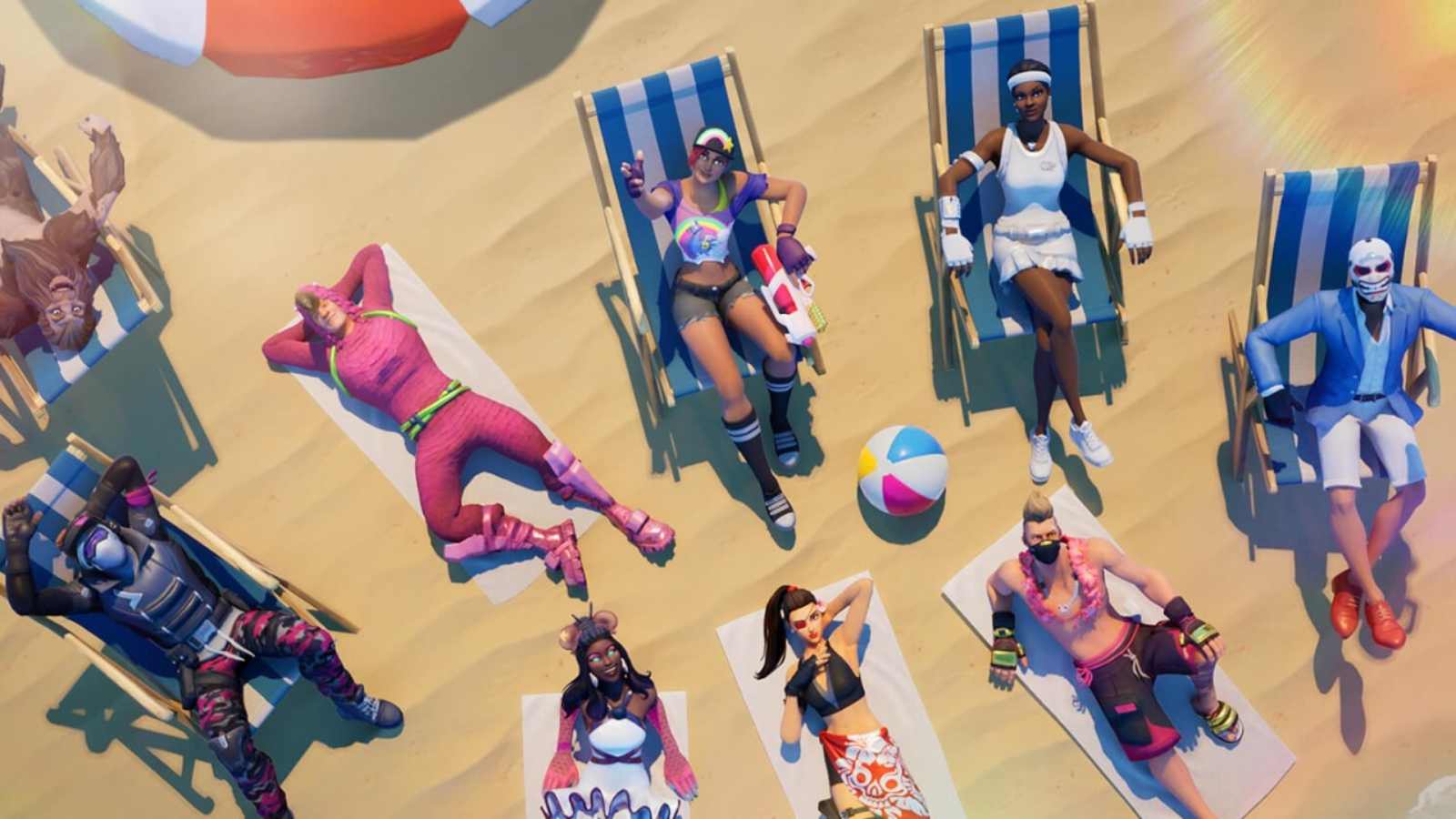 Cosmic Summer Event Time
In the 'Cosmic Summer Celebration' party invitation, Epic has invited players to join the party at Believer Beach on June 22 at 9 AM ET (6:30 PM IST). As players from all around the globe will take part in this virtual party, the timing will not be convenient for all players.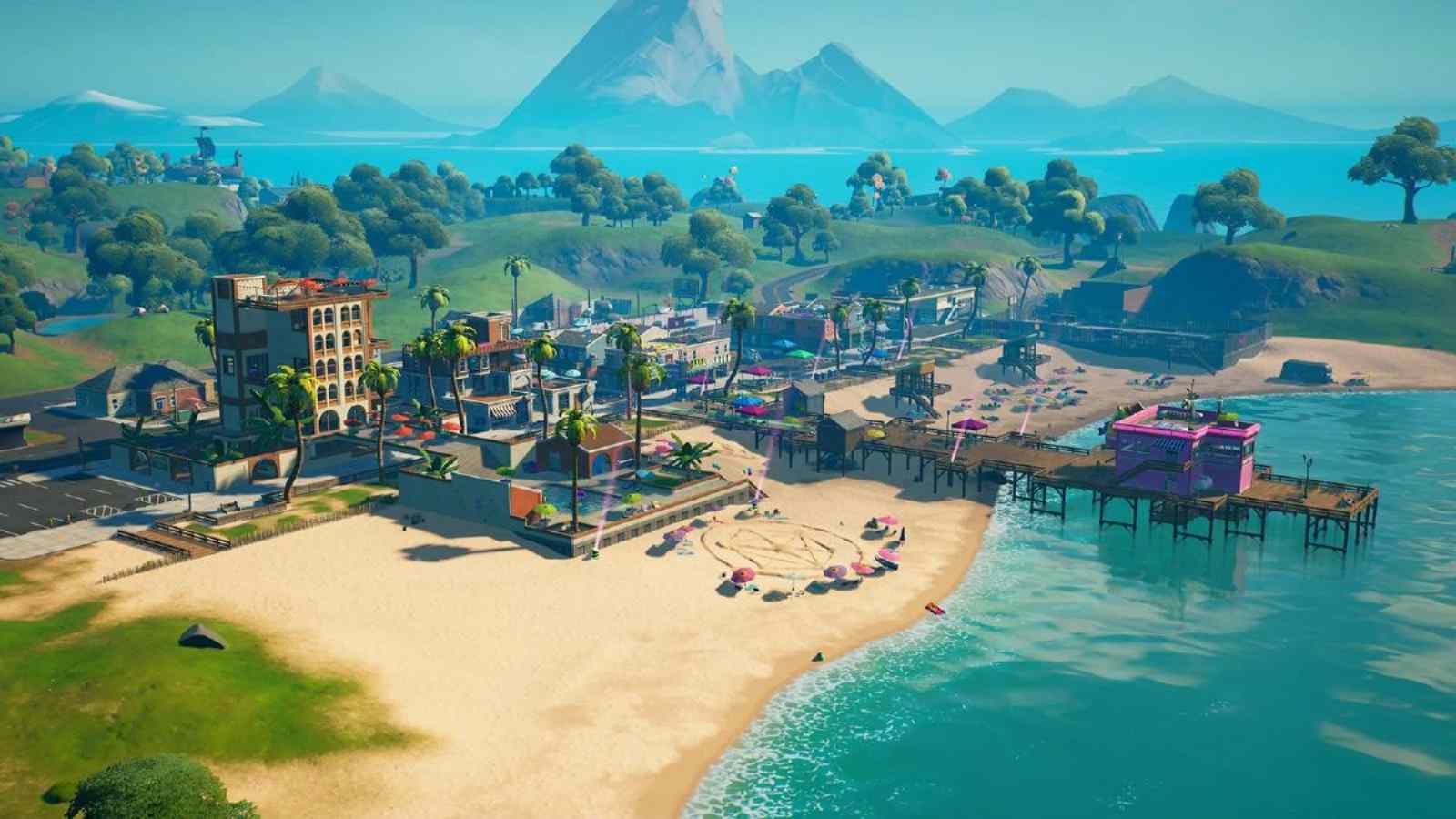 Epic Games assured players that, this party will go on for a long time so that each and every player can enjoy every bit of this party. Furthermore, this celebration will be two weeks long starting from June 22.
Cosmic Summer event Quests and Rewards
Some Fortnite developer already teased some new quests and in-game rewards related to the Cosmic Summer event. It is not clear what the quests or the rewards will be. Guess we have to wait till the event hits the servers tomorrow or maybe Epic will drop some more information on their official sites to grab more attention.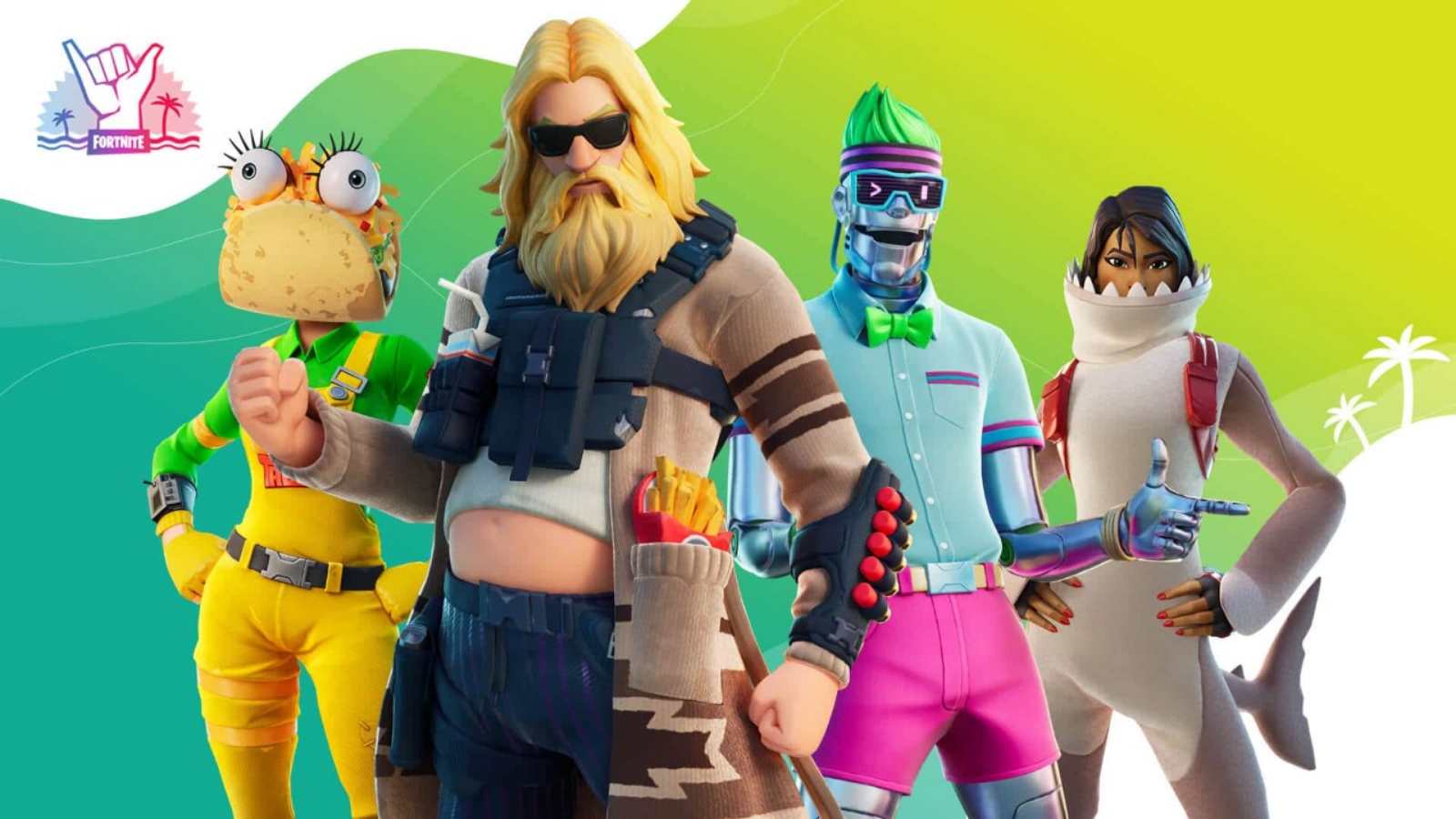 PC, Xbox, PlayStation, Nintendo, and Android users can hop in the event directly in-game. Some bad news for iOS users, due to Apple booted the game from the store for not complying with its in-app purchases rule, they can not join the event with their iPhones or iPads.
Indian Fortnite freaks can enter the game on Tuesday at 6:30 PM and head over to Believer Beach to join the event and find out all New quests, Special rewards, and More.
---