Fortnite has a wide range of voice lines, owing to the variety of characters, and NPCs there are in the game. Fortnite Cube Queen voice actor is a renowned voice actor named Sarah Elmaleh. She has played roles such as Katie in Gone Home and the Freelancer in BioWare's Anthem. She has played roles in triple-A titles such as For Honor, Final Fantasy XV, and Call of Duty: Black Ops IV. And she has played roles in indie games such as Pyre, Where the Water Tastes Like Wine and Galak-Z. The article talks about Fortnite Cube Queen voice actor in Chapter 2 Season 8, Sarah Elmaleh.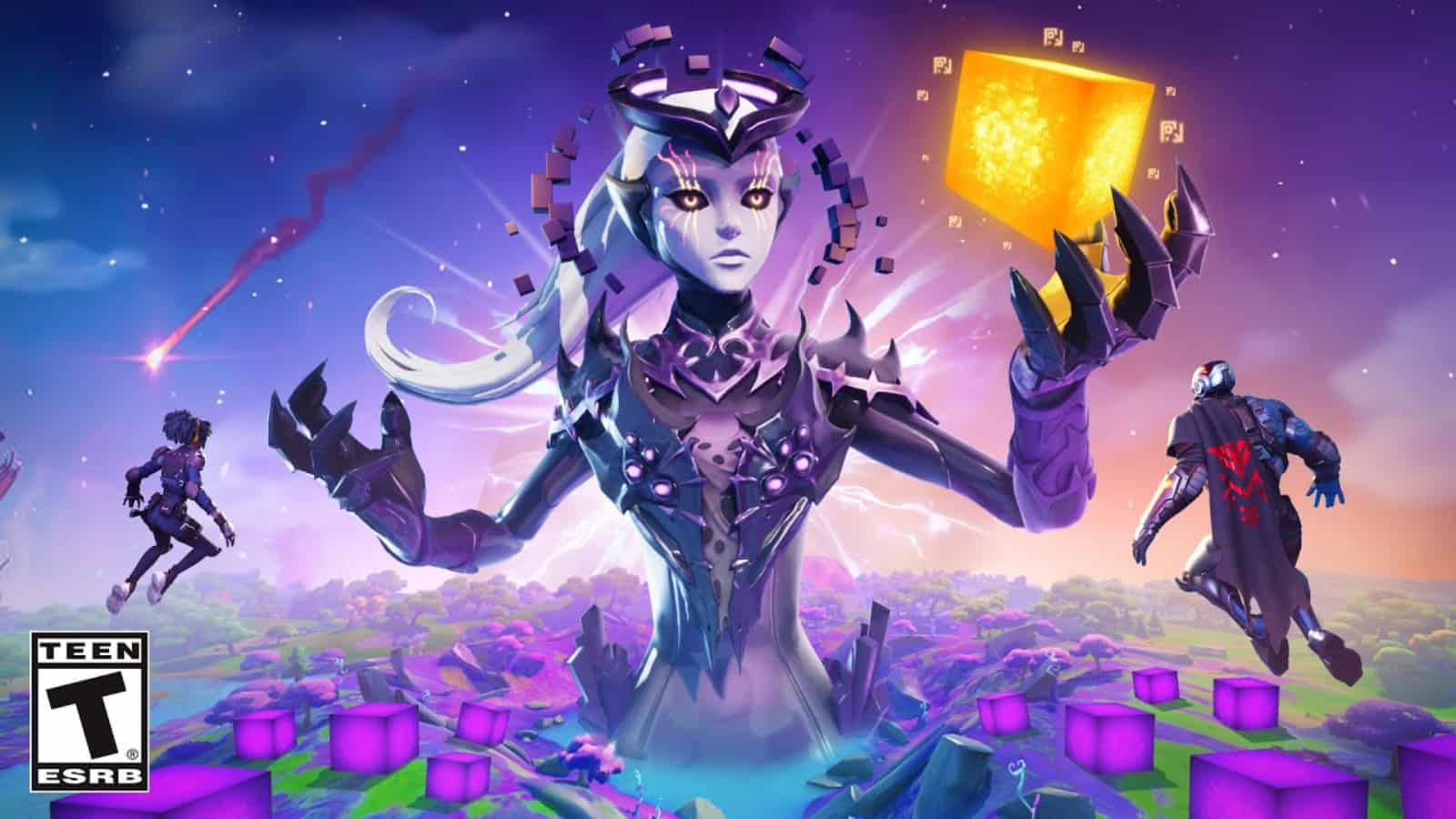 Related: Fortnite Season 7 Chapter 2: Upcoming Leaks, New Story Details, and More
Fortnite Cube Queen voice actor
Fortnite Cube Queen is the latest addition to the game's ongoing Halloween event of Fortnitemares 2021 that is bringing a ton of new rewards and skins as well as doing some eye-turning events. The Wrath of the Cube Queen is the latest inclusion in Fortnite with the Fortnite V18.21 update. She needs a new voice, and it is none other than the versatile Sarah Elmaleh who plays the Cube Queen in Fortnite.
Sarah Elmameh is an actor, voice director, consultant, and industry advocate who has been a part of multiple video gaming franchises as a voice actor. She is also known as an event organizer with a passion for collaborative creation, both as a seasoned performer and as an advocate for best practices in the games industry.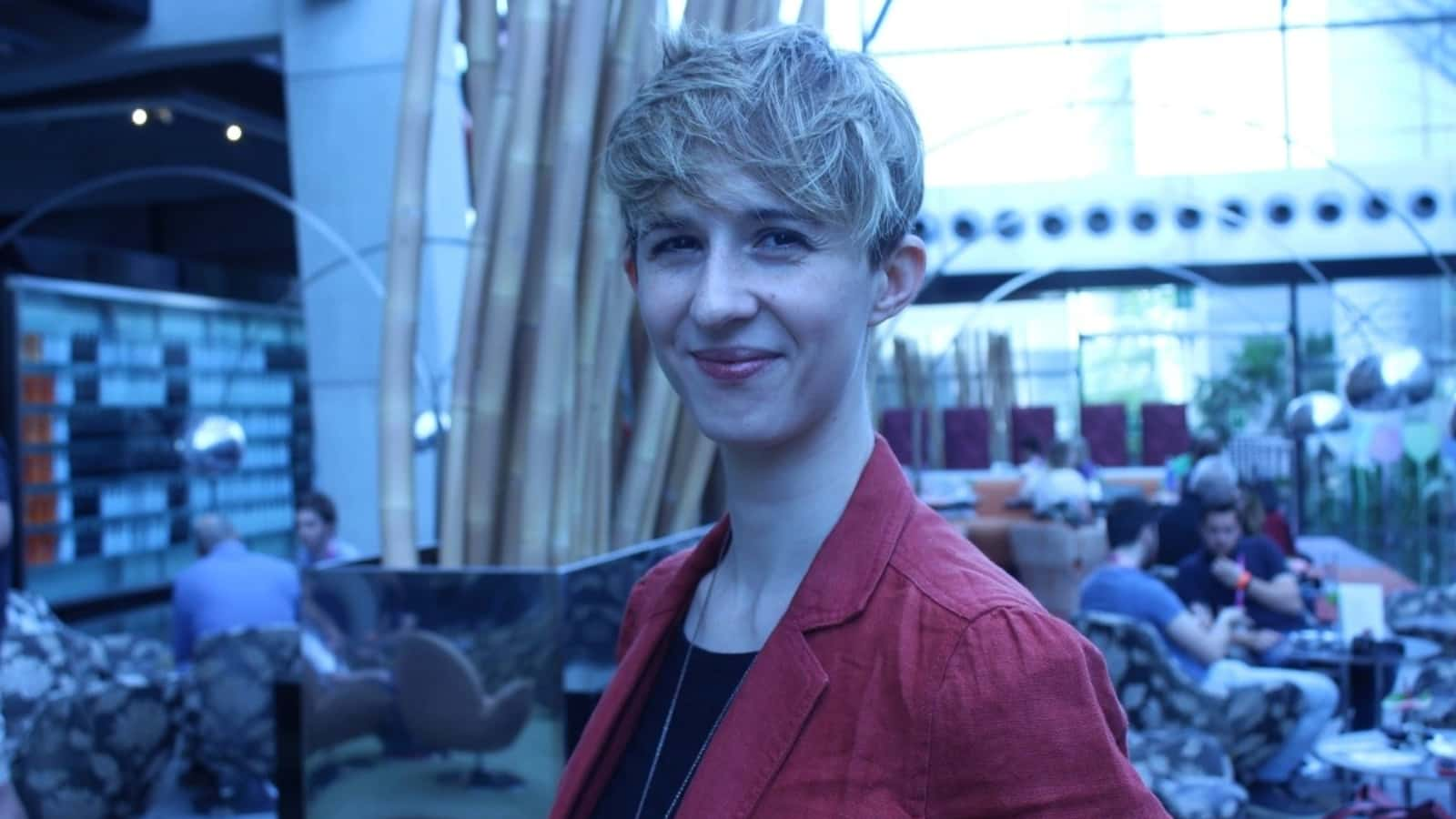 Her role as the Cube Queen in Fortnite is as diverse as most of her works, including the several effects in the voice and different catches on her laugh. The Cube Queen is the main antagonist of Chapter 2: Season 8 and fans are impressed by the diverse touch she brought to the character.
---