The new Fortnite Icy Grappler is a brand-new Exotic weapon allows players to swing around the map and slide into battle. Fortnite has already launched its recent update, the Fortnite New Update v18.30, after the release of Fortnite season 8 and released a completely new weapon in the game. It is one of the two weapons that were added to the game after the Fortnite update yesterday. The article talks about the launch of a new exotic weapon named Icy Grappler in Fortnite season 8.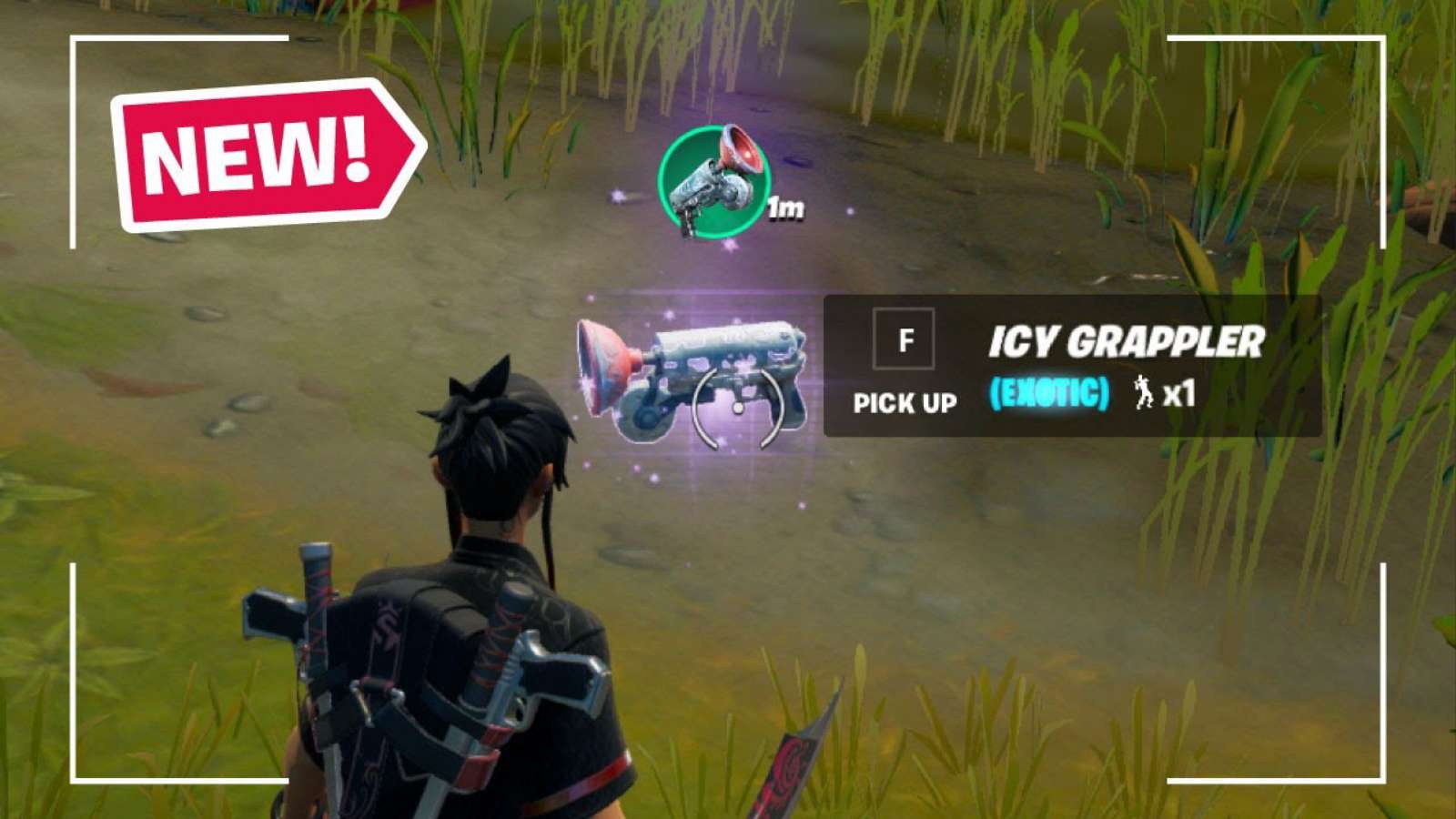 Related: Fortnite Season 7 Introduces Superman and Rick Sanchez Skins
Fortnite Icy Grappler
Fortnite is a very popular battle royale game published by Epic Games. It probably has one of the biggest fan bases and player bases in the whole world. Recently, they had released the new Fortnite update which takes a turn in the game revolving around the War effort. In the official blog, it was informed that the Fortnite New Update 18.30 also releases two new weapons in the War game including the Fortnite Icy Grappler.
Fortnite's new Icy Grappler allows players to swing around the map and slide into battle. It will boost a person's mobility in the game and players can't really damage anyone with it. However, with this new utility, players can traverse the map like a web-slinging superhero. But players' feet will be colder afterward and they might have trouble sticking the landing. An NPC named Fabio Sparklemane will be selling the Icy Grappler for 300 Gold Bars.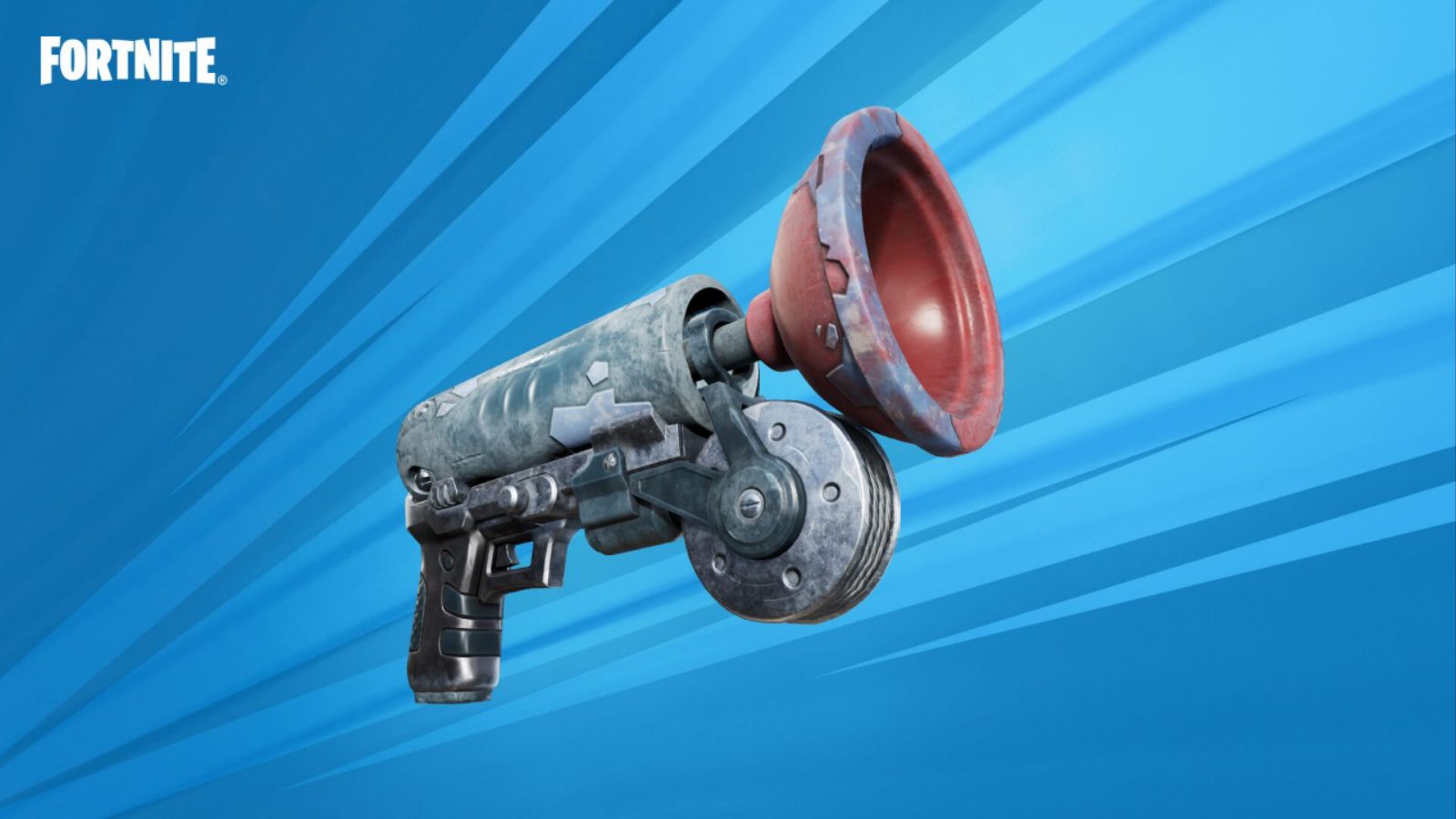 This NPC is located at Apres Ski which is in the southern portion of the map, at the Apres Ski cabin on the top of the mountain southwest of Misty Meadows. Players need to travel to the Apres Ski cabin, interact with Fabio Sparklemane, select the option to purchase the Icy Grappler, and finally confirm the purchase.
Players can use it to traverse the map or gain the high ground. But, the Icy Grappler will encase the player's feet in ice when fired. This will make players slide when they land and will make their movement slippery. But moving at full speed after using the Icy Grappler could work in the player's favor.