The Fortnite SHIELD Set has been released in the game after being under speculation for many days. The metaverse hs seen many heroes collaborating with pic, and this one has been no exception. It has been released just today and is currently available in the shop right now.
This unique pack has arrived in the store which is an online store that offers new items once in a while in Fortnite Battle Royale, and where you can find cosmetic items that you can use in the game. The article details all about the new Fortnite SHIELD Set that is in the Fortnite Item Shop.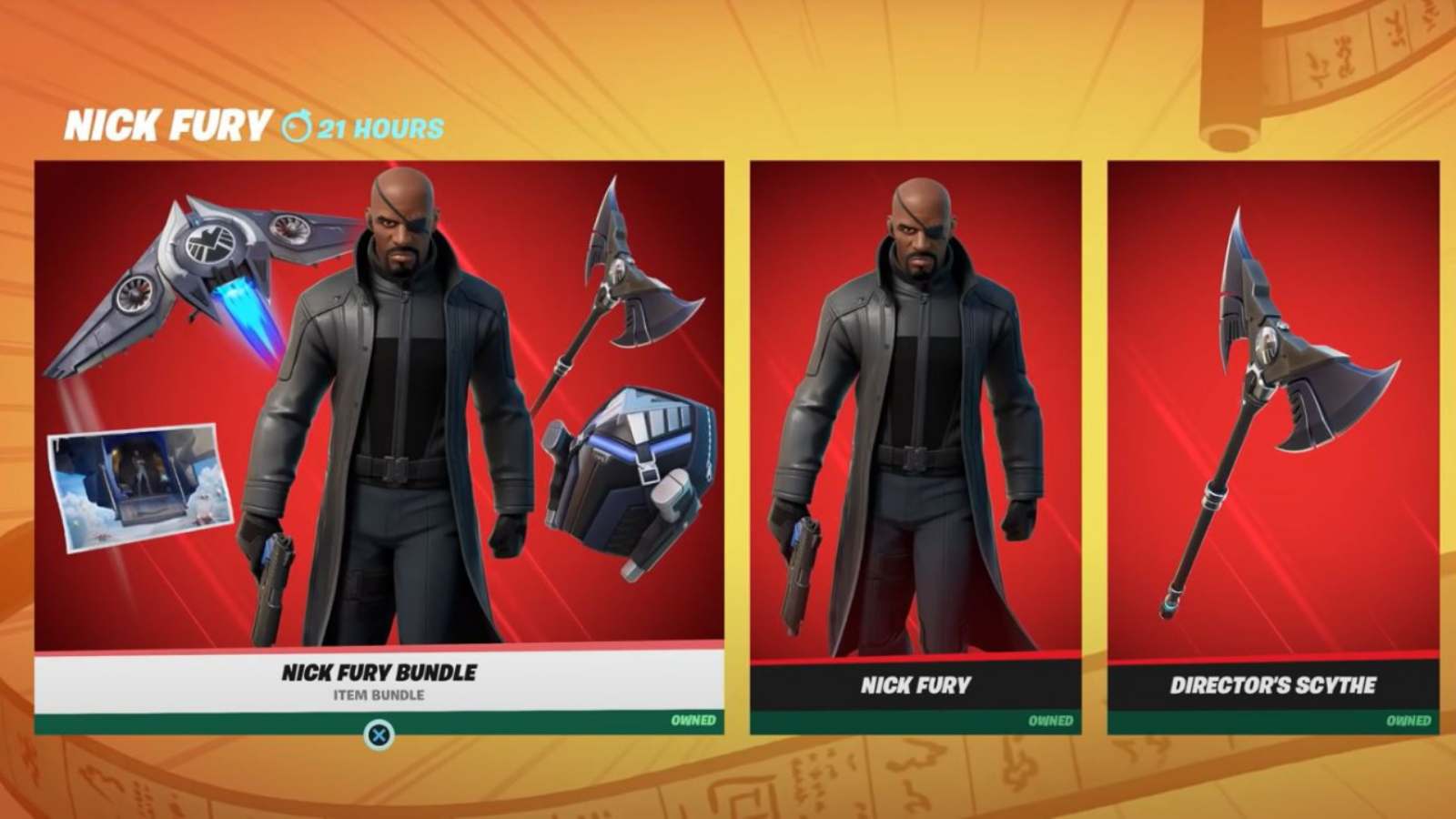 Related: Fortnite Season 7 Chapter 2: Upcoming Leaks, New Story Details, and More
Fortnite SHIELD Set
Epic Games added his outfit to the Fortnite Item Shop on November 26, and you can also get the S.H.I.E.L.D Set. It is one of the ornaments for the Marvel hero skins that is popular among many, giving fans a look at new cosmetics and skins coming to the game.
S.H.I.E.L.D. is the military organization from Marvel that is helmed by Nick Fury. It contains many other items as of now and players can grab them quickly.
In a recent update from developer Epic Games, a new set name titled "S.H.I.E.L.D." has appeared within the code of Fortnite. Here's everything in the S.H.I.E.L.D Set:
Nick Fury outfit
F.I.E.L.D Pack Back Bling
Director's Scythe Pickaxe
First-Strike Infiltration Glider
Quinjets in Flight Loading Screen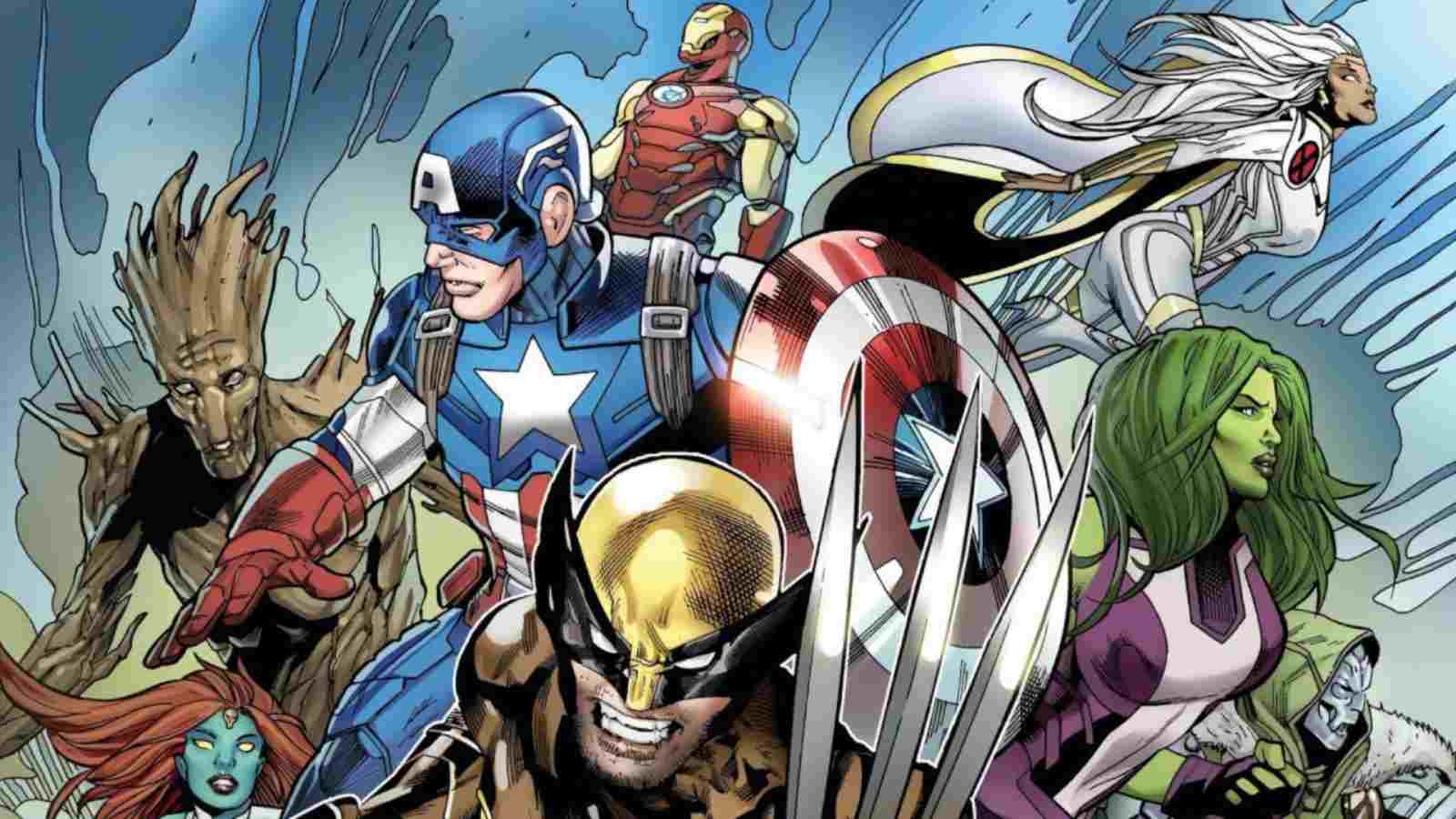 The items offered in the store are decorative and do not offer any added benefits during games. The Nick Fury Bundle comes with the following items for 3,100 V-Bucks: F.I.E.L.D. Pack Back Bling, Fire-Strike Infiltration Glider, Director's Scythe Pickaxe, and Quinjets in Flight Loading Screen. Each of the in-game items, sans the loading screen, can be purchased separately or in the bundle.
---
Also Read: Top 5 Best Fortnite Legendary Skins from 2021