Fortnite is one of the most strategic and competitive titles in the battle royale genre. It takes a little bit more than skills and reflexes to win the game. Only some of the smartest players in fortnite can pull out a victory in the game.
There's no exact science to find out who's the smartest Fortnite player, but some players have proven that they are better and smarter than other players. Here we will discuss about the top 3 smartest players out there in Fortnite.
Top 3 Smartest Players In Fortnite
#3. Aqua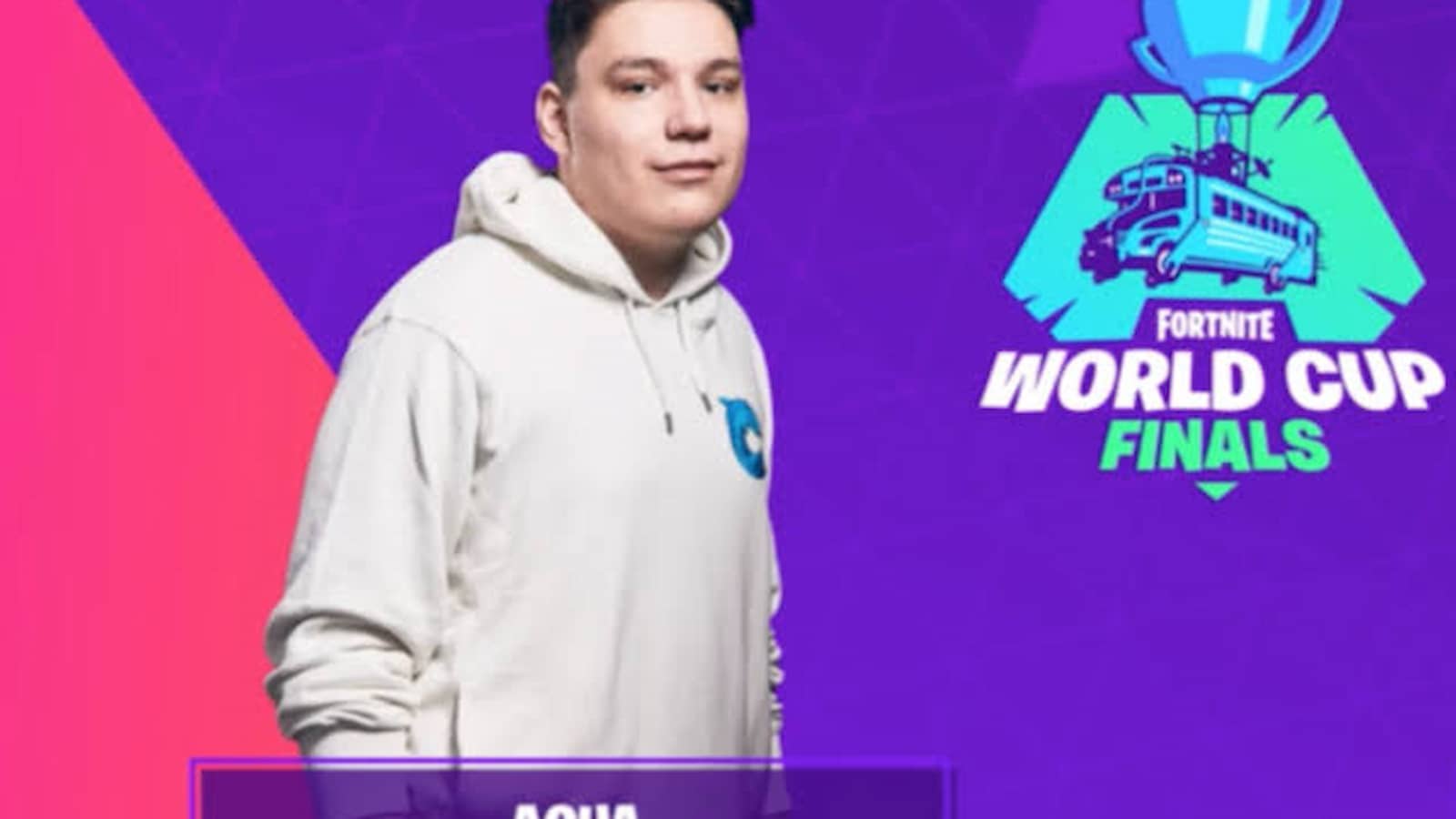 David Wang famous by the name of "Aqua" in Fortnite has a total winnings of $2 million approx from the Fortnite tournaments.
Aqua competes in the European region, which is often considered one of the hardest regions to win in. Even though Aqua finds himself coming up against some of the worlds toughest competition, he still manages to come out on top. He also managed to pull off one of the greatest comebacks in Fortnite history during the Fortnite World Cup.
Aqua was competing as part of a Duo with Nyrox and managed to win the final two games of the tournament, claiming the Duo World Cup title. This dominance of him has landed him on third spot of this list.
Related – Fortnite Teen Titans Cup: How To Get Beast Boy Skin And More
#2. Zayt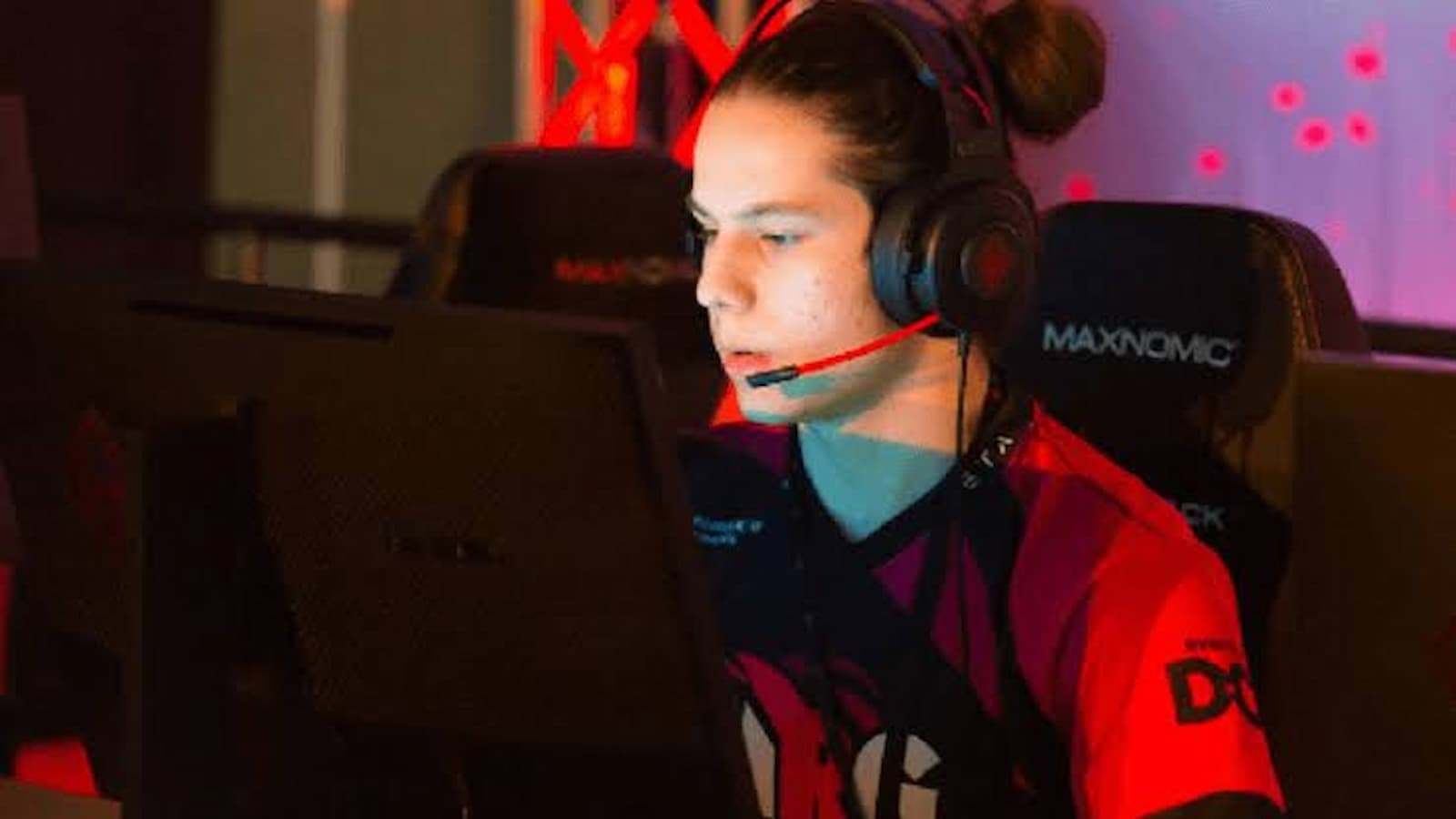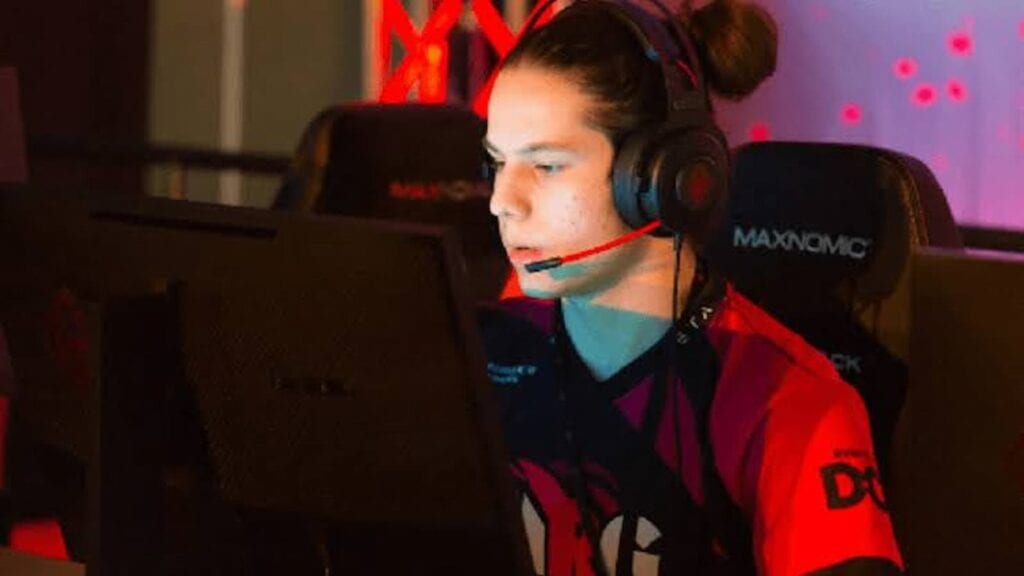 Williams Aubin comes in at number 2 on our list of the smartest Fortnite players. Zayt has earned well over $1 million through competing in Fortnite tournaments. Zayt is well known for competing as a duo with Saf in the Fortnite World Cup.
The two dominated in the World Cup and remained in the first position right up until the last game. Unfortunately, the two ended up getting taken out early in the final game and ultimately finished fourth in the World Cup.
Zayt continued his domination in the North American competitive scene post World Cup. Zayt is able to consistently rank highly in Competitive Tournaments, and that's why we believe he deserves the number 2 position of smartest Fortnite player.
#1. Bugha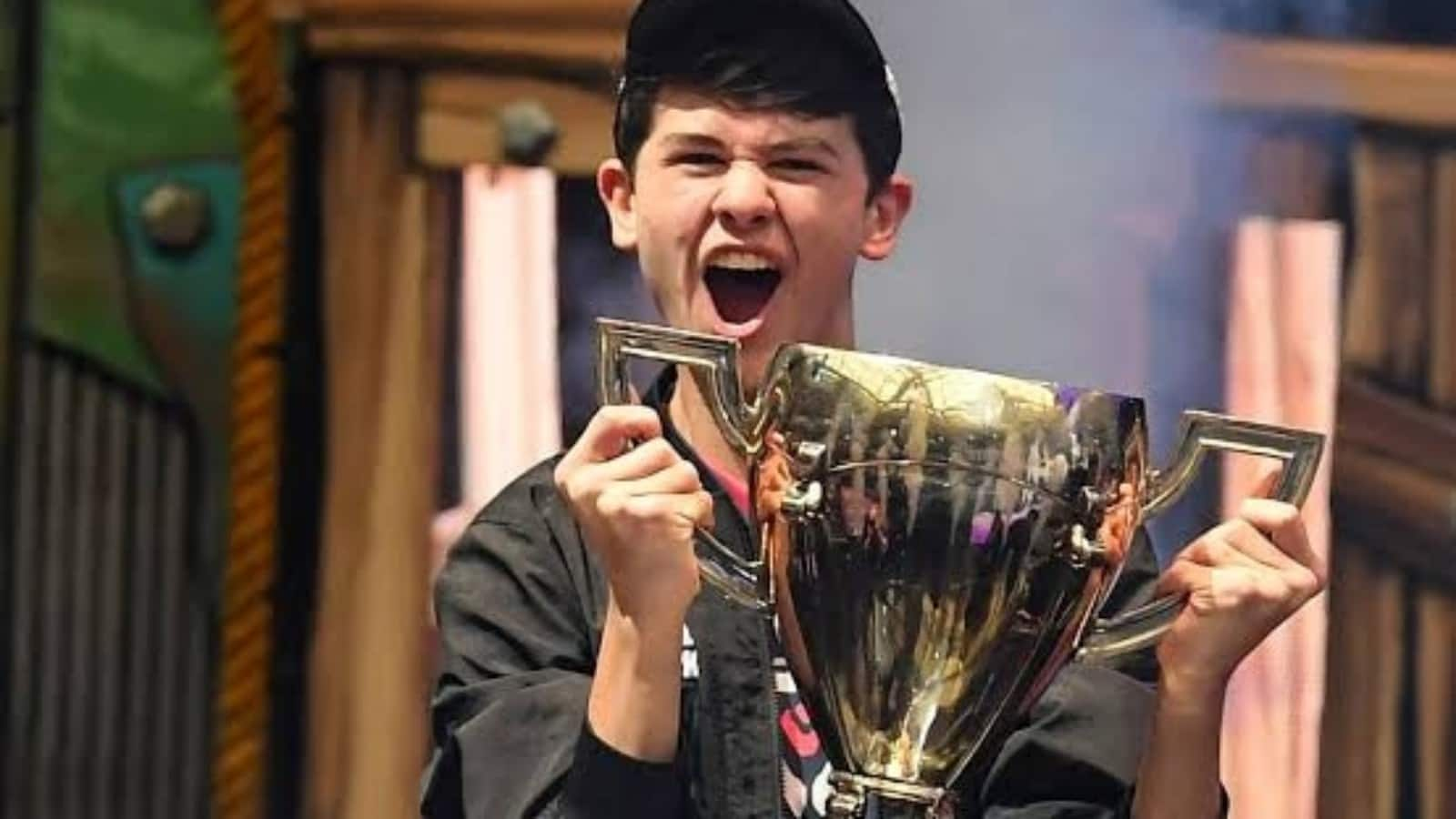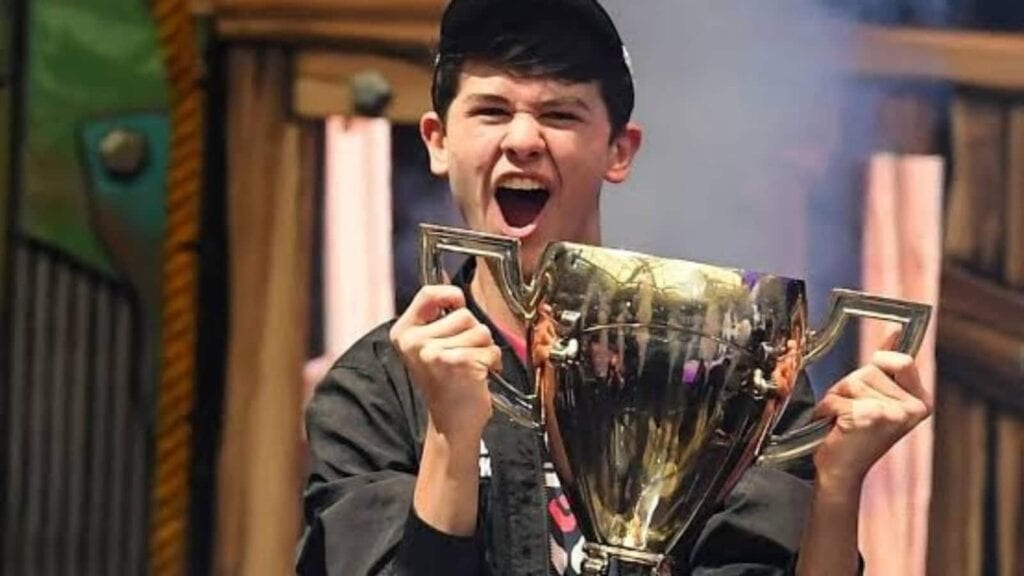 Kyle Giersdorf, famously known by his online alias Bugha, is often considered the best Fortnite player in the world.Bugha has earned over $3 million in tournament winnings. Most of Bugha's winnings came from the 2019 Fortnite World Cup in which he dominated the competition to become the most winningest player in Fortnite history.
Not only winning but dominating the competition in the 2019 World Cup definitely makes Bugha the smartest Fortnite players in the world.
Currently there is Teen Titans Cup going on in Fortnite with DC's Beast Boy Skin as reward and more.
Also Read – Ninja & Travis Scott's Glamorous Astronomical Event After-Party