Fortnite has now a new collaboration with Spider-Verse and it's live now. Fortnite has a great knack for doing collabs which come with amazing skins and items that sync with new features. The crossover features the entry of Miles Morales and Spider-Man 2099 from the upcoming movie, Spider-Man Across The Spider-verse. The game also features new items like a spider web or Web shooter for players to enjoy being Spiderman in Fortnite.
Playing with various character skins like Miles Morales and Peter Parker only adds to the lucrative gameplay. Another new addition to the game is Spider-Gwen from Spider-Man Across The Spider-verse. She is an NPC introduced in the game and offers items to players to use during the match in Fortnite. Players while the event is live can engage with her to buy items and interact with her.
However, finding Spider-Gwen needs some guidance, so, this is exactly where this article comes into play. So read on to know more about locating and interacting with Spider-Gwen.
Related- Fortnite x Spider-man Across the Spider-verse: Where to Find Miles Morales Web-Shooter?
Locating Spider-Gwen in Fortnite x Spider-Man Across the Spider-Verse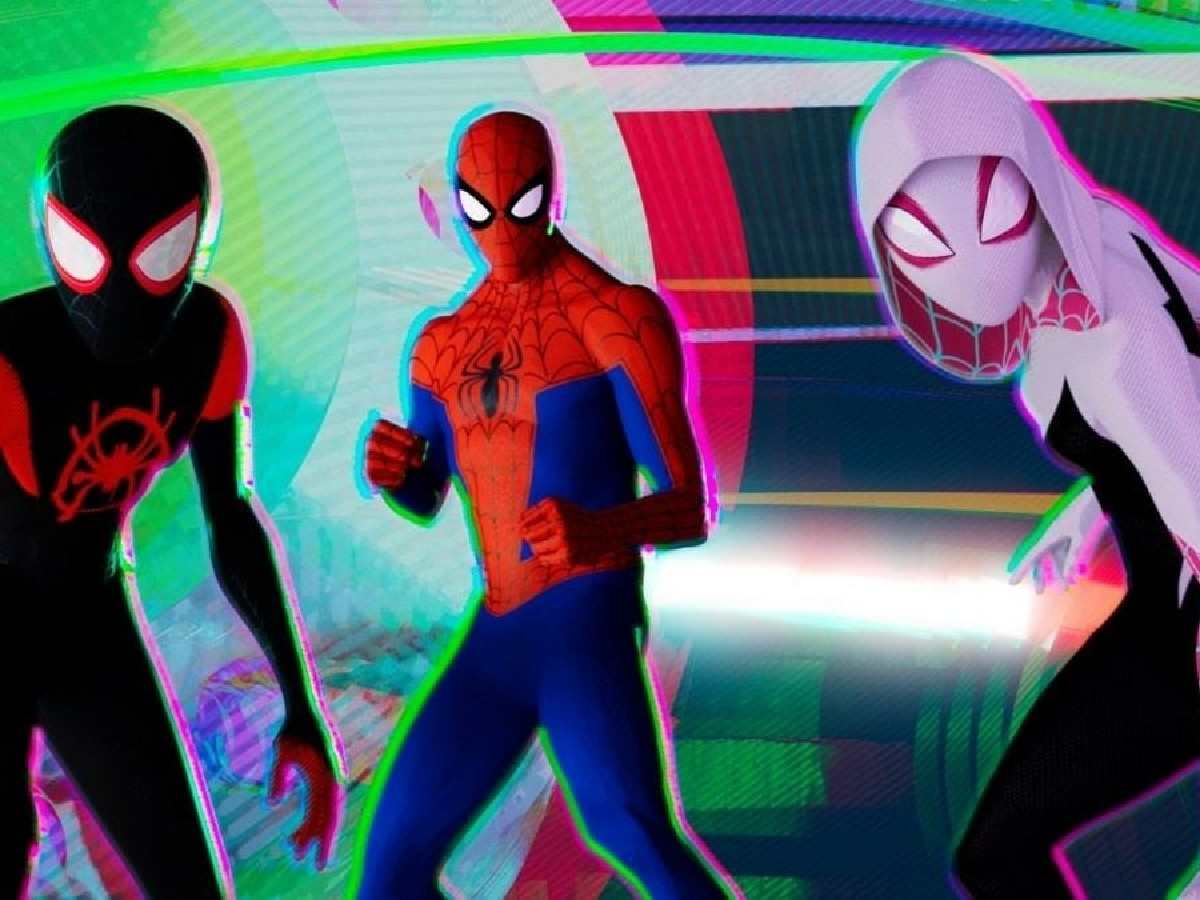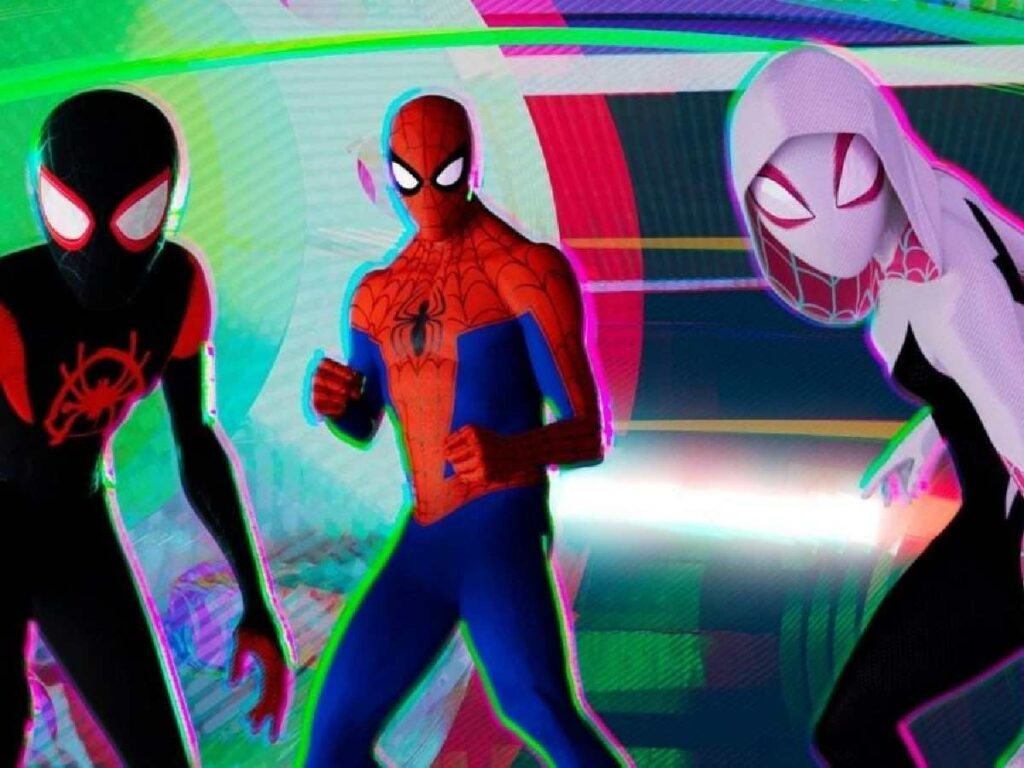 Step 1:
Players will have to land on Slappy Shores. That's where Spider-Gwen respawns generally. Gwen will be found in the middle, between Knotty Nets and Lonely Labs. Players will have to take chances with all three places. Within the proximity of Gwen, players will get a pop-up on the screen indicating that Spider-Gwen is nearby so keep an eye out for her. Players will have to try to get closer to the icon on the map.
Step 2:
Now that players have reached nearby they will have to look over the building tops and roofs. Given that she's a spider now it's only natural for her to wander around at high places. Here players will get a pop-up to prompt interaction with Spider-Gwen.
Step 3:
Here players finally get to go through the options that Spider-Gwen will show up. Among the most sought-after item, Web Shooter has a good chance to be there as well. When going through buying items Spider-Gwen will give players an option to choose from items like a mini-shield potion or the Shield keg which players can buy in exchange for gold. Players will get a free healing item when they first interact with Spider-Gwen.
Players will have to keep in mind that multiple players will try to do this quest at the same time. So going at the weekly challenges and acquiring items from Spider-Gwen. This will naturally lead to increased dropping and traffic which will increase the danger of getting attacked frequently. So be out there and have fun and keep an eye out for preying enemy nearby in Fortnite!
In case you missed it: