Didier Deschamps has been left furious over the fact that Manchester City defender Aymeric Laporte decided to switch national allegiance to represent Spain over France ahead of the Euros.
Laporte had earlier stated controversially that lack of chances at the International level made him switch to Spain after being granted Spanish citizenship, as he was continuously being overlooked by Deschamps. However, this fact has completely been overruled by Deschamps ahead of France's international friendly against Wales as he insisted that he never closed the door on the possibility of Laporte representing France at the international stage.
Deschamps left flustered over Laporte's decision to play for Spain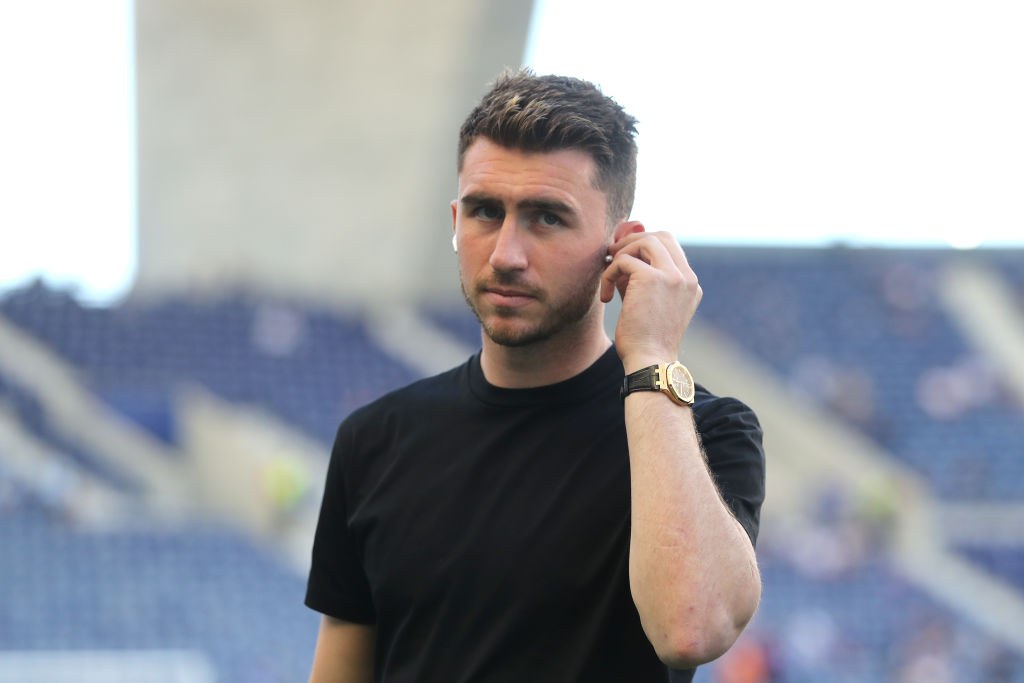 Laporte had earlier made claims that he had texted Deschamps about his chances of playing for France and views on changing national allegiance but did not receive a reply back from his manager and ultimately decided to opt for a change in national allegiance to Spain.
Laporte had represented the Les Bleus at the youth teams from under-17 to under-21 level and was also called up to play for France senior team for World Cup qualifiers against Bulgaria and Holland in October 2019, but remained unused as a sub. Thus Laporte never made his international debut for the defending world champions inspite of numerous call-ups to the senior squad, and hence remained eligible to switch nationalities. Laporte was eventually cut a frustrated figure due to lack of opportunities as he decided to defect to the La Roja last month.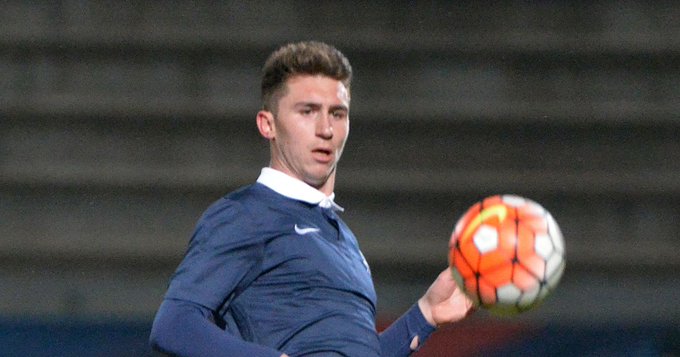 However, speaking ahead France's friendly against Wales on Wednesday, Deschamps totally refuted Laporte's claim, and insisted that though usually overlooked, he never actually closed the door on the possibility of Laporte playing for France.
"What makes me uncomfortable is what he might say, and that is a lie.
"The only message I received from him was in October about a precise situation regarding an injury he had sustained in September." said Deschamps, visibly annoyed.
"He has that freedom. He hasn't played for us? It could have happened, ten seconds would have been enough. He has always been in the list of players called up, but there has been competition for places. I don't take a player with the purpose of blocking him from having his second choice. I was not going to block him. "
"We considered him in November and March, and this time around. Leaving him out is not a mistake, it is just my decision. I wish him the best and he's free to make that choice." Deschamps stated.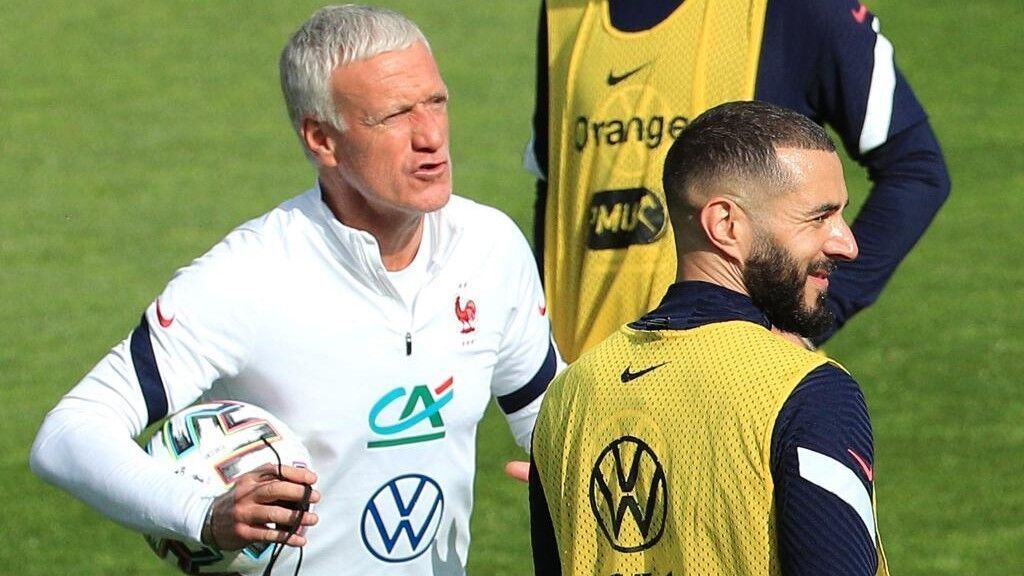 Earlier, even Laporte had claimed that he wouldn't dub France to play for Spain saying that 'playing for Spain is out of the question', but now it looks almost certain to happen as he has been named in Luis Enrique's 24-man Spain squad for the upcoming Euros.
Spain will be facing Sweden, Poland and Slovakia in their Group E fixtures, while current World Champions France face a tough hurdle, as they kick off their EURO 2020 campaign against Germany and face Portugal and Hungary later in what looks like the group of death for this summer's competition.
Also Read : Antonio Conte favourite for Tottenham Hotspur managerial job