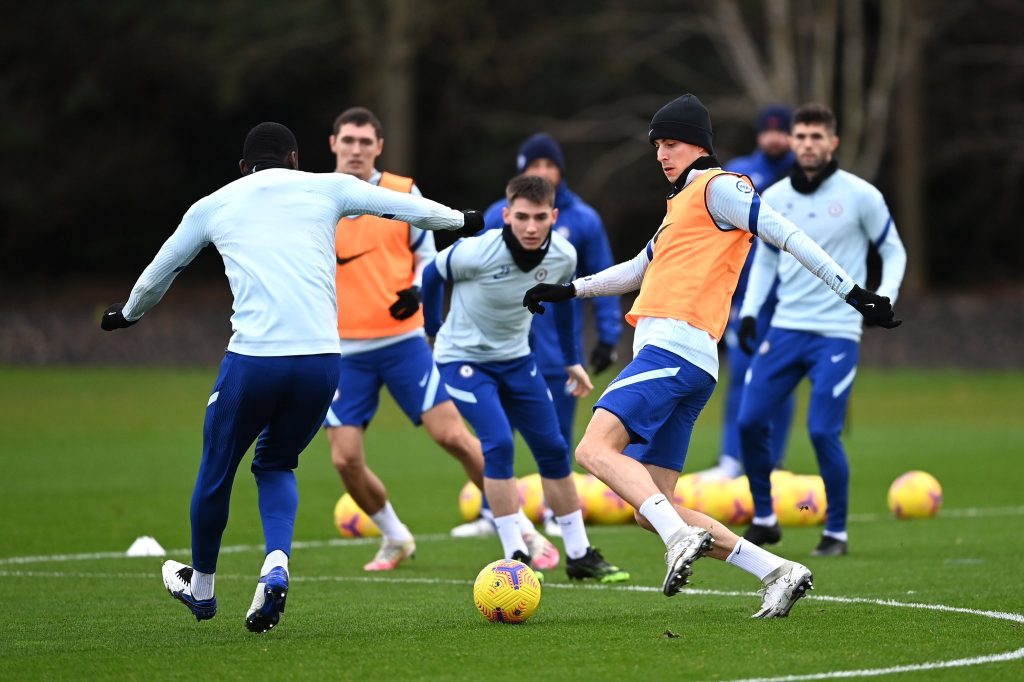 Frank Lampard believes with the high amount of Covid-19 cases in the Manchester City camp the best decision at this moment is to delay the match with Chelsea.
Manchester City's game against Everton in the Premier League too was called off due to the surge in the corona virus cases.
Chelsea vs Manchester City is highly doubtful
With a new strain of Covid 19 entering the United Kingdom it's highly doubtful football will be able to continue with uninterrupted fluency.
A high number of restrictions are set to be placed by the government who are doing everything to stop the spread of this new mutant Covid 19 strain.
This also means that football will once again return to being played in side closed doors after 2000 fans were allowed to return inthe stadiums.
Manchester City in their official statement said they're bio secured bubble had been breached and this posed a threat of spreading to other members of the staff.
Hence its highly doubtful that Sunday's fixture against Chelsea at Stamford Bridge will happen. Lampard stresses that it's important to save lives rather than football.
"We'll see what the position is," he told reporters. "It's a key time and a rough time, and we felt that coming, with Tier 4 coming in and the surge in Covid. From our point of view I will find out more over the next day or two to make sure it has to be safe for the two teams. If not the [Man City] game won't go ahead."
If we don't play these games, we'll keep working," he added. "I'm not surprised because the way Covid is in the UK is difficult for everybody and football isn't very different. So we'll just have to see what the Premier League come up with but safety will be paramount."
Also Read : Chelsea left back Marcos Alonso en route to big club in La Liga