Frank Lampard highly appreciated the efforts of Hakim Ziyech and Hudson Odoi. Both players hot on the score sheet as Chelsea defeated Krasnodar 4-0.
Chelsea are off to winning ways in the UEFA Champions League. The blues dropped points at home against Sevilla.
Frank Lampard speaks about Ziyech and Odoi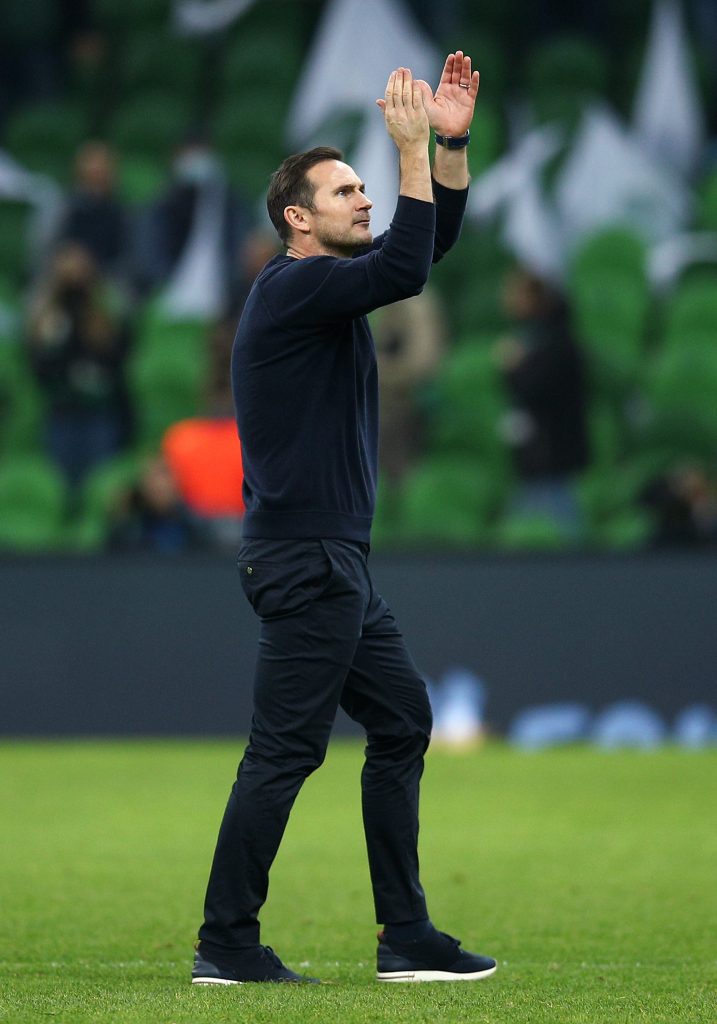 Hakim Ziyech was fit today, the first time he's really been fit to start a game. He has worked really hard to be fit and I was very keen to get his quality into the team. We saw that for the whole period he was on the pitch. He brought a lot of quality and calmness and got a well deserved goal.
"I thought his performance was very very good when you consider he hasn't started a match since March when the Dutch league finished. So I have been very excited to get him on the pitch so it has been frustration for me and for him and us that his injury hasn't allowed him to start.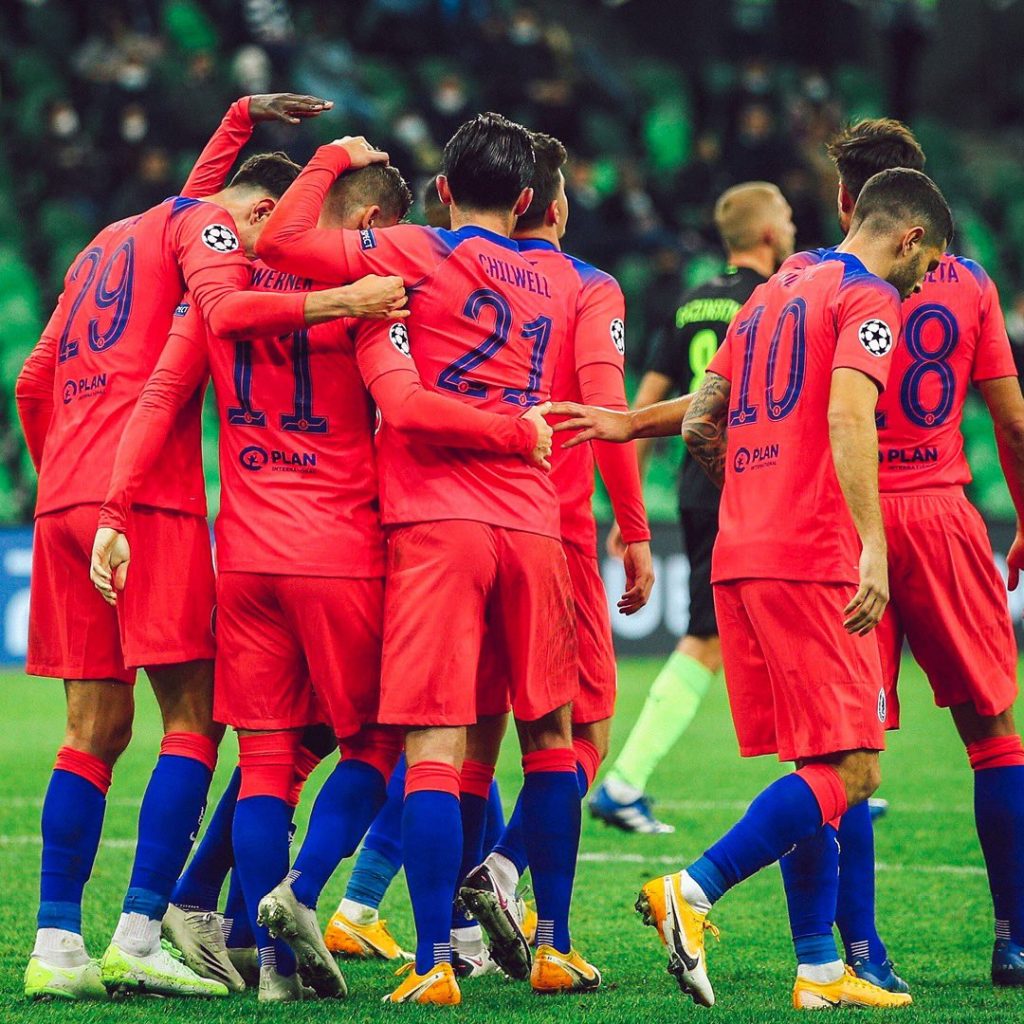 "But what I have seen in training so far and what I knew we were signing as a player was a player with immense quality and personality to receive the ball, assists and find goals. We saw a lot of glimpses of that today. We brought him in to do a job and maybe people have forgotten a bit because we signed him in January and he missed the start of the season. Tonight, he certainly showed he is here."
Also Read: 3 Important observations from Chelsea vs Krasnodar