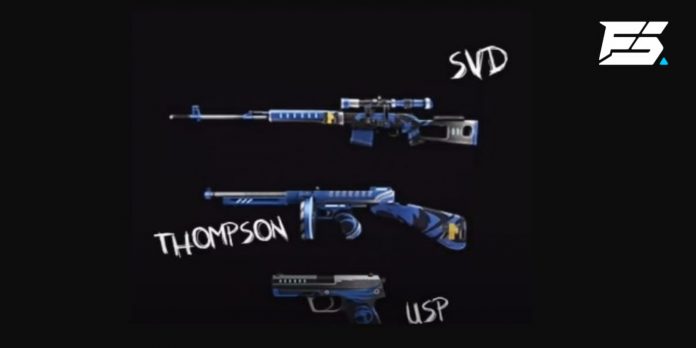 The Free Fire OB26 update, which was released in early February, was a tremendous success, bringing features such as the Dynamic Duo and the Revamped Training Ground to the game.Fans are now all geared up for the upcoming Free Fire update in the game, i.e., the OB27 update. The new OB27 leaks include many gun skins and melee weapon skins.
New Weapon Skin OB27 Leaks
A video on the Free Fire World YouTube channel has revealed several new skins that could make their way into the game with the OB27 update. The leak images shows us two skins for Katana and one skin of Bat. There is awesome looking Scar skin and M1887 skin. There is also a new MP5 skin leaks too. There are also a bunch of new gun skins too.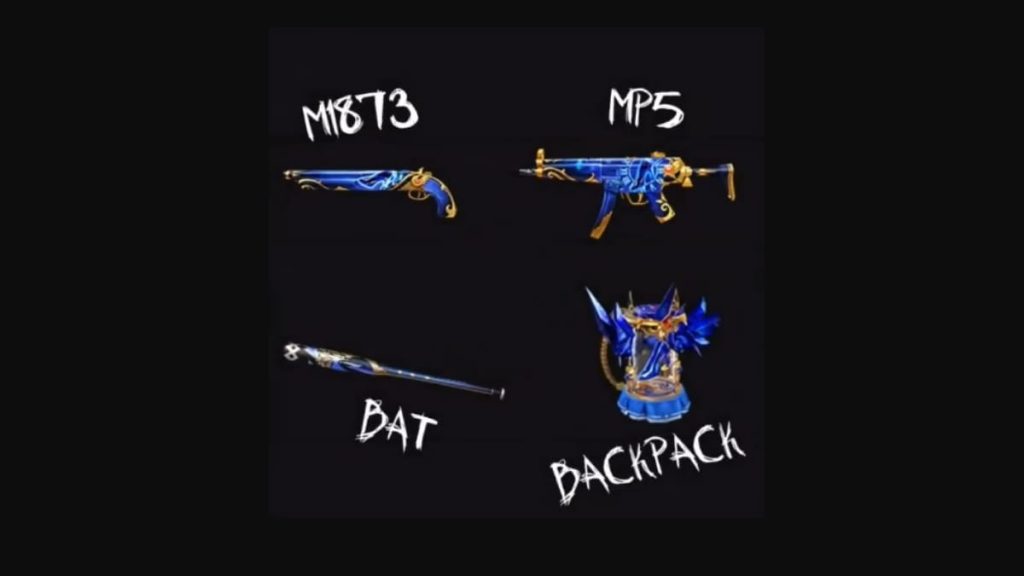 The last few Free Fire updates hit the game servers a day before the ranked season of the Clash Squad mode came to an end.
Related – Free Fire OB27 Advance Server Registration April 2021: All You Need To Know
Based on this pattern, the next Free Fire update will likely be released on April 14 (since the Clash Squad ranked season will end on April 15). As always, the servers of the game will be taken down for maintenance for a few hours when the update arrives.
It is important to note that this is only an expected release date. Players can follow the official social media handles of Free Fire to get announcements regarding the update.
Also Read – Rocket League Coming To Android And iOS Platform