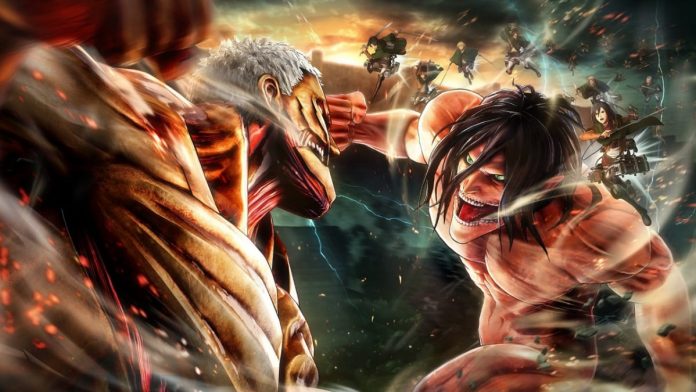 Free Fire has been gaining success globally over the past few years. The popular battle royale game has been doing global collaborations as well. Recently, the game collaborated with the popular Japanese anime, One Punch Man. However, this time Free Fire is back on track with yet another anime collaboration, Free Fire X Attack on Titans. This article takes a look at every details of the ongoing blockbuster collaboration.
Related: How to get the new Punkster Runner Bundle, level 8 character card, and room card for free
Free Fire X Attack on Titans: Details
Free Fire officials had previously confirmed the collaboration. However, it was only yesterday that the players actually got to catch a glimpse of the collaboration. The event includes a number of in-game cosmetics, collection items and new game modes. Take a look at every updates and additions known so far
1. Attack on Titans Themed interface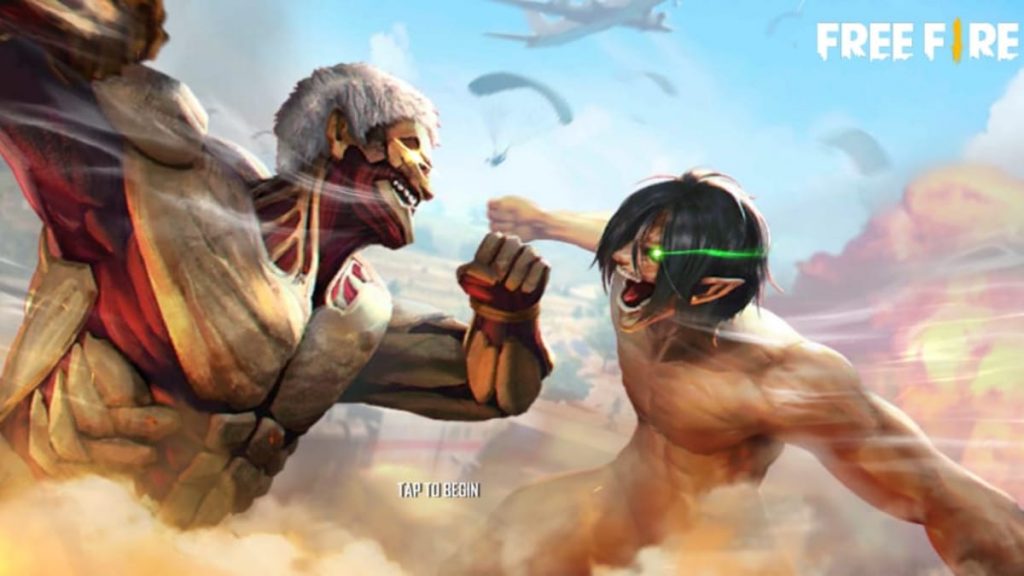 Fans got a glimpse of the latest collaboration yesterday after a 2MB update. This is the new log-in interface and along with that the developers also modified the player lobby. It includes a few details and two loot drops on the other end of lobby as well.
2. New Male and Female Costumes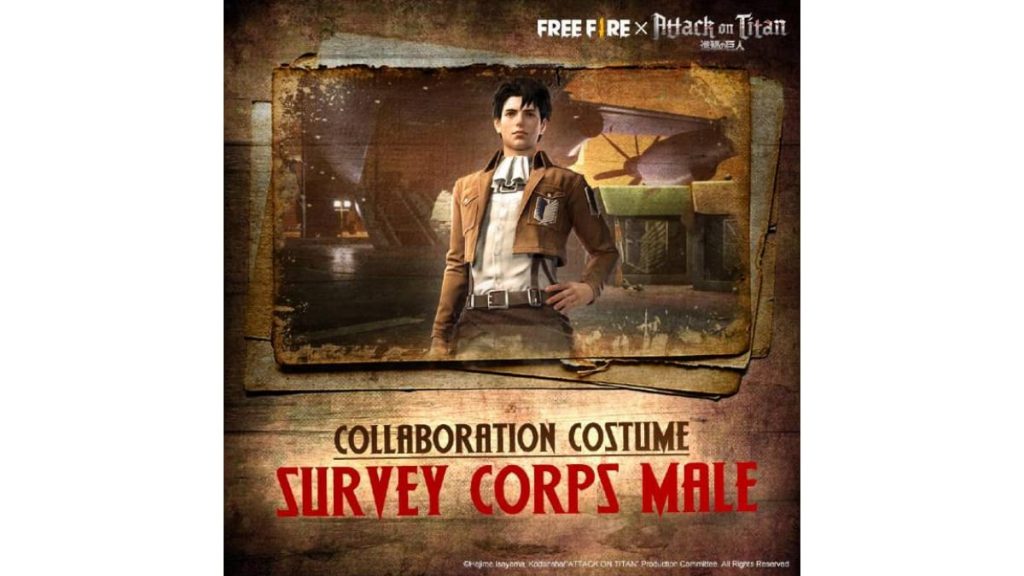 The collaboration is also set to launch new bundles in the game. It includes both female and male bundles. The bundles are based on the anime itself. The release date of the bundles are not yet revealed. It is likely to be introduced through any special events.
3. Weapon Skins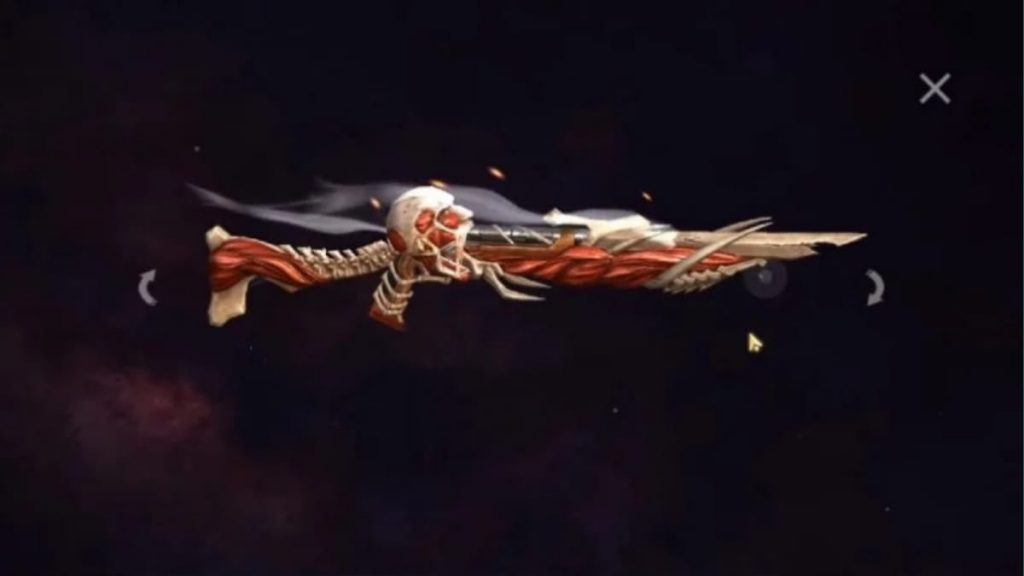 As a part of this colossal crossover, developers are about to drop two new gun skins in Free Fire. The gun skins are of two variants, one themed and the other legendary. The two upcoming gun skins in the game are:
P90 Themed Gun Skin
M1014 Legendary Colossal Gun Skin
Also Read: X-Mania vs Romeo Gamer in Free Fire: Stats Comparison for March 2021