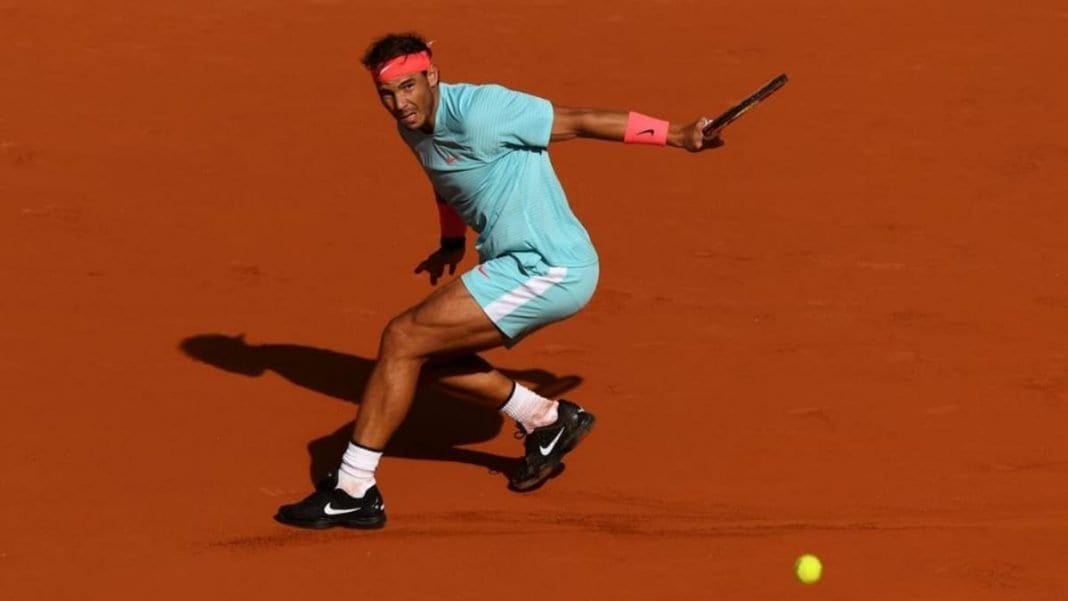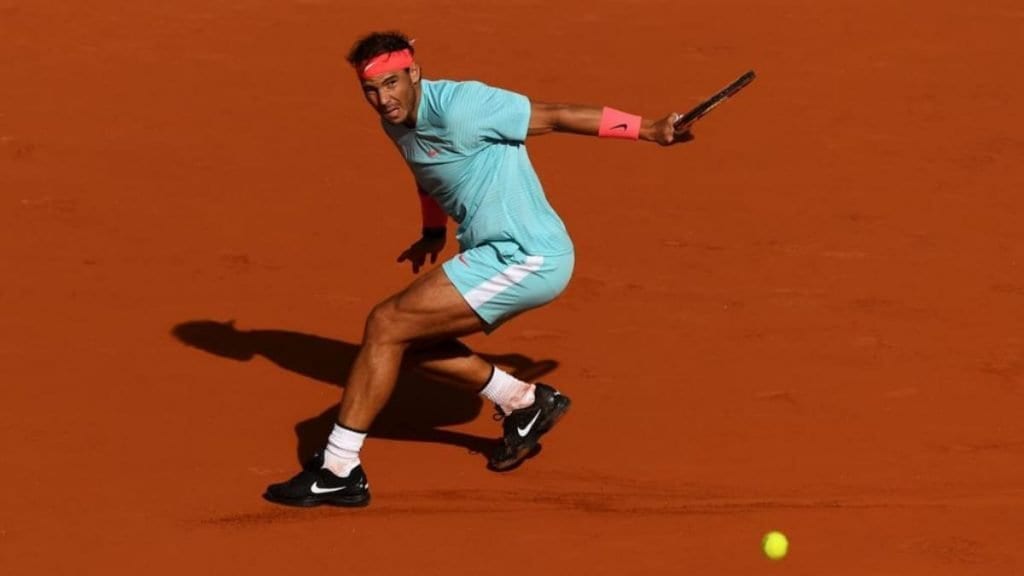 The King of Clay Rafael Nadal breezes in the quarter-finals of the French Open 2020. Nadal has produced a master-class of tennis in his previous 4 rounds. He dropped just 5 games in his match against Sebastian Korda. The Spaniard won the match 6-1, 6-1, 6-2.
Nadal has advanced to the quarter-finals without dropping a single set in the previous rounds.
Rafael Nadal gets candid about his state of mind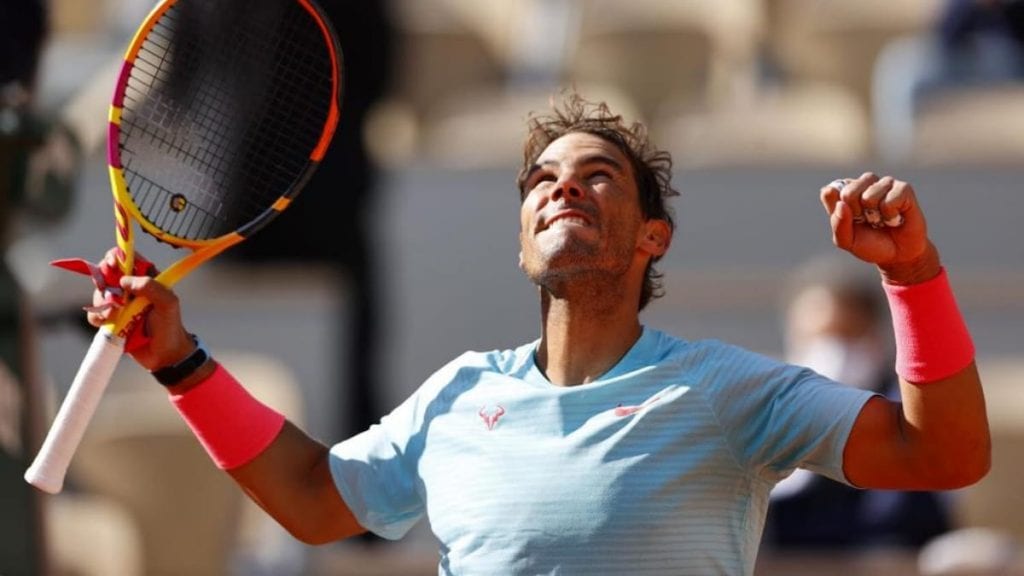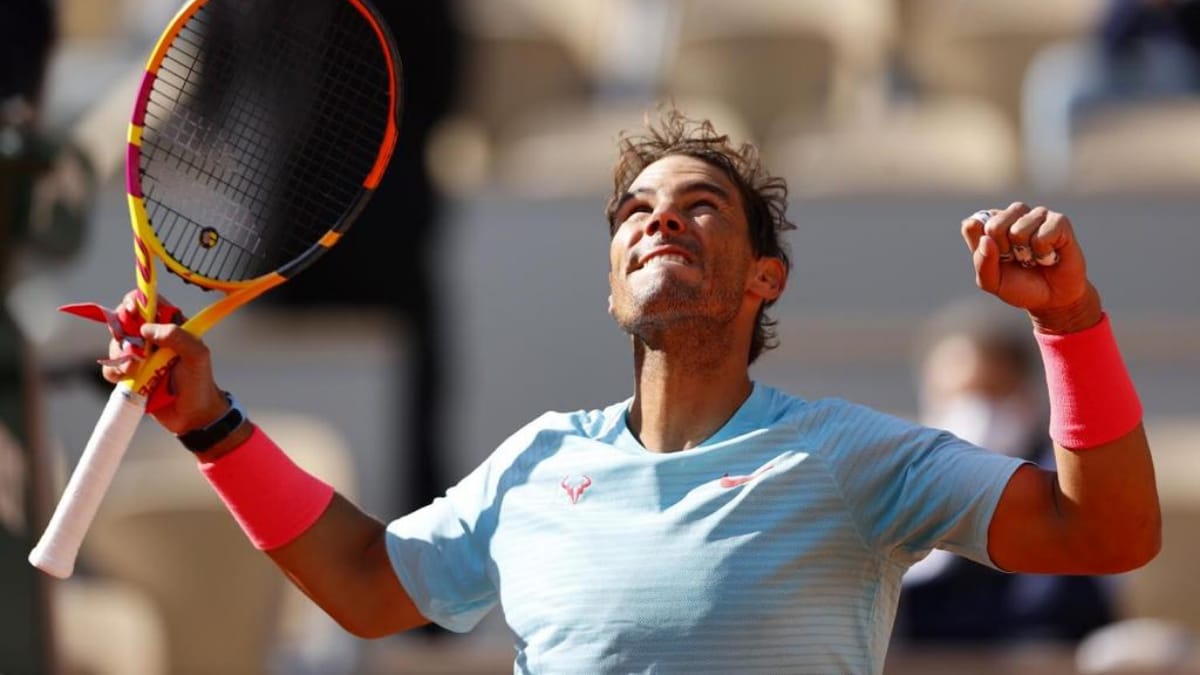 In his Roland Garros press conference, Rafa stated, "My goal is just to be everyday at 100%. And give myself the chance to produce the best result possible. So I am in the quarter-finals and very happy for that. I cannot say that I feel less pressure now because I am in the quarter-finals. I'm just focused on what I am doing, on trying to play better every single day."
"Quarter-finals without having to lose a set and having very positive scores. So I can't complain at all. Happy for that. What I have to improve? Don't know," he continued.
Related: French Open 2020: 'It means I'm old' Rafael Nadal reacts to the impact he's had on the NextGen and the challenges at R.G
He further added, "I am doing a lot of things well, I think. The next opponent will be tough. If it's Zverev or Sinner, it will be a tough battle. We'll see what's going on. But I am quite happy about the way that I am playing. In practice I feel better and better each time."
"Today the conditions out there were so difficult. To play a fantastic match had been impossible. In general terms, I am very happy," he concluded.
Rafael Nadal is set to lock horns with 19-year-old Jannik Sinner tomorrow.
Also Read: French Open 2020: Jannik Sinner vs Rafael Nadal Preview, Head-to-Head, Prediction for Roland Garros