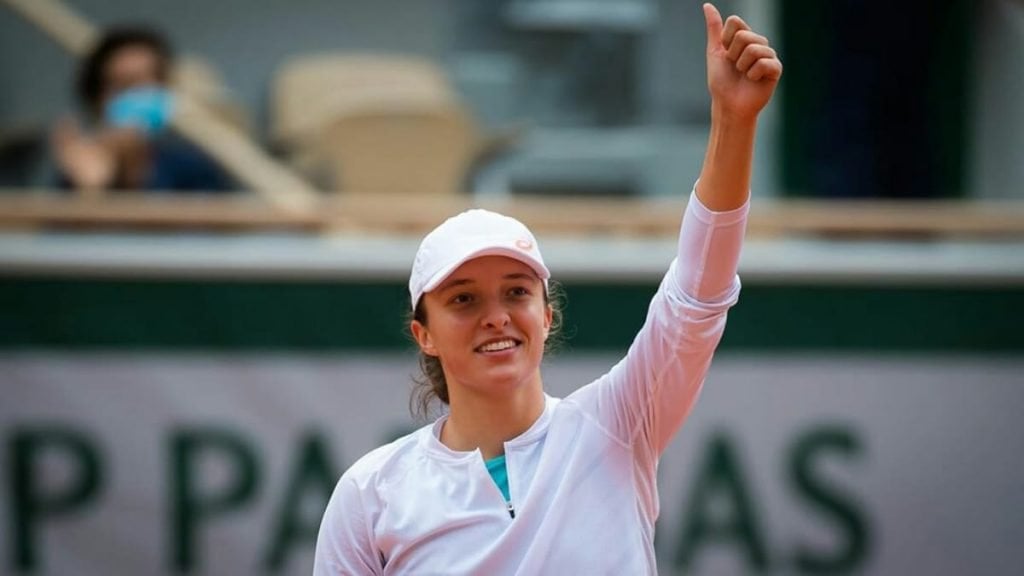 At the much-awaited final match of the French Open 2020, the women's category winner is Iga Swiatek. She created history becoming the first Polish woman to win a grand slam. She defeated Sofia Kenin in 1 hour and 24 minutes winning 6-4,6-1.
At 19 years 132 days old, Iga Świątek is the youngest Roland Garros champion since Monica Seles who won at 18 years 187 days in 1992. Swiatek won the title of Roland Garros without dropping a set.
Iga Swiatek – history maker
Iga Swiatek – the first woman who has won Roland Garros singles title without losing a set since Justine Henin in 2007. She is also the first Polish player – man or woman – who has won Grand Slam singles title.
After defeating the Australian Open champion, Swiatek said, "I don't know what's going on. I'm so happy. I'm so happy my family was here finally. I don't know. It was overwhelming for me. "Two years ago I won a junior grand slam and now I'm here. It feels like such a short time. I'm just overwhelmed."
The slam winner was overwhelmed by the victory and so was the losing Kenin. While the winner shed tears of joy, American was heartbroken to lose her chance at another grand slam title. Kenin will be utterly disappointed as she clearly could not put up her best. Swiatek was easy to dominate the American who struggled to move on the court.
The things in the second set were worse for Kenin, as she took a medical time out trailing 1-2 but it hardly helped her. She failed to win any games after that and Swiatek cruised to victory.
Also Read: "It all seems so unreal," says Iga Swiatek after making it to the French Open 2020 final