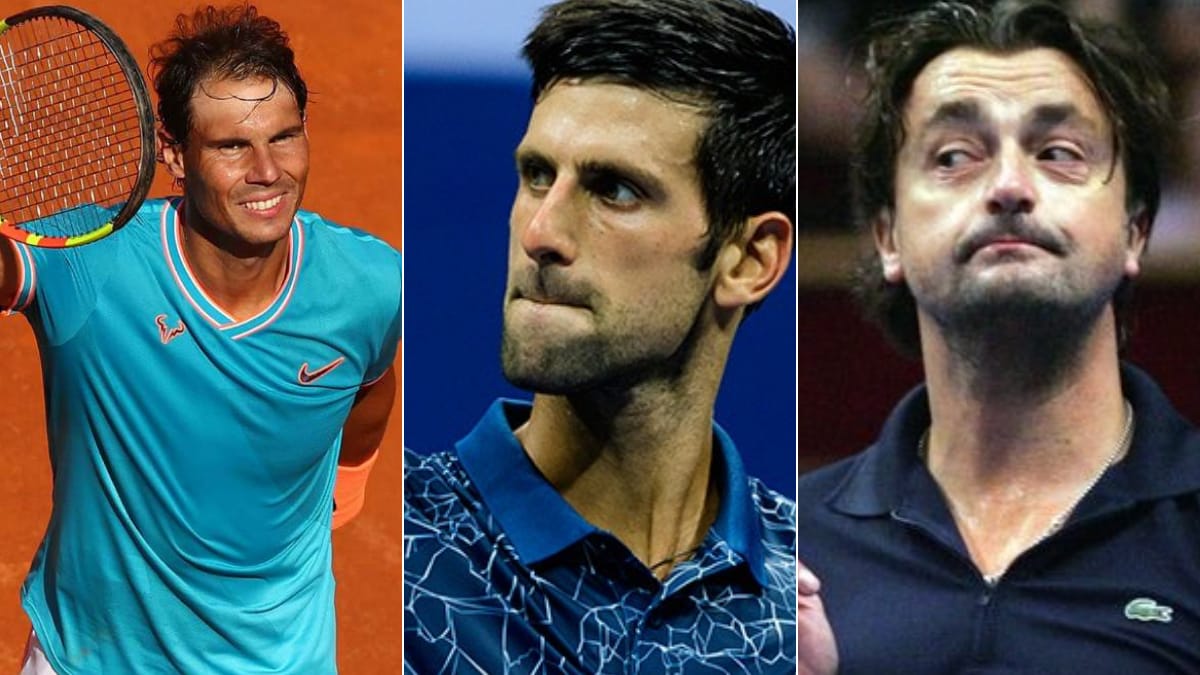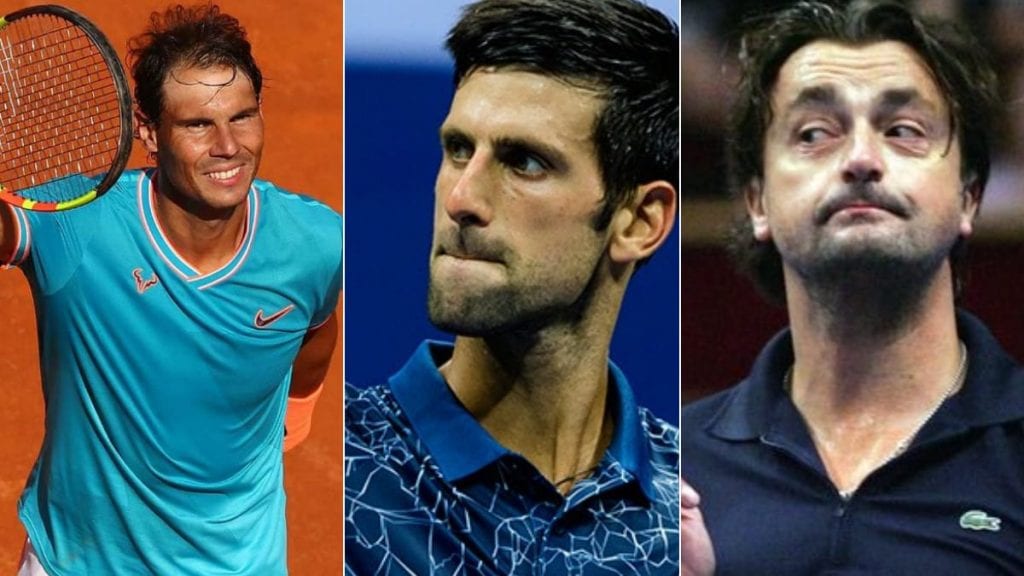 Rafael Nadal lost the Italian Open 2020 to Diego Schwartzman in the quarter-finals. To add to his troubles the French Open is being held in conditions unfavorable to Rafa as he claimed.
Recently, 1988 French Open finalist Henri Leconte made a statement that will motivate Nadal. In reference to his recent loss, the former player predicted his run at the French Open.
Rafa and Novak's analysis for RG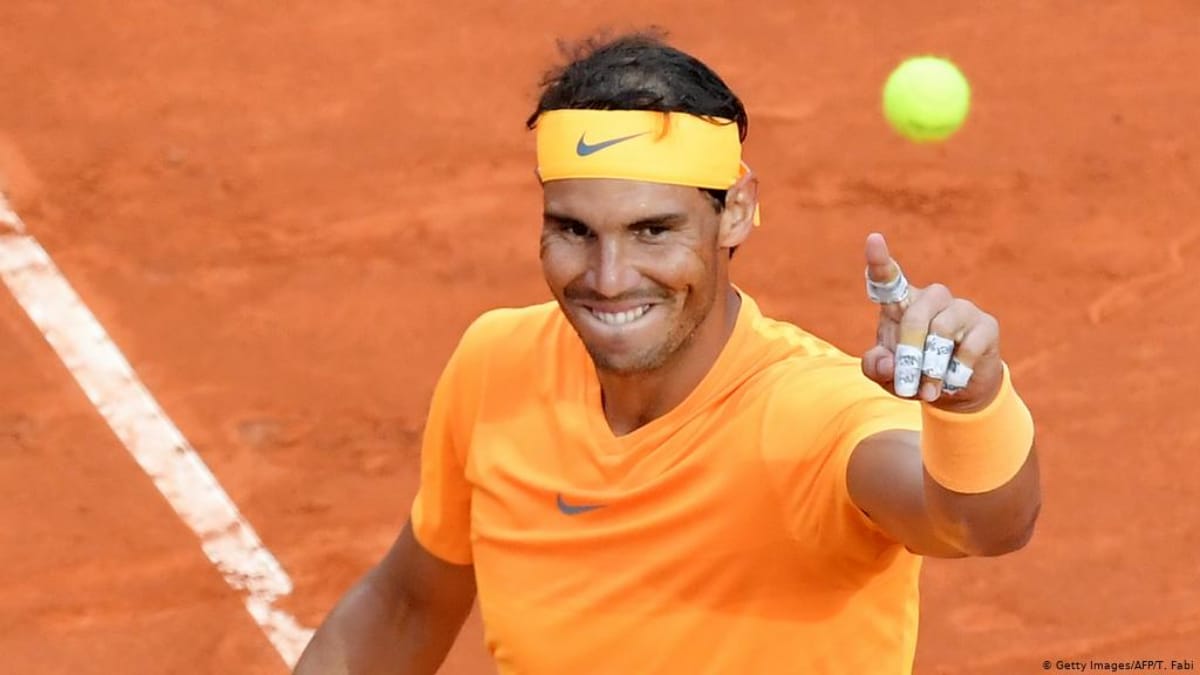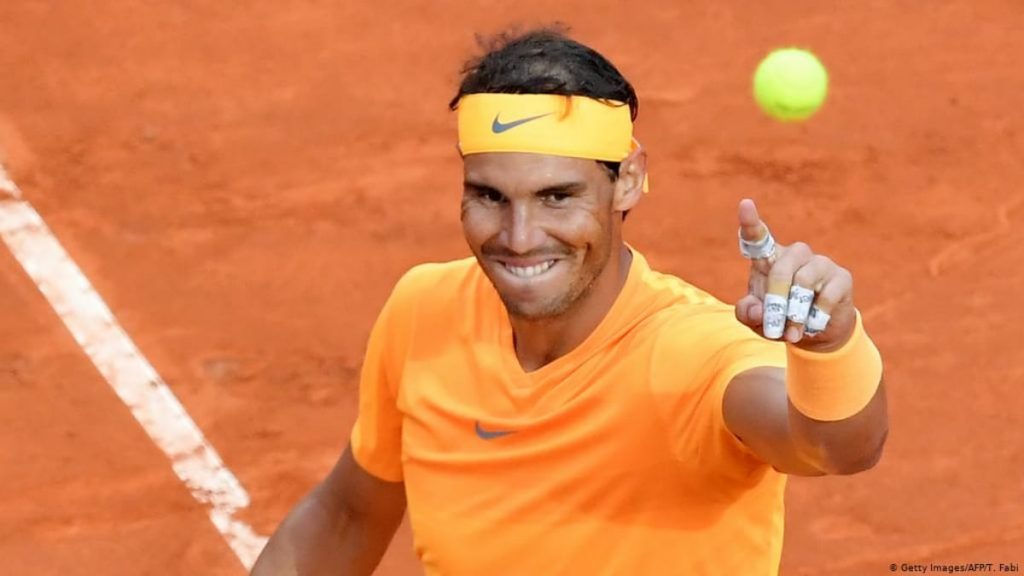 At the press conference, the defending champion analysed the conditions of the tour. He has admitted that the slow Wilson balls and the heavier conditions in October are unfavorable for his game. Nadal is in the lower draw and has tough matches ahead.
Leconte spoke on his early Italian Open exit.
"If you lose in Rome it doesn't mean that you won't be able to win at Roland Garros. Sometimes it's better to lose early and be ready for the French Open. You have to be ready at the key points (of the circuit), in the big ones, and that's what matters," said Leconte in an interview to Eurosport.
His statement is encouraging for Nadal. The runner up of 1988 also added his views about Novak Djokovic. Like the media, he too spoke on the unfortunate default for Novak. However, his return to winning the 36th ATP masters title has shut his critics.
"Novak is a true champion, he is a true world number one and he really deserved what he just did. For someone who just suffered what happened at the US Open, he reacted like a champion," Leconte said.
The World No. 1 and World No. 2 will be seen at the French Open round one as they expected to win their respective matches.
Also Read: Rafael Nadal replies to Novak Djokovic's "Beatable on Clay" Comment