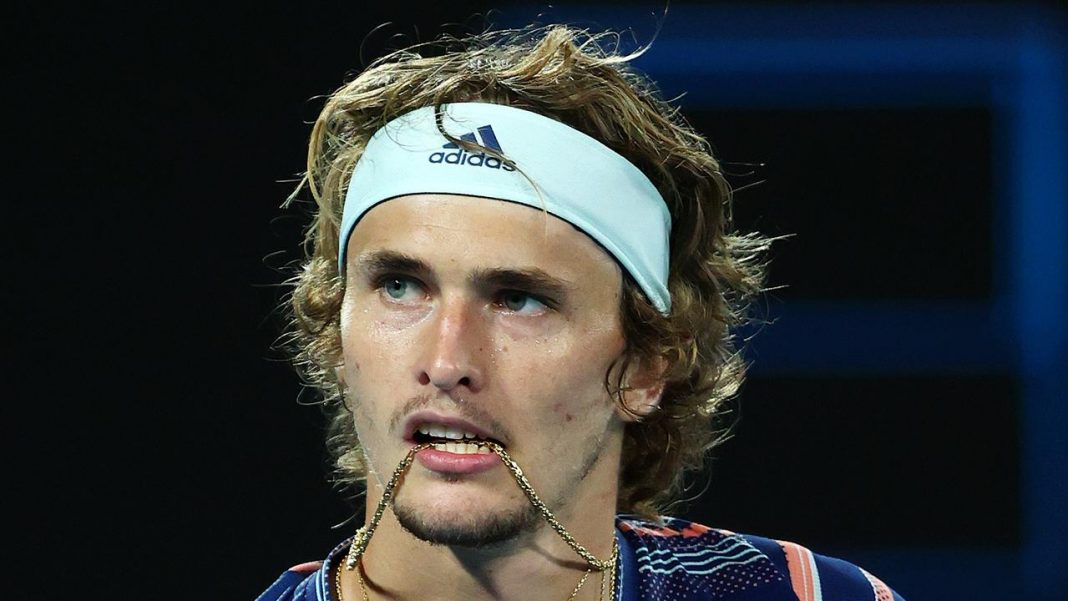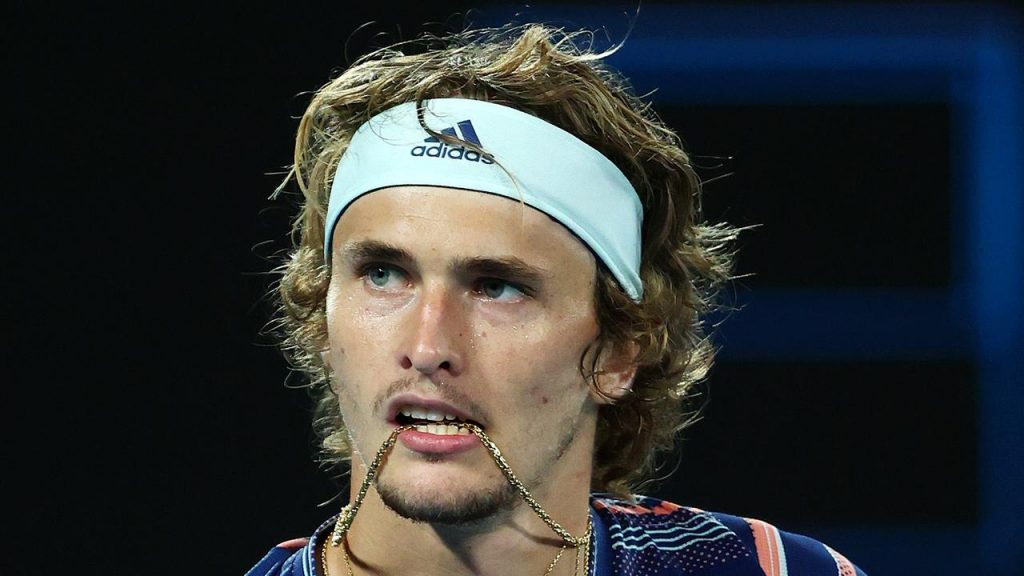 The US Open runner-up failed to reach the quarter-finals of the French Open 2020. The German, Alexander Zverev, lost against Jannik Sinner in a four-set defeat. In a marvellous run, Sinner, who has only lost one set, is the 1st player to reach Quarter Finals in his main draw debut since Rafael Nadal in 2005. The Italian will be ecstatic to defeat the in-form Zverev in four sets displaying commendable domination throughout.
Sinner, 19 years old, has become the youngest Roland Garros quarter-finalist in 14 years after his 6-3, 6-3, 4-6, 6-3 win. Sinner is the next-gen ATP Finals champion. He also became the youngest French Open quarter-finalist since 19-year-old Novak Djokovic did the same in 2006.
Sinner upsets US Open runner up
Sinner opened the first set and claimed a break at 2-1. He held his serve and sealed the set. He was dominant from the baseline, with effective ground strokes. In the second set, Sinner managed another break to win the set.
The tables turned as Zverev broke Sinner in set 3. Thanks to some unforced errors, Zverev won himself a set. But Sinner made no mistake in the early points of set 4. He won eight of the first nine points. He marched ahead to seal the set 6-3 and register a major upset. Sinner won 6-3, 6-3, 4-6, 6-3 against the US Open finalist.
Jannik Sinner is through to the quarter-finals and is up against 12 time French Open champion, Rafael Nadal. The Italian will have to bring something extraordinary on the court, to win against the king of clay.
Also Read: French Open 2020: Rafael Nadal eases into the quarterfinals defeating his number one fan, Sebastian Korda