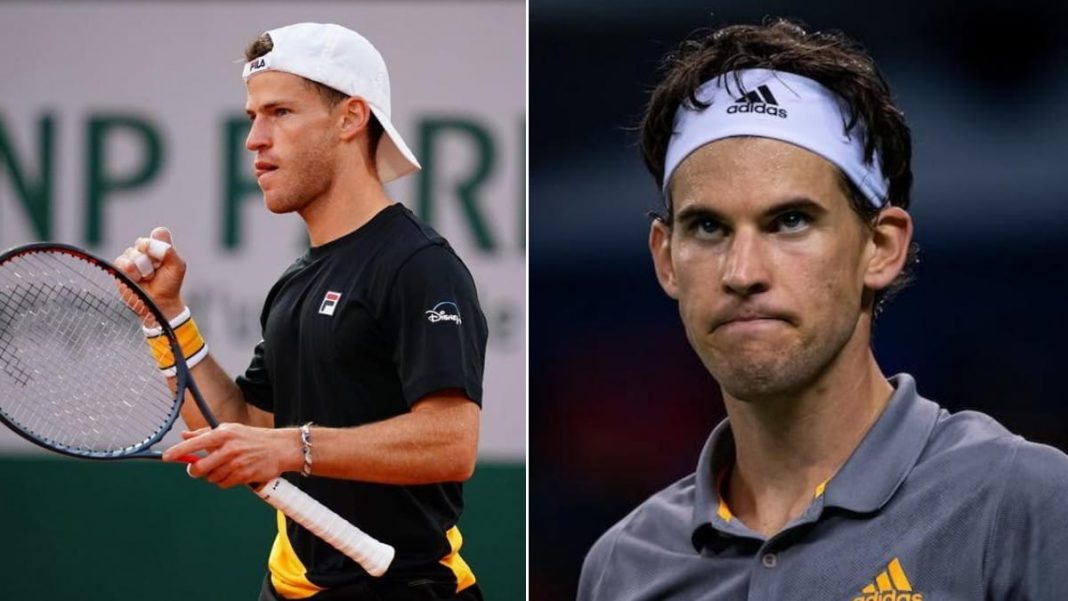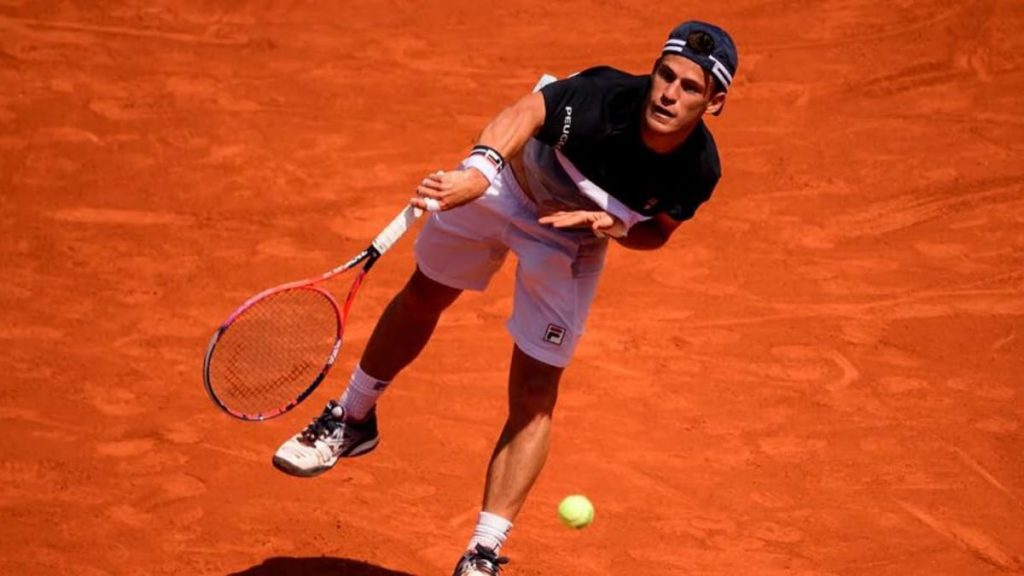 Dominic Thiem is set to take on companion Diego Schwartzman in the quarter-finals of the French Open 2020. This promising clash will be tense and the duo will be riffling shots down the line, trying to outlast the other.
Schwartzman has had 4 impressive straight-sets wins. Thiem on the other hand, had to battle past Hugo Gaston in a gritty 5-setter in the fourth round.
Diego Schwartzman takes a stand on his and Dominic Thiem's friendship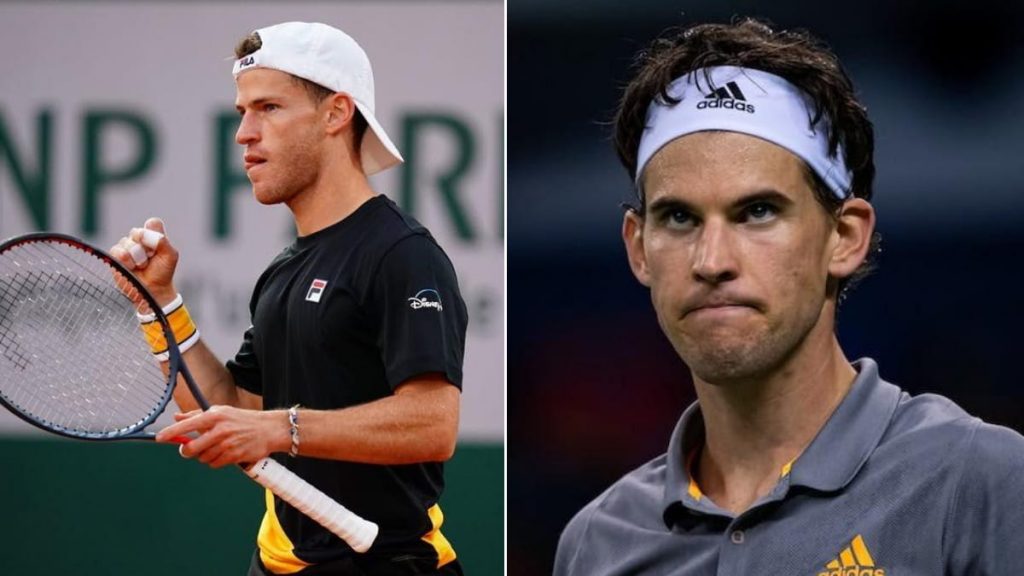 Schwartzman was asked about his and Dominic Thiem's friendship and how that'll factor in the upcoming match. He stoically stated, "I was watching the last four games of Thiem's match. It had been incredible. Then I saw Dominic in the locker room. We had a good time. But we have already told each other that we must cut the relationship until Tuesday."
"He is playing spectacular tennis and had a great test today. For my part, if I play as I have been doing these last two weeks, I know I will have my chances. If he (Dominic) starts to attack, it is tough to stop him. The idea is to keep him behind the baseline," he continued.
Related: French Open 2020: "I had my troubles," says Dominic Thiem after 4th round scare
Diego Schwartzman draws confidence from his victory over Rafael Nadal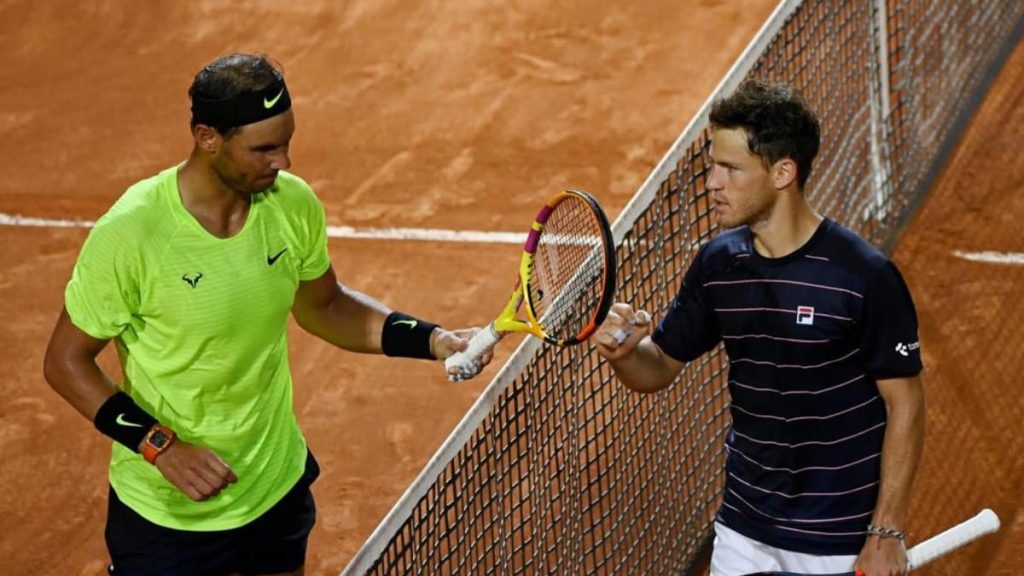 On struggling after quarantine, he stated, "I had to find a way to continue training, to smile again on the court. That is an essential key in my life, to keep doing things the way I know how to do them."
"The consequence of that was what happened in Rome. I think it is the moment of my career when I draw the most confidence. Notable results at the biggest tournaments have shown me I can still improve my tennis and fight for big titles, which motivates me to work even harder," Schwartzman concluded.
Schwartzman is well aware of the mental and physical fatigue that has taken a toll on the Austrian. The Argentine will pounce on the chance to further hammer down Thiem. This match may very well go in Diego's favour if he maintains his current form.
Also Read: French Open 2020: Diego Schwartzman vs Dominic Thiem Preview, Head-to-Head, Prediction for Roland Garros