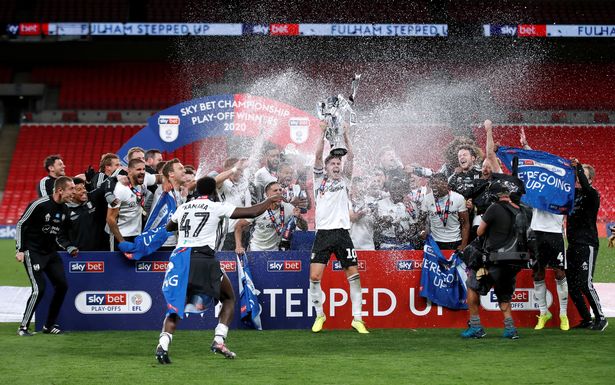 Joe Bryan scored twice to help Fulham FC make a return back to the Premier League. Fulham were relegated from the Premier League last season. It was a 367 days wait for the club to snatch a berth back into EPL.
Joe Bryan's double directed Fulham to the Premier League in a 2-1 extra-time win Brentford in Tuesday's Promotion play-off final at Wembley. Although Fulham enjoyed more possession per 90, it was Brentford who had  more attempts. Fulhams's goals came from one of the most unlikely of players Joe Bryan. The game was scoreless at Full-time which pushed the match into extra-time.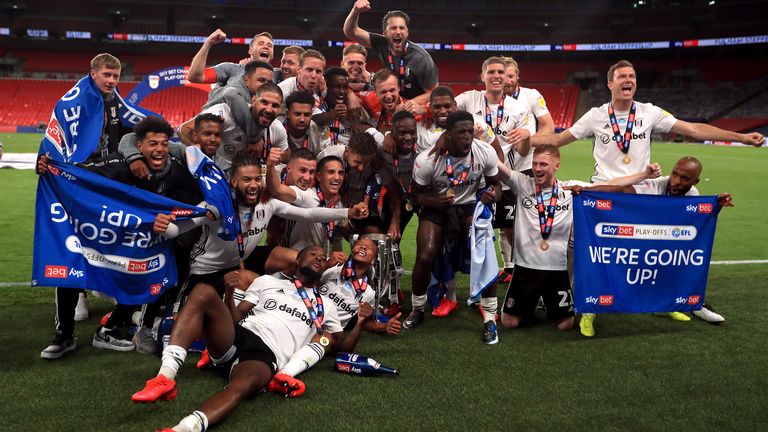 Joe Bryan scored his first when he caught goalkeeper David Raya off guard. The fullback scored from a 35-yard free kick at the end of the first half of extra time. The Brentford goalkeeper expected him to cross. His second came at 117 minute from a wonderful one-two in Brentford's penalty area with a brilliant finish. Although Brentford did get one back through Henrik Dalsgard in 120th minute of extra time but it was too late for a comeback. Brentford's 73 year's wait to play in the top flight continues.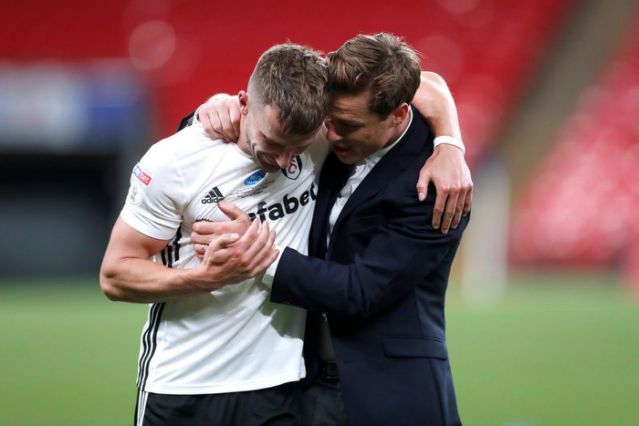 Ex- Fulham player Scott Parker took charge of the club in the beginning of 2019 campaign. Scott Parker has proved to be successful in his first season as a manager. Parker now starts preparing Fulham for life in the Premier League. Fulham were relegated from the Premier League in the 2018-2019 campaign. The Cottagers will need to sign more quality players so that history doesn't repeat itself.
In a Post-Match Interview Scott Parker said, "You can't build teams with drastic changes, drastic swings of players (coming in).This team has been around myself now for the best part of 15 months and they have improved and improved and improved. I'm happy with where we are. We are going to need additions – we are going into the biggest league there is – but no real drastic changes".
Also Read : Paulo Dybala overcame Ronaldo as the Serie A Player of the Year