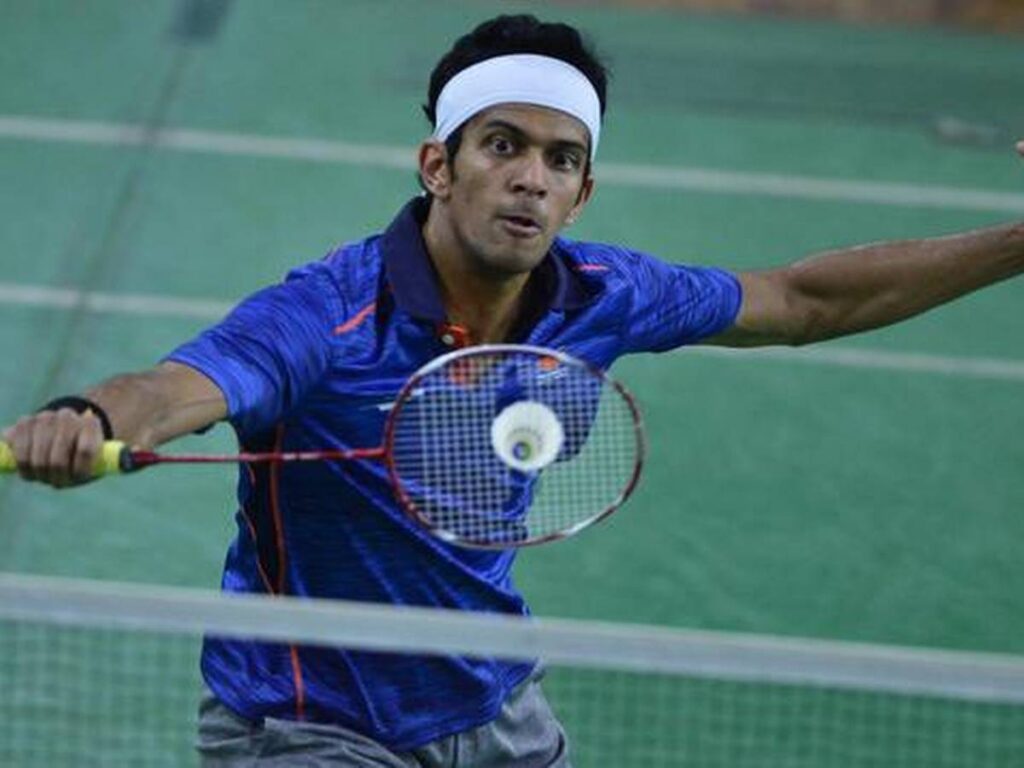 The Indian contingent to Denmark is gearing up for returning to competition. While BAI has sent entries to the Denmark Open, not all players are funded by the association. Of all the Indian shuttlers making a return to competition in Denmark, Ajay Jayaram and Subhankar Dey have been making great efforts to fund their tour. Both these athletes are also participating in the SaarLorLux Super 100 tournament in Saarbrucken, Germany, from October 27.
The Indians competing in Denmark include, Saina Nehwal, Kidambi Srikanth, Parupalli Kashyap, Ajay Jayaram, Subhankar Dey and Lakshya Sen.
Subhankar Dey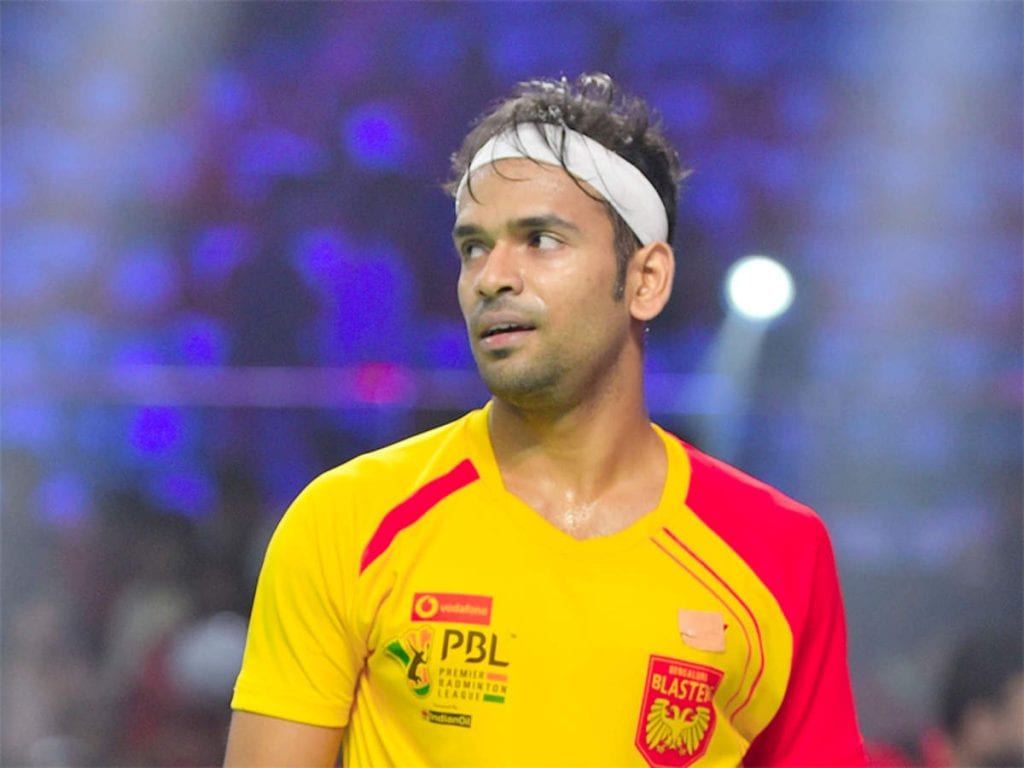 "I am happy to be playing the game at the highest level after more than six months. This trip will cost me around Rs 3 lakh. But to me, paying for my travel, stay and food during tournaments is nothing new. I have been doing it for many years. The only difference is that this year my income has been hit by the pandemic," Subhankar Dey told TOI.
"Though the season has begun in Denmark, I might get to play two matches for one of the teams after the SaarLorLux Open. I am in touch with a few clubs and the chances of playing for the rest of the season too are bright. I am also looking at a few Danish league matches during the week between the Denmark Open and SaarLorLux. I could do with some good match practice and extra money," Dey said.
Dey has trained at various academies, and even had stints in Danish clubs. Recently he has been training under Anup Sridhar at KBA, Bengaluru. He runs his own academy, Subhankar Dey Badminton Academy in Mumbai, which has been shut due to the pandemic and is thus providing no income. His remuneration from employer Railways has not been paid since 7 months due to a technicality and he is thus struggling for funds.
"In the past four years, I spent all I earned from the Danish league to take part in tournaments. I played 17 tournaments a year, relying on my own resources," he said. Dey won the SaarLorLux title in 2018, beating Lin Dan in the final.
"The pandemic has caused big problems for us this year, but then I cannot wait until it goes. I have to make use of every tournament opportunity I get to maintain my ranking or improve it. I am ranked 46th now and cannot allow it to fall further as I won't have any bargaining power while negotiating with sponsors. My aim is to reach the top-20 so that I have something to show to attract sponsors."
Ajay Jayaram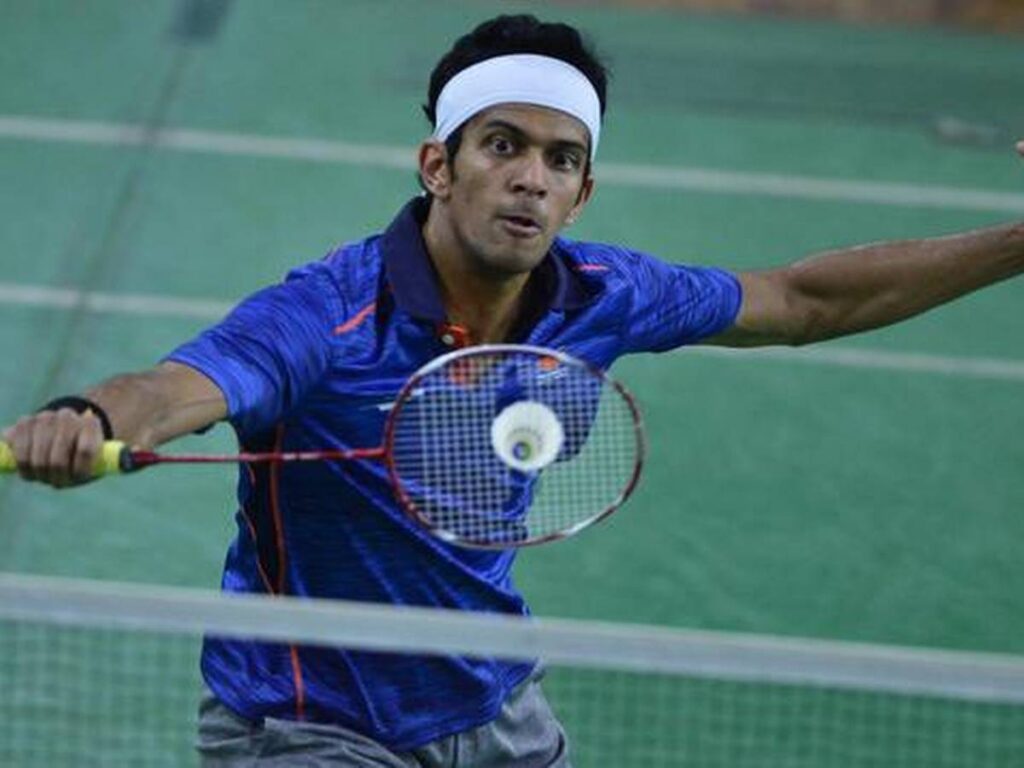 World number 61, Ajay Jayaram said regarding is funding woes, "I do have something like a badminton fund, which includes the prize money I have won over the years, my salary and sponsorship money. I have been funding my tours for the last couple of years ever since my rankings fell following an injury layoff. Challenging times, but I am keen to be back in action."
Formerly training under Coach Tom John, Ajay now trains under Anup Sridhar since last year. He estimates that a week in Denmark could cost him about Rs 2 Lakh.
"I had a good run earlier this year and was confident of reaching the top-30 when the pandemic struck. There is nothing I could do after that," he said. "The season has already begun in France. I may join my team Chambly Oise later this year, maybe after the two tournaments in Europe," Ajay told TOI.
Badminton as a sport requires much expenditure for equipments, coaching, travel and stay for tournaments. It definitely is not easy on pockets. To improve their ranking, players need to participate in more tournaments. To play more tournaments, they need more funds. Sponsorship funds and funds by association come in when there is a consistent good performance and higher world rankings. It's a woe of every struggling athlete wanting to break into the circuit. Funding is an essential aspect in sports.
Also Read: Kidambi Srikanth seeded sixth in Denmark Open Super Series 2020