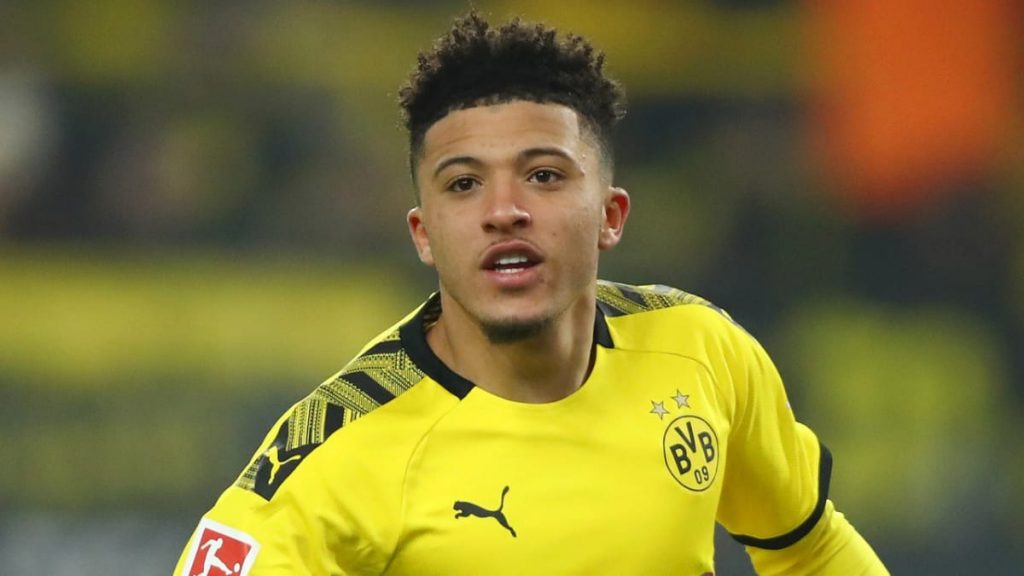 Manchester United have been in the transfer market all summer for only one player and that is ex-Manchester City youth, Jadon Sancho. However, with the deal seeming more and more unlikely, they are starting to look elsewhere for attacking options.
Who will play at Old Trafford this season?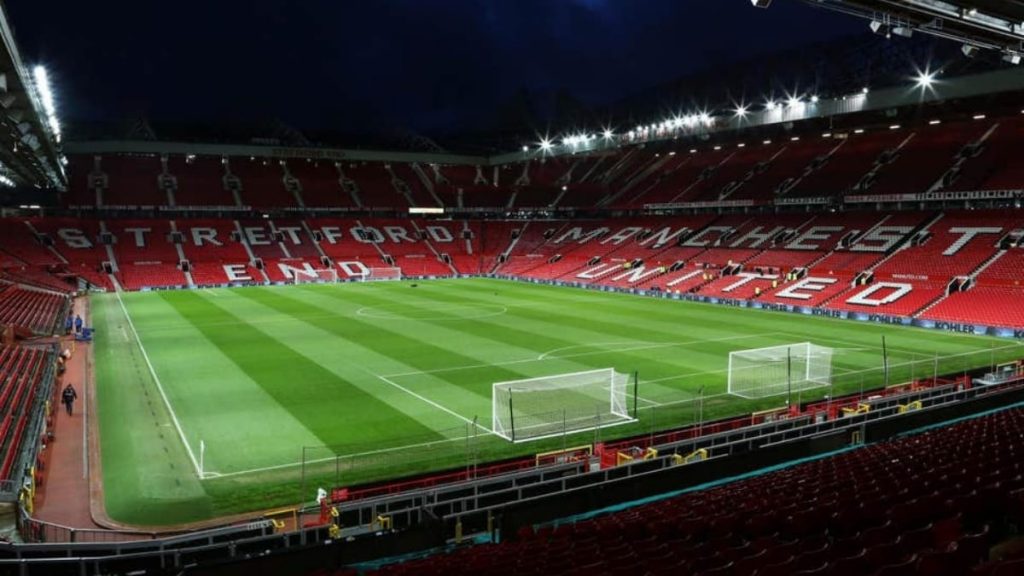 Gareth Bale has become a surprise target for Manchester United with fans seeming very fond of the Welshman. He has been sidelined for the last two years at Real Madrid and the 31-year-old seems to want the move back to England. Bale has been wanting the move out of Santiago Bernabeu for quite some time now with his move to China being blocked by Real Madrid at the last minute, last season. With Sancho starting last night for Borussia Dortmund and netting his first goal of the season, United desperately need to focus on other strikers.
Paul Parker explained on the Talking Devils Podcast, "So if you can go and get Bale, who has played in numerous Champions League finals and has the pedigree, he's going to cost £300,000 a week, all you have to do is get a smile back on his face, get him oiled and get the dust out of him."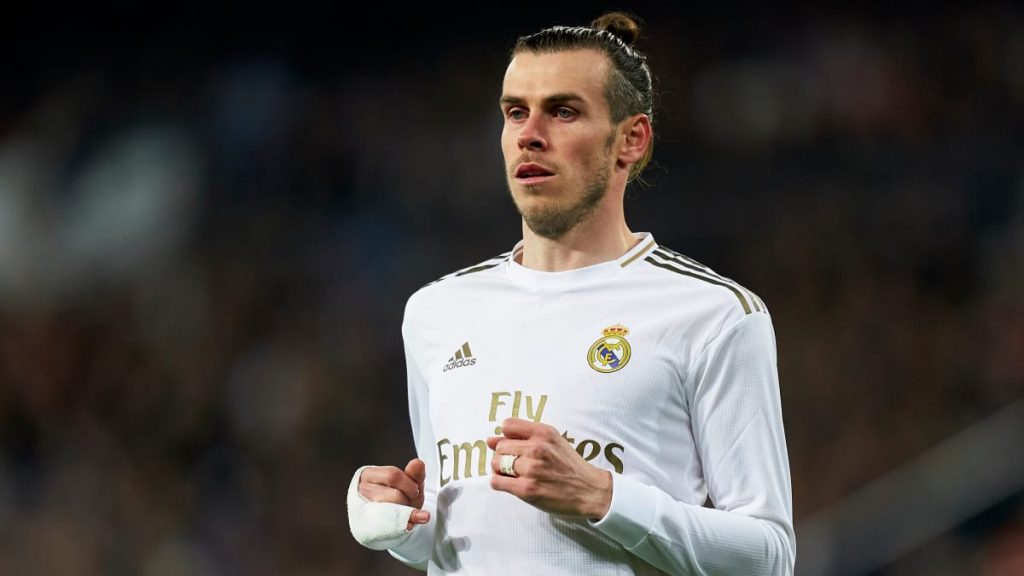 He also discussed why trying for Sancho next season could be a better option, "On a short term basis he could be fantastic, and you might find Sancho is 40% cheaper next year. Be the big club that you are, put Sancho to bed, tell Dortmund you're not dealing with them anymore."
There's no doubt Sancho is a fantastic player with a long career ahead of him, but at the moment, Bale seems to be the best option for the Red Devils to bolster their strike force.
Also read: Lautaro Martinez is staying!