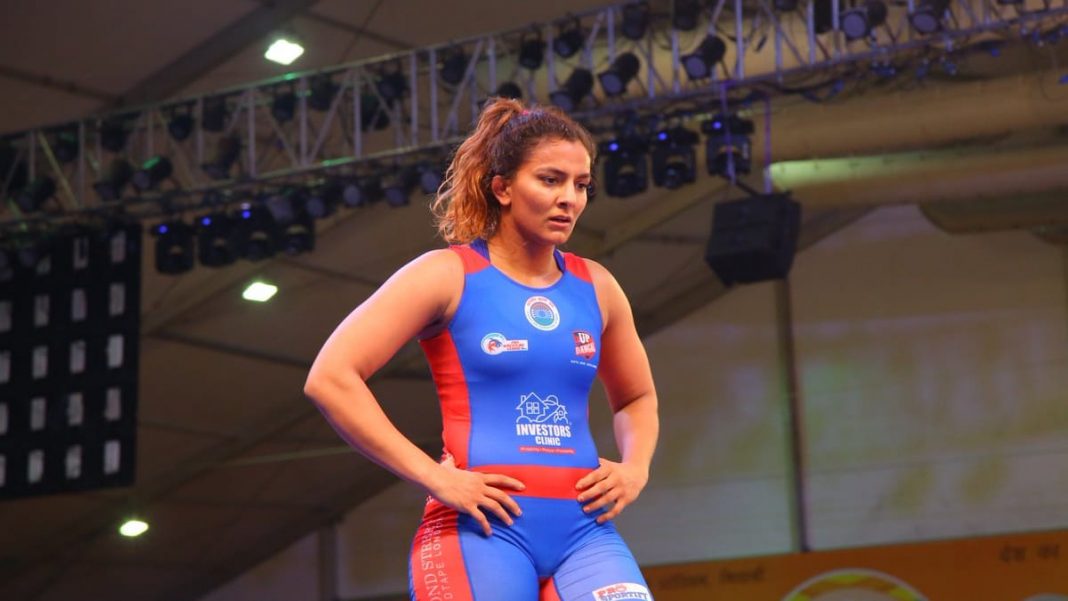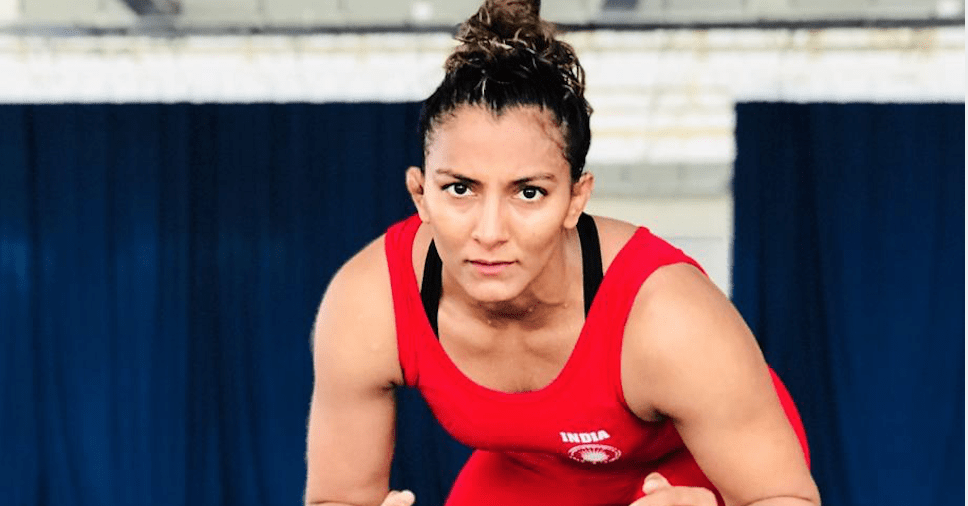 There was time when Geeta's name was synonymous with Indian women's wrestling.
When it comes to counting on firsts, the 31-year-old Phogat holds many titles, be it being the first woman to win a wrestling gold at the Commonwealth Games for India or the first Indian female grappler to qualify for the Olympic Games. But as they say, neither of good or bad times are forever, something like that happened with Geeta too just before the 2016 Olympics. As things started going downhill for Geeta – in terms of her wrestling career.
For the Rio Games in the new 58kg category, she was Wrestling Federation of India's (WFI) first choice.
However, citing injury concerns, she pulled out at the last minute. This move vexed the WFI so much that it imposed a temporary ban on Geeta and gave chance to Sakshi Malik to participate in the second and final qualification tournament. Altogether, where Geeta was slowly forgotten, Sakshi became the new star and Geeta took a break to give her time to her family. The new mommy Geeta has now decided to give it a shot as her chances of returning to the mat looked minimal. 
Geeta Phogat on upcoming Tokyo Olympics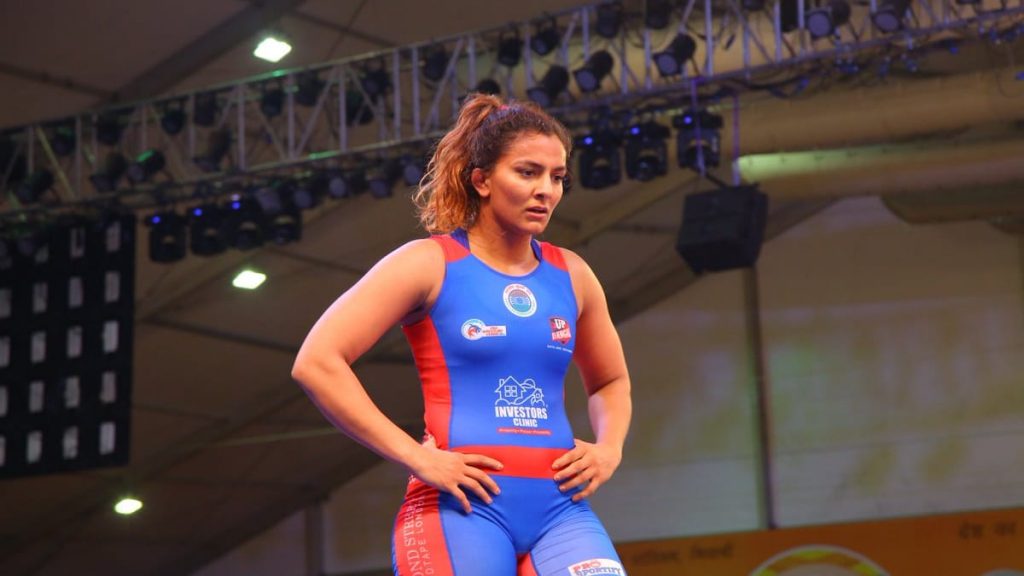 She stated, "I had never taken any decision to quit wrestling. The Olympics have been postponed so I have another opportunity. I have another year, If all goes well, I will vie for the spot in the 62kg weight category for the Tokyo Olympics." as quoted by Times of India.
"I will be competition ready in the next two to three months. It is good as I can also try to make the team for the world championships. It will be up to WFI who they send for the tournament." Geeta expressed.
The competition has intensified, with Geeta planning to throw the hat in fray for the 62kg spot. Besides her, athletes that are also in contention for a spot in the Indian team that flies to Tokyo next year, are Sakshi Malik and cadet world champion Sonam Malik, who incidentally beat Sakshi twice in separate bouts earlier this year.
Nearly after 2 years, last month, she stepped on the mat and surely it was an uncanny moment for her, having been away from wrestling for so long.
Also Read "Since the Olympics has been postponed, I'm hoping to compete in it", says veteran Wrestler Geeta Phogat