Eight months after joining LIV Golf League, Bubba Watson will debut on the new golf circuit in the second season. Watson was out of play due to a knee injury and had surgery to repair a torn meniscus. Although not 100% fit, Watson is expected to return in good fitness to the second season that starts this February.
In May, Watson was last seen at the PGA Championship in the competitive golfing circles. Following this, he joined LIV Golf as a nonplaying captain of the Niblicks GC. Now, Watson will be ready to participate next week at Asia Tour's PIF Saudi International, featuring Cameron Smith and Harold Varner.
Bubba Watson's recovery since last June's knee surgery has been relatively slow. He has worked his way up to get back into full fitness for this upcoming season. Although his leg has not fully recovered, the golfer believes he can still make the best of the opportunity in his LIV debut.
Related: Reigning Masters Champion Scottie Scheffler hilariously jokes about having 'SEPARATE' plans for LIV golfer Bubba Watson
Bubba Watson is confident enough to return to playing with his LIV Golf debut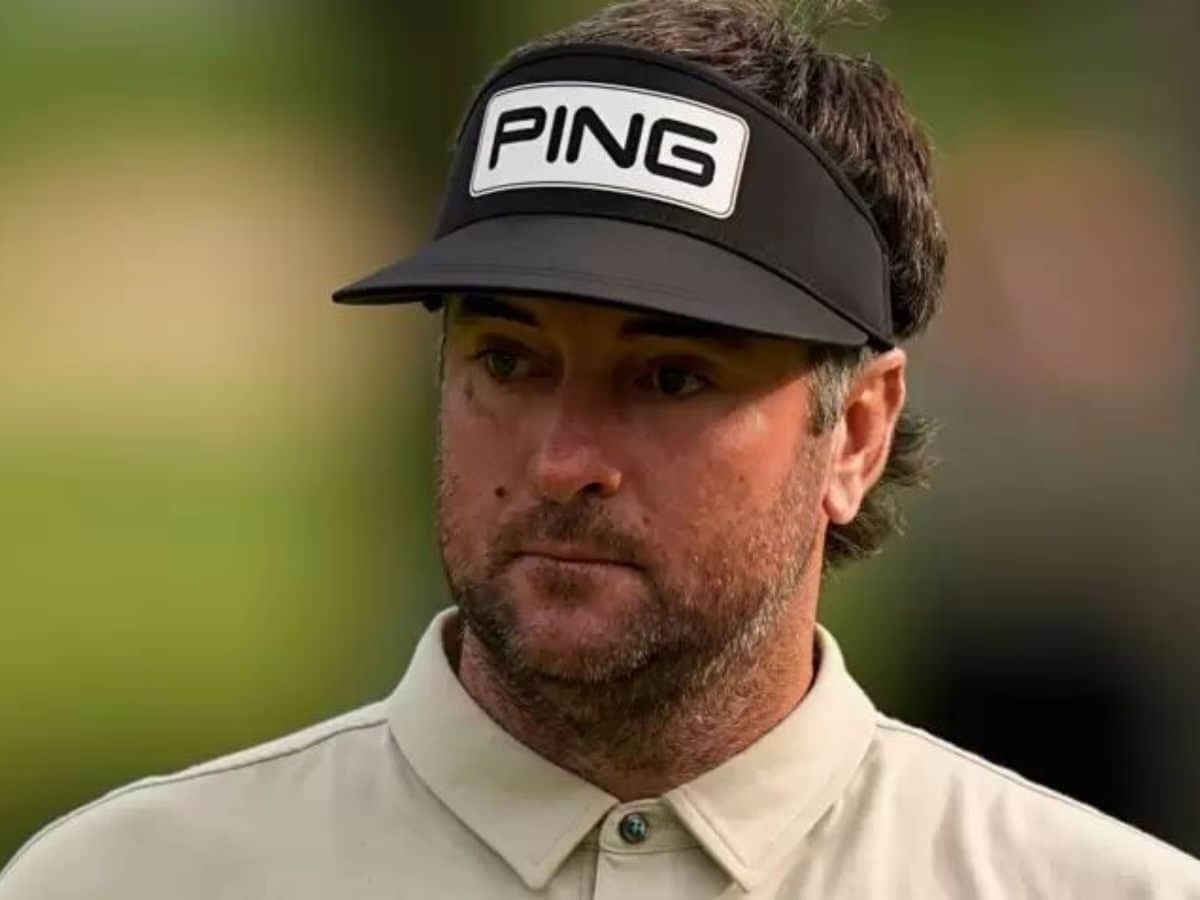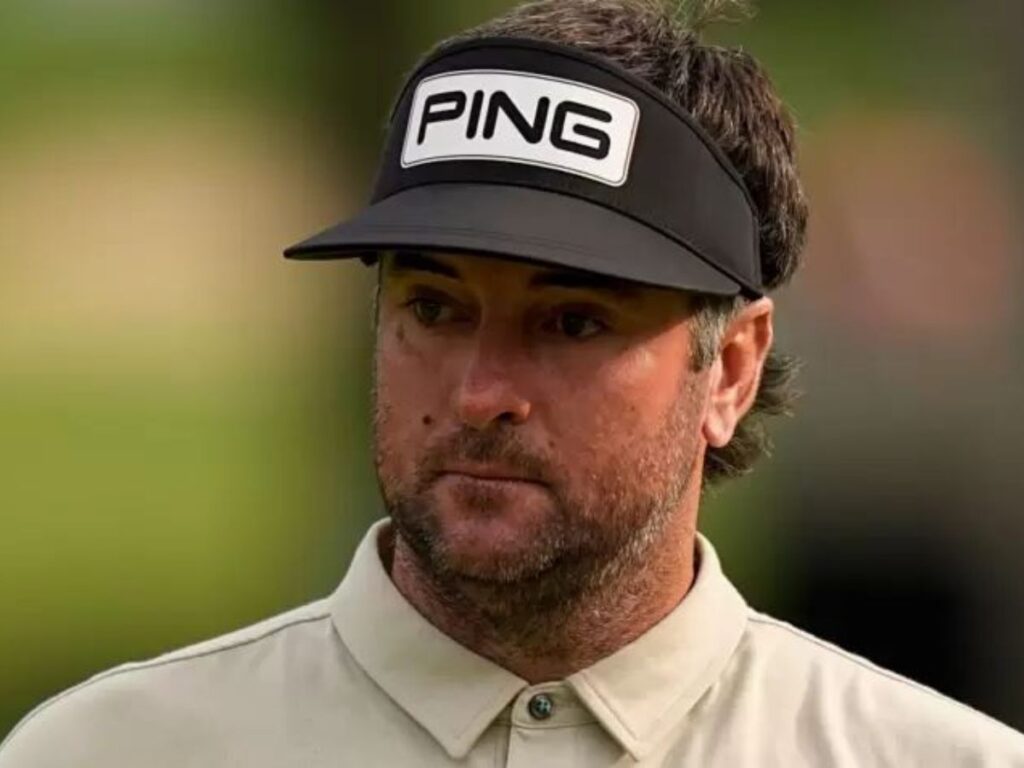 Bubba Watson was out for eight months before announcing his return to play golf. The two times Major champion suffered from a severe knee injury that had to be operated in June 2022. Following this, recovery for Watson has been relatively slow. However, he was still involved with golf as an on-course reporter during the final five events last season.
Seems like Watson is switching sides from holding a microphone to a golf club. Speaking of his recovery, he says, "I'm still trying to build that leg muscle up. I wouldn't say I'm 100% on the leg muscle being equal (to his left). But I'm really close. I'll say we're 10, 15% off one leg to the other. I'm walking fine, no pain. It's now trusting that I can really finish on that leg. "
Speaking of getting back to playing golf, he says that his return would mean to teach himself swinging the club all over again. However, Watson appears very confident about his skill, despite not being in his best fitness. He proudly boasted the fact that he beat his caddie and wife in a game. He thinks that he would still have a good game when he starts at LIV for the first time.
Bubba Watson was also greatly appreciates his peers and other golfers in LIV Golf. Speaking of Patrick Reed's recent win with the 4 Aces GC at the Team Championship, Miami, Watson was all praises for Reed. He says, "Knowing Patrick over these years and being able to see his excitement for that, it made me want to do it. Made me want to go home and grind so I can have that chance to pull of something like that for my team."
The second season of LIV Golf will begin on February 24, 2023. LIV Golf can be viewed from the CW Network's app and television channel.
In case you missed it:
Trump Golf Courses to Host Tournaments for Saudi-Backed LIV Golf League: Deepening Ties with Riyadh
"The best I've ever played," Harold Varner looks back at his stint in Saudi Arabia with LIV Golf