The Saudi-backed LIV Golf league will hold three golf tournaments hosted by former US President Donald Trump's golf courses this year. This will further increase the financial connections between Trump's organization and the Saudi government. The Saudi government is backing the rebel golf circuit financially through its Public Investment Fund (PIF).
The league, which has created controversy in the professional golf world, will visit Trump courses in Florida, New Jersey, and Virginia during its 14-stop season. The terms of the agreement between the league and the Trump Organization have not been announced.
The hosting of the three LIV Golf tournaments by Trump's golf courses will increase the financial ties between the former president and the Saudi government, adding to the controversy surrounding the league and its ties to the Middle East.
Related: 'He cheats at the highest level', Donald Trump comes under the radar for falsely claiming golf victory in a tournament
Donald Trump's golf courses to feature in LIV Golf calendar this season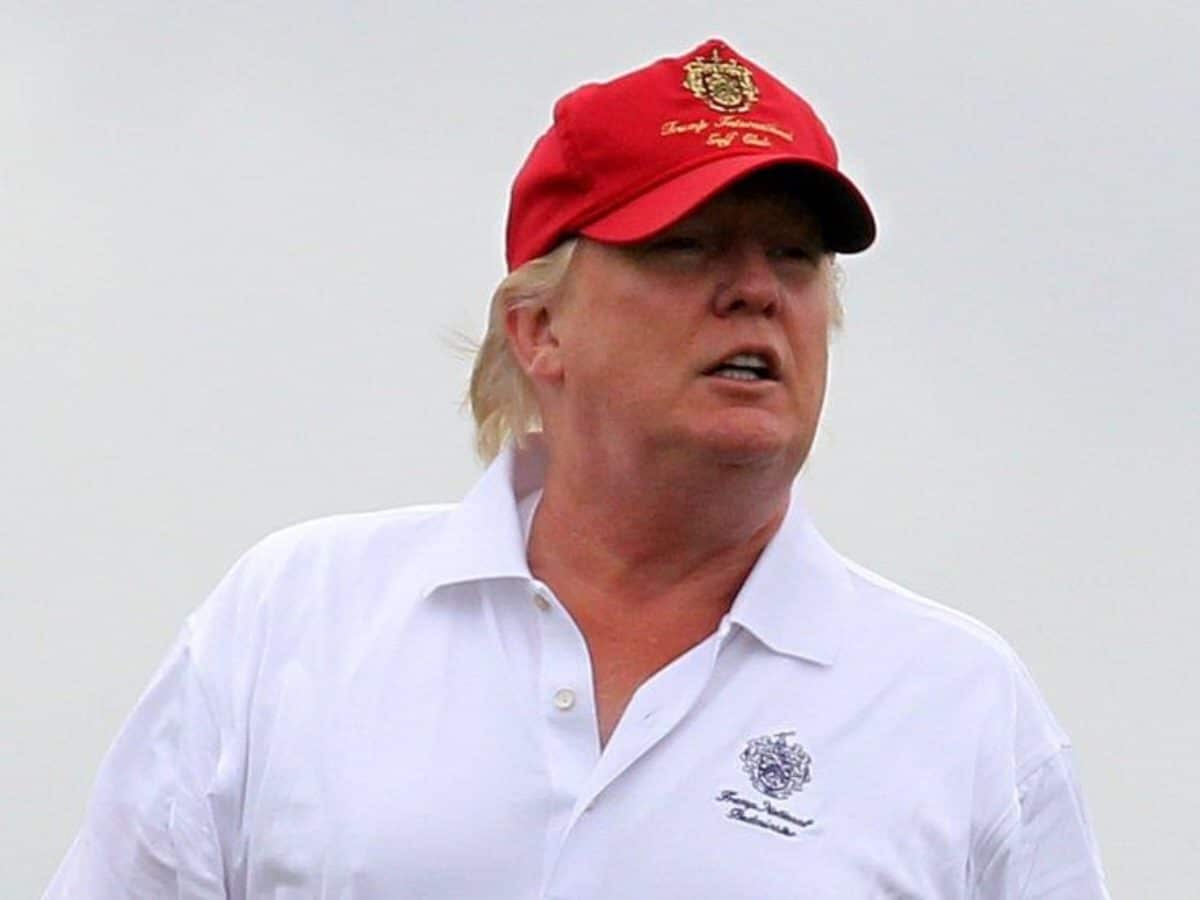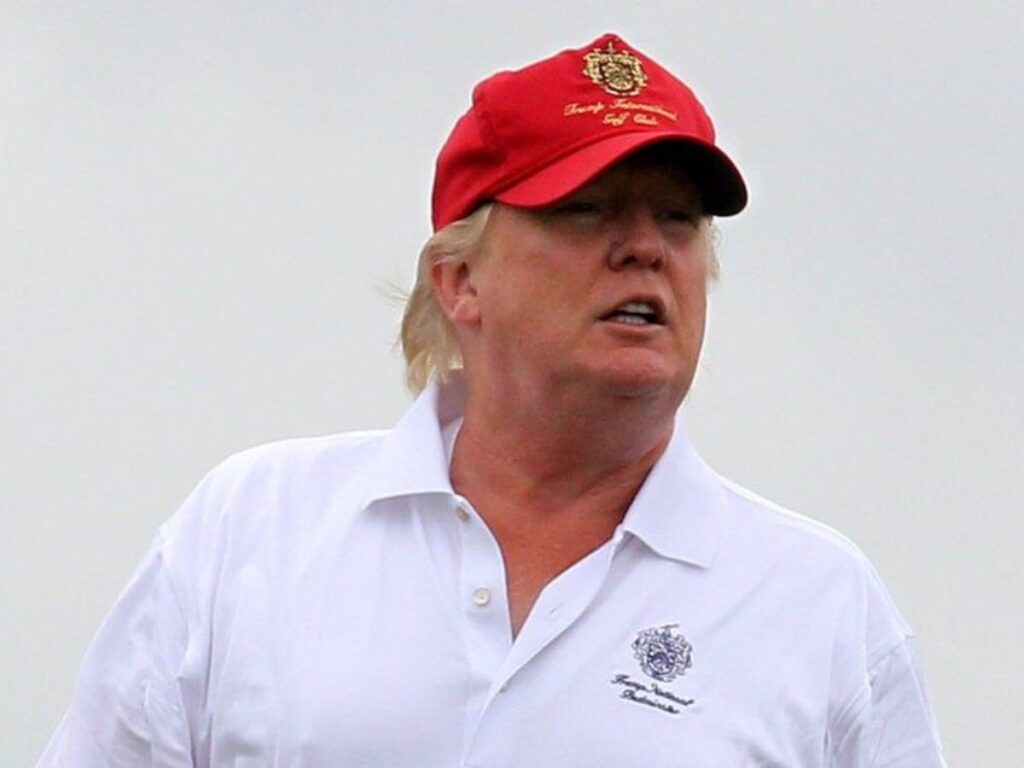 Trump has not publicly expressed concern over the relationship between his company and the league, which has been criticized for its ties to Saudi Arabia and human rights abuses. Despite being backed by the Saudi sovereign wealth fund, the league has struggled and has been the subject of warnings from the PGA Tour.
The Trump family has a long history of financial entanglement with the Saudi wealth fund, including an investment by the fund in a company controlled by Trump's son-in-law, Jared Kushner. Trump's business connections to the Middle East extend beyond the LIV league and the Saudi wealth fund, including a deal with a Saudi real estate company for a $4 billion project in Oman.
Eric Trump, an executive vice president of the Trump Organization, stated that the company was "honored to be hosting" the league and praised its accomplishments in its first season. Despite criticism of Saudi Arabia's human rights record, Trump has previously stated that the US has its human rights issues and has described Saudi officials as "good people with unlimited money."
The LIV Golf league has come under extreme scrutiny from the golf community around the world for the involvement of Saudi Arabia in its funding. Furthermore, Saudi Arabia has been alleged of sports washing using measures like LIV Golf to cover its humanitarian abuse issues internationally, such as the assassination of Jamal Khashoggi and several other such cases. Now with the involvement of former POTUS Donald Trump, the balls are rolling different for both LIV Golf and its allied entities.
In case you missed it:
"The best I've ever played," Harold Varner looks back at his stint in Saudi Arabia with LIV Golf
"It just doesn't seem fair", Golfer Jon Rahm is bewildered by footballer Gareth Bale's skills in golf